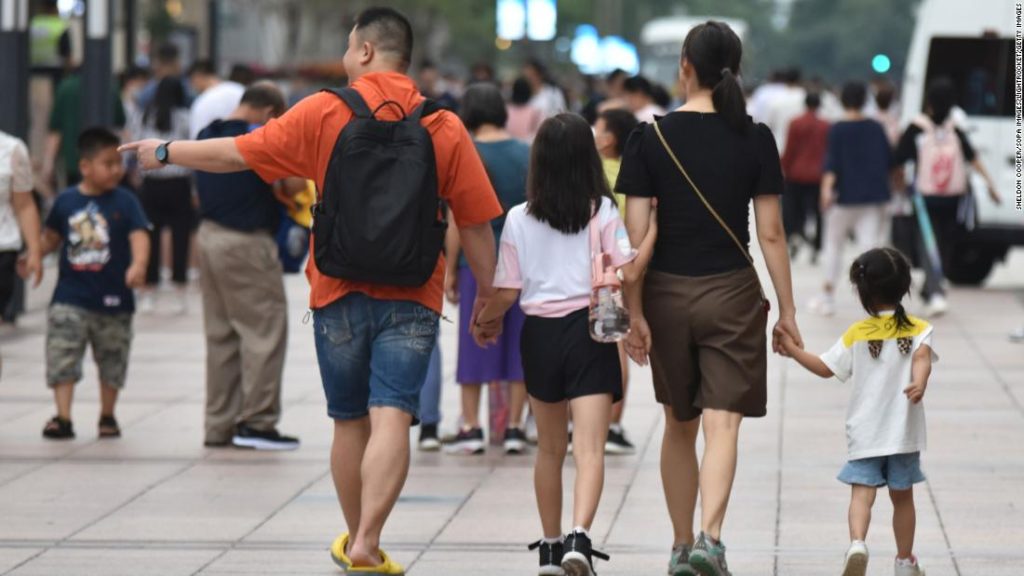 $850,000 Verdict in Hollywood Assistant Director "Video Voyeur Trial" – Eric Traut Representing Victims
Santa Ana, CA (Law Firm Newswire) November 5, 2021 – The civil trial against a Hollywood assistant director for invasion of privacy in Schrauwers v. Kevin Roy ended with a $850,000 verdict on November 4, 2021, with attorney Eric Traut representing the victims, at Santa Monica Superior Court Department "O" before Hon. Jay Ford, III.
The civil trial follows a criminal conviction of long time Hollywood Assistant Director, Kevin Roy, involving other victims in 2015 where the District Attorney recovered 400 photos and 40 videos exposing women, including the three plaintiffs, in private spaces including dressing rooms, bathrooms, retails stores, and film sets.
The trial on behalf of three of the victims presented claims of intentional infliction of emotional distress and invasion of privacy as set forth in the lawsuit filed in 2016 and concluded October 5, 2021.
Said Traut, "The victims I represent have been caused to feel humiliation and emotional distress by the conduct of someone they thought was a friend and in one instance, a brother-in-law. While nothing can truly repair the damage he caused, my hope is that through this verdict some degree of justice can be served that can help them repair and rebuild after their trauma. Because the statute of limitations had run for these three victims in the criminal case, this civil lawsuit was their only path to justice."
ABOUT ERIC V. TRAUT: Eric Traut distinguished himself early as one of the top trial attorneys in Southern California when he was recognized as the youngest winner of the prestigious Trial Lawyer of the Year award in the history of the Orange County Trial Lawyer Association. Eric has handled high-profile cases that have resulted in appearances on Good Morning America, Fox News, Court T.V., and ABC's "Primetime." http://www.erictraut.com
ABOUT TRAUT FIRM: Partners of Traut Firm have litigated cases for a combined 75 years, serving as plaintiff's attorneys primarily in areas of personal injury, wrongful death, vehicle accidents, assaults, and animal attacks. http://trautfirm.com
Media Contact:
Jess Block Nerren
jess@feltenmedia.com
909-706-8525
The post Legal News first appeared on Law Firm Newswire.