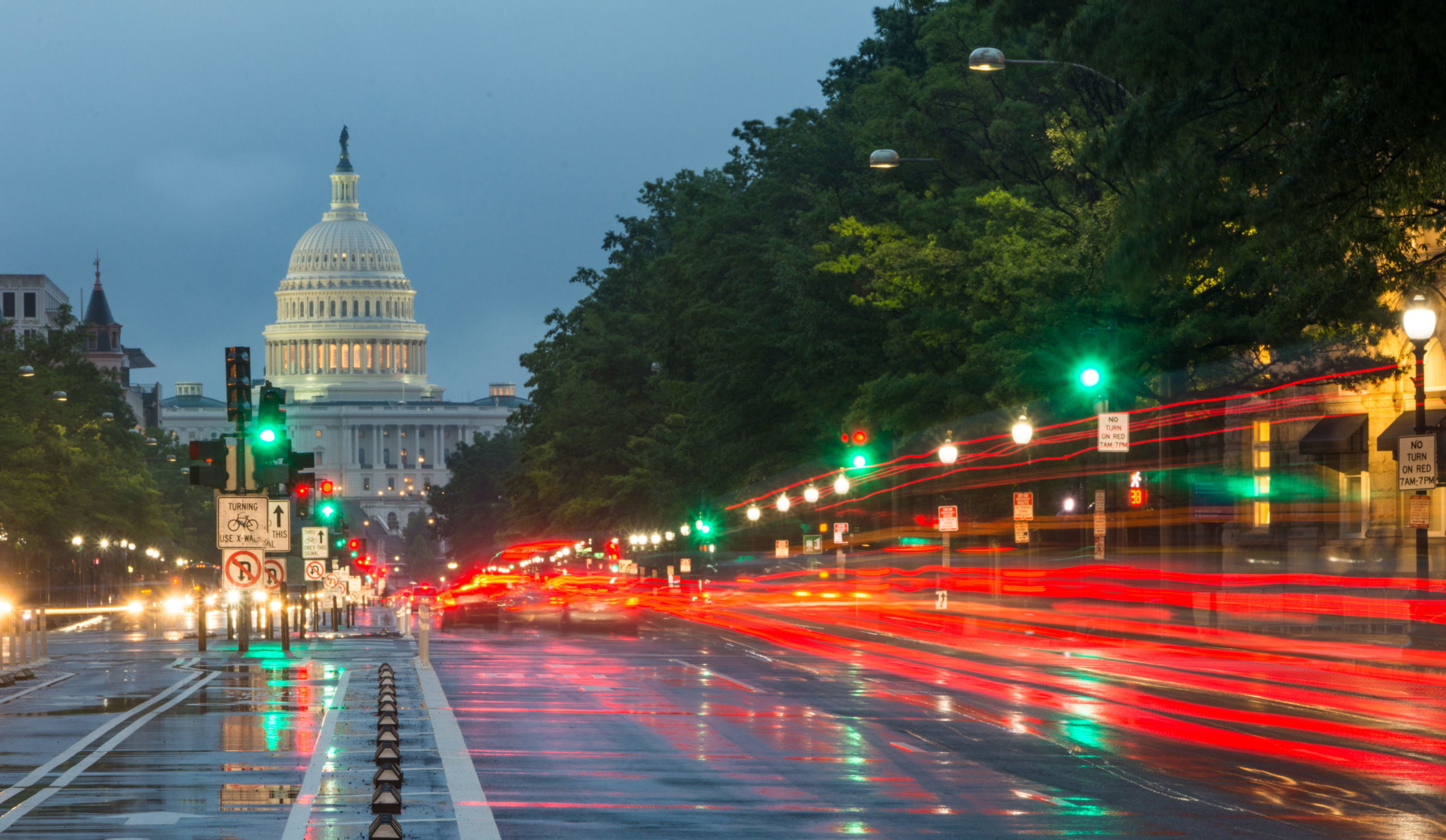 West Side Property Owner Faces Personal Injury Lawsuit After Porch Collapses
Chicago, IL (Law Firm Newswire) October 8, 2021 – Six building occupants who suffered injuries when a porch collapsed have filed a personal injury lawsuit against a property management company in Chicago, Illinois. The company was accused of negligence and carelessness for failing to act despite knowing about the building's structural issues.
 
The lawsuit was filed on July 8, 2021, against Matanky Realty Group, the owner of the West Side building. The complaint claimed the company "improperly operated, managed, maintained and controlled" the property. Its violation of Chicago city codes allegedly resulted in "severe and permanent injuries" to the occupants.
"When the violation of building codes results in injuries, it is a form of premises liability. Filing a personal injury lawsuit allows injured victims to recover compensation for medical bills, lost income and other costs from the negligent property owner," commented Paul Greenberg, a personal injury lawyer with Chicago law firm Briskman Briskman & Greenberg, who is not involved with the case. "Typically, such cases involve proving the property owner knew of the dangerous condition or should have known about it and failed to take reasonable steps to fix it."
Chicago police said two children and four adults were injured in the June 15 incident. Second-floor porch stairs fell onto the first floor of the building in the South Austin neighborhood. 
Matanky Realty Group claimed the company started managing the building in December 2018 and did not know about the property's prior citations. The company maintained it took immediate action when the porch collapsed by barring access and arranging temporary repairs per instructions from the Department of Buildings inspectors.
The Department of Buildings found that "failing connections" were responsible for the stairs collapsing. The porch accident occurred because of a defect in the beams that attached the stairs to the deck. An inspection report also determined the structure's wood was loose and worn, among other problems.
 
The property inspection identified two other porches as hazardous. Department of Buildings records showed the property received citations for five violations in 2017 under its former owners.
Briskman Briskman & Greenberg
351 West Hubbard Street, Ste 810
Chicago, IL 60654
Phone: 312.222.0010
Facebook: Like Us!
Google+ Contact a Chicago personal injury attorney from Briskman Briskman & Greenberg on Google+.
The Chicago Injury Alert Podcast
The post Legal News first appeared on Law Firm Newswire.