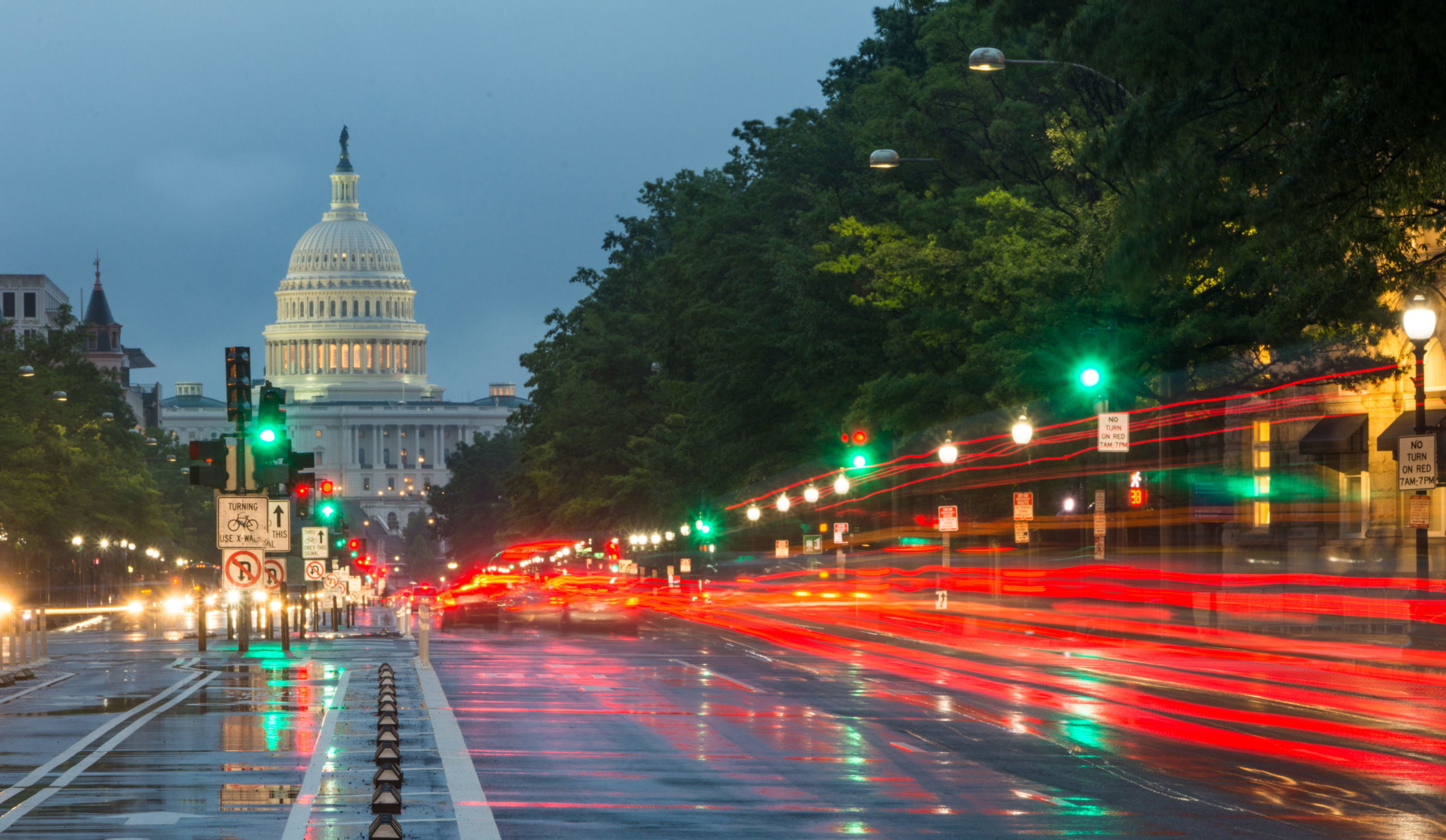 Steinberg Law Attorney Steven Goldberg Selected for South Carolina Leadership in Law Award
Charleston, SC (Law Firm Newswire) October 25, 2021 South Carolina personal injury lawyer Steven E. Goldberg recently received the Leadership in Law Award by South Carolina Lawyers Weekly. The award recognizes attorneys from across the Palmetto State who have achieved success in their law practice, made contributions to the community and had a positive impact on the legal profession. This prestigious award honors attorneys who go above and beyond what is expected of them as advocates. Attorney Goldberg joins fellow Steinberg Law Firm attorney, David T. Pearlman, as a fellow Leadership in Law honoree, who was selected for the award in 2011 and 2017.
South Carolina Lawyers Weekly requires all candidates to be nominated for the award. Once an attorney is nominated, the judges consider the lawyer's resume, letters of recommendation, publications, previous awards and anything else that will assist in the selection process. Judges then review each nominee, taking special note of the nominee's leadership roles in the legal community, leadership positions in community organizations, and other achievements and recognitions that make them stand out.
For more than 25 years, Steven Goldberg has helped individuals and families who suffered from serious injuries in workplace accidents and motor vehicle crashes. More recently, attorney Goldberg began representing families who have had loved ones injured or killed due to nursing home neglect. In addition to the many personal injury cases he handles, Steven Goldberg served as president of the South Carolina Injured Workers' Advocates and chairperson of the South Carolina Bar Workers' Compensation Section. He has also served on the board of Governors for the Association for Justice.
Attorney Goldberg graciously accepts the Leadership in Law Award, explaining, "I am honored to be recognized by Lawyers Weekly in receiving the Leadership in Law award. Being an attorney means not only a responsibility to my clients but the community as a whole. It has been very gratifying to serve on various leadership roles not only within the legal community but also with the various non-profit organizations in the tri-county area."
The compassionate lawyers at the Steinberg Law Firm have over 170 years of combined legal experience handling all types of personal injury and workers' compensation cases across South Carolina. Since the firm's inception more than 90 years ago, Steinberg Law attorneys have continued to provide exceptional representation to clients dealing with personal injury and workers' compensation claims in and around the Charleston, South Carolina area. Steinberg Law Firm offers free consultations to all prospective clients and takes all cases on a contingency basis, meaning the firm only collects a fee if their client recovers compensation for what they have been through. The firm can be reached at (843) 720-2800, or you can visit their website at https://www.steinberglawfirm.com/.
The post Legal News first appeared on Law Firm Newswire.