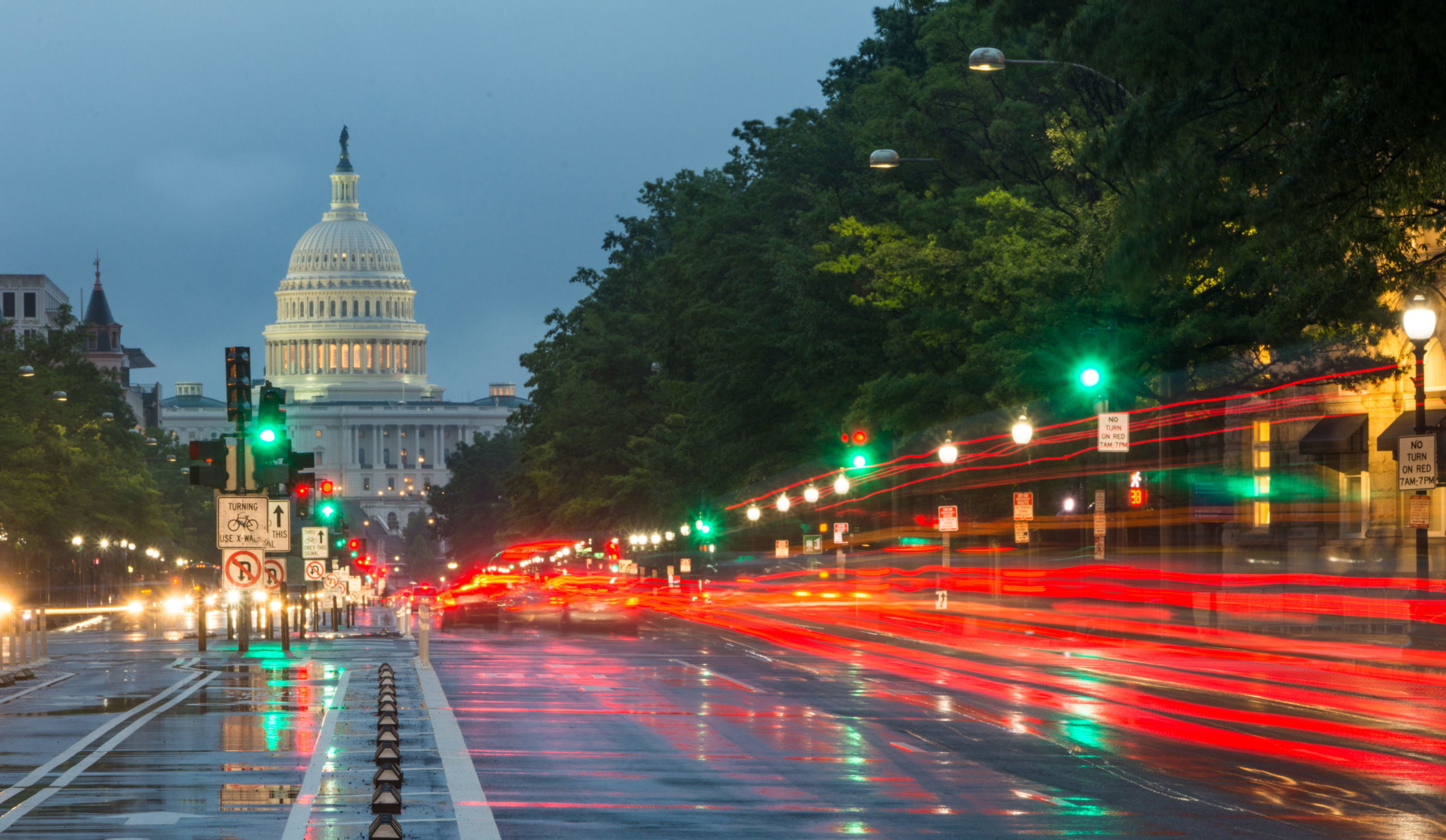 Seth Malkin Named Top 2021 Lawyer By Bergen Magazine
Hackensack, NJ (Law Firm Newswire) October 8, 2021 – Levin & Malkin is pleased to announce that partner Seth Malkin has been selected to be included in Bergen Magazine's 2021 list of Top Lawyers. The list is based solely on a peer review of licensed Bergen County attorneys with research developed by Professional Research Services (PRS).
Seth Malkin has been recognized by his peers for excellence in personal injury practice and his unwavering commitment to provide powerful representation to injury victims throughout New Jersey.
Certified by the New Jersey Supreme Court as a Civil Trial Attorney, Seth Malkin has a proven history of achieving significant settlements and jury awards, having recovered millions of dollars for clients. Attorney Malkin has also been designated a Super Lawyer, a distinguished honor reserved for only a limited 5 percent of all eligible lawyers.
Seth Malkin's selection as a 2021 Top Lawyer by Bergen Magazine is a testament to his longstanding devotion to the injured and to helping them recover just compensation. Above all, Seth has a well-earned reputation for serving our clients and the Bergen community with the highest standards of professional excellence.
Please join us in congratulating Seth for being named a Top 2021 Bergen County Lawyer.
The post Legal News first appeared on Law Firm Newswire.