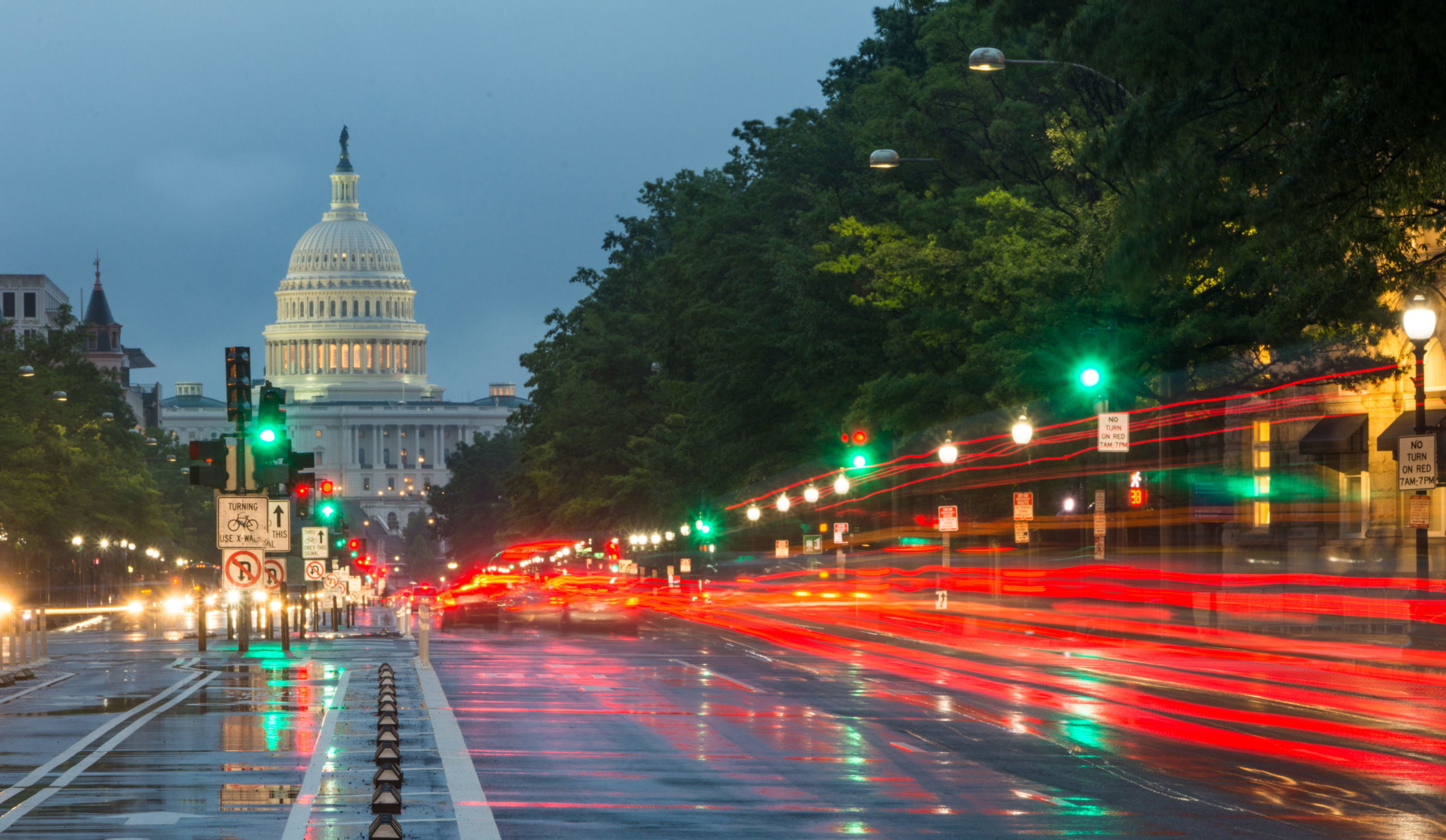 Premier Erie, Pennsylvania Attorneys Launch New Commercial
Erie, PA (Law Firm Newswire) October 13, 2021 – Melaragno, Placidi & Parini, Erie's premier law firm, has launched a brand new commercial – MP2 is there for you. It introduces you to the lead attorneys and informs listeners that this firm has over 70 years of experience handling various types of legal matters.
 
No one is a number when they retain Melaragno, Placidi & Parini. They are a part of a team working to deal with legal issues, whether car or truck accidents, bankruptcy or family law issues, motorcycle accidents, or criminal defense.
 
Clients are provided with their attorney's cell number and speak directly to an attorney for legal matters, not an assistant. With a success rate of 99 percent and zero cost upfront to retain MP2, legal problems are well on their way to being resolved favorably.
Says one of the firm's founding partners, John C. Melaragno: "We make your case because, at our firm, experience meets results regularly." "I enjoy fighting for our clients who have been injured and righting the wrongs they have suffered. Obtaining a good result for a client and seeing their relief once the case is concluded is one of the things that I love the most about what I do."
 
The firm's co-founder, Gene Placidi, is a highly-skilled attorney with a diverse background in numerous areas of the law. He currently focuses on personal injury cases and criminal defense. "I work as diligently as possible to achieve my client's objectives. I am very empathetic to my clients' plight whether they have been charged criminally or are injured in an accident."
 
Partner Matthew Parini is a personal injury and workers' compensation attorney focusing on helping clients navigate the complexities of the legal process. He diligently applies firsthand knowledge gleaned from personal experiences to his practice. "I used to represent the largest insurance companies in the world. I saw that people were not being treated fairly and needed representatives willing to fight for them. I decided that I wanted to help individuals and families in their claims against these insurance companies."
 
Melaragno, Placidi & Parini, Erie's premier law firm – MP2 is there for you. We offer free consultations. Simply call us today at 814.459.5557
Contact:
Melaragno, Placidi & Parini
502 W 7th St
Erie, PA 16502
Phone: 814-459-5557
The post Legal News first appeared on Law Firm Newswire.