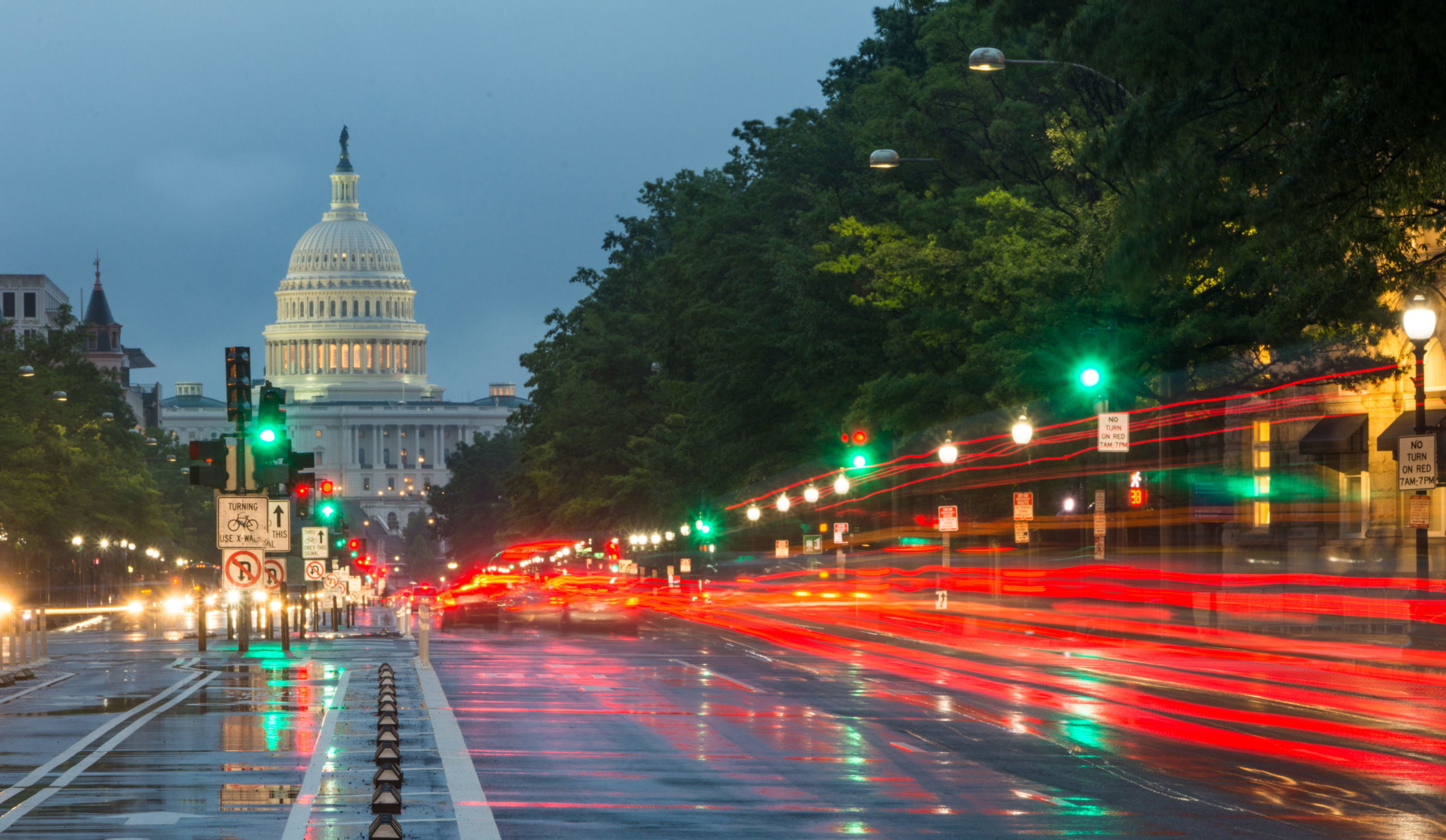 New Regulations Make It Easier for Some To Obtain Social Security Benefits
Tampa, FL (Law Firm Newswire) February 15, 2018 – Millions of Americans receive Social Security benefits each month. While most recipients qualify based on their work history, the Social Security Administration provides monthly benefits to about five million Americans based on their disability alone. These Supplemental Security Insurance (SSI) benefits can make a critical difference in the lives of those with severe disabilities who cannot work due to their conditions.
Unlike Social Security Disability Insurance (SSDI) benefits, SSI benefits do not require that an applicant have a previous work history. Instead, SSI benefits are available to anyone who is over 65, blind or disabled, and has limited income and limited resources. However, the application process for obtaining SSI benefits is complex and can be quite lengthy. This is because the government insists that you undergo a comprehensive examination to determine if your exact disability qualifies for benefits.
Recently the Social Security Administration implemented new regulations which will make it easier for those with certain serious conditions to obtain SSI benefits. Rather than go through the normal process, the Social Security Administration allows some applicants to use the "Compassionate Allowance Program" to obtain benefits more quickly. The Compassionate Allowance Program "quickly identifies claims where the applicant's condition or disease clearly meets Social Security's statutory standard for disability" and moves these claims to the front of the list for quick consideration.
On August 16, 2021, the Acting Commissioner of Social Security announced 12 new Compassionate Allowances conditions. The newly approved conditions are Charlevoix Saguenay Spastic Ataxia (ARSACS), Choroid Plexus Carcinoma, CIC-rearranged Sarcoma, Congenital Zika Syndrome, Desmoplastic Mesothelioma, Duchenne Muscular Dystrophy – Adult, Pericardial Mesothelioma, Refractory Hodgkin Lymphoma, Renpenning Syndrome, SCN8A Related Epilepsy with Encephalopathy, SYNGAP1-related NSID, and Taybi-Linder Syndrome.
The Acting Commissioner explains, "Everyone who is eligible for benefits under the programs we administer should receive them. … Our Compassionate Allowances program helps us address barriers by helping accelerate the disability application process for people who are likely to get approved for benefits due to the severity of their medical condition."
Florida disability attorney David W. Magann weighs in on the newly announced expansion of the Compassionate Allowance Program,
"As someone who regularly works with people experiencing a wide range of disabilities and other challenges, I am happy to see that the Social Security Administration is increasing the number of conditions that qualify for the Compassionate Allowance Program. Too often, SSI applicants spend months—or even longer—waiting for their much-needed benefits. During this time, they continue to suffer not only from their condition but also from a lack of financial resources."
Currently, more than 700,000 Social Security recipients qualify for benefits under the Compassionate Allowance program. However, as the government expands the number of qualifying conditions, this figure will likely continue to rise.
Attorney David W. Magann is a Florida social security and disability attorney with extensive experience handling the legal issues that many individuals experiencing disability face. His offices are located in Tampa and Brandon, Florida. Attorney Magann is a compassionate advocate who unceasingly pursues the interests of his clients and provides practical advice on a variety of other pertinent legal issues, including estate planning, veterans' law and personal injury law. Attorney Magann can be reached at http://www.floridasocialsecurity.com/.
David W. Magann, P.A.
Main Office:
156 W. Robertson St.
Brandon, FL 33511
Call: (813) 657-9175
Tampa Office:
4012 Gunn Highway #165
Tampa, Florida 33618
View Larger Map
The post Legal News first appeared on Law Firm Newswire.