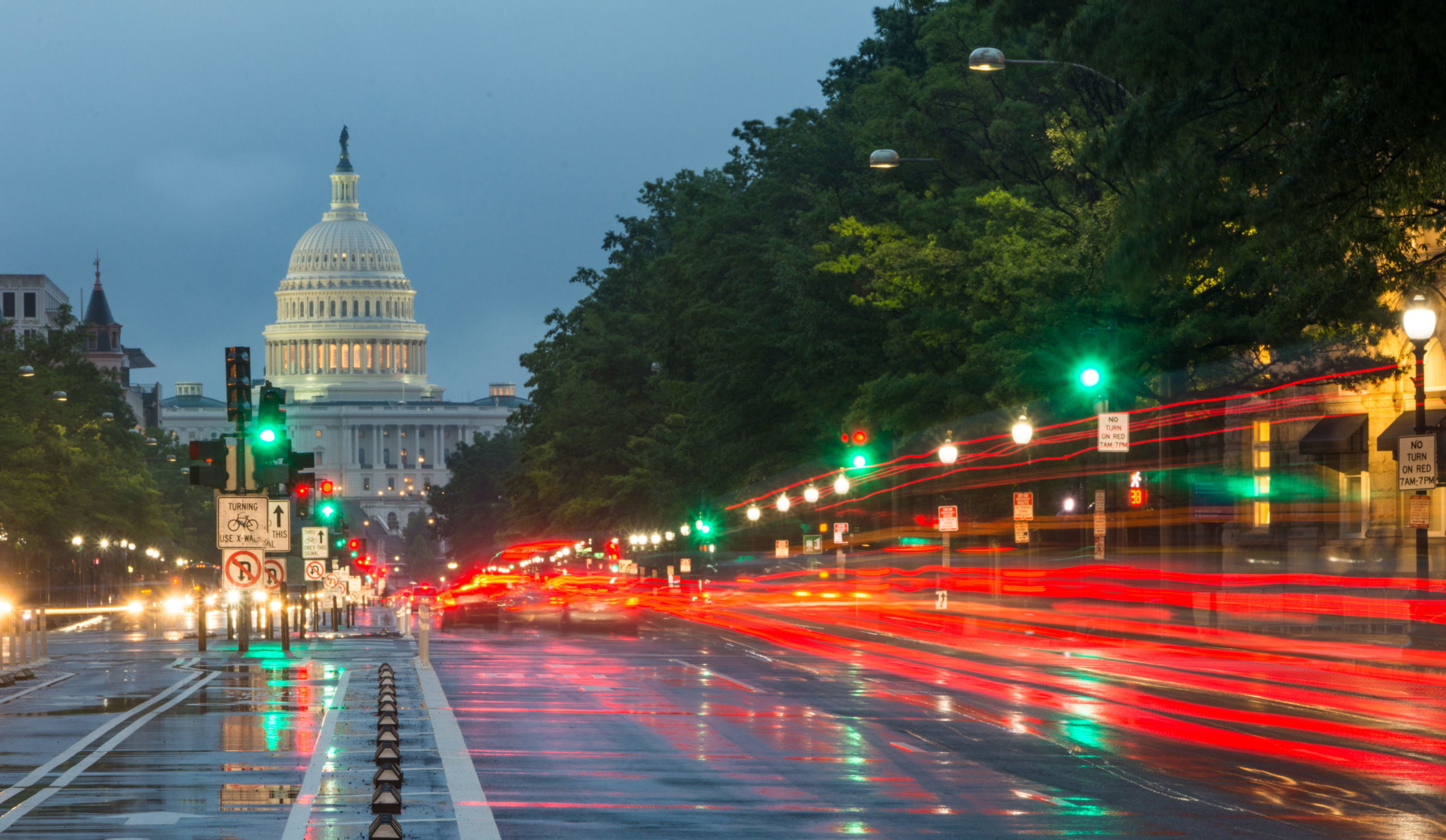 Lawsuit Against Episcopal Priest Bob Malm Again Goes to Virginia Supreme Court
Alexandria, VA (Law Firm Newswire) October 6, 2021 – The lawsuit against Episcopal priest Robert Hiller Malm, who is accused of trying to shut down a former parishioner's criticism of him by falsely claiming that the parishioner threatened him, is again headed to the Virginia Supreme Court.
In a petition for Writ of Mandamus filed by plaintiff Eric Bonetti, he asks the Court to block an order of the Alexandria Circuit Court that imposes confidentiality on discovery. But it doesn't stop there — it would even prevent publishing of testimony offered in court, or documents referenced in court.
"The courts have established a very high standard to overcome the First Amendment rights inherent in this situation,' says Bonetti. "Indeed the courts have expressly held that vague assertions of harm don't count.
"In this case, the Defendant didn't even attempt to plead any specific harm. Instead, he made some amorphous claims, and falsely told the court that a prior confidentiality order existed.
"Moreover, it is telling that the order would allow the Episcopal Diocese of Virginia to disclose any information it wants.
"Thus, the court's order is an egregious violation of the First Amendment, improperly grants special privileges to the Episcopal Diocese of Virginia, and attempts to create a secret court akin to Star Chamber.
"Openness and transparency are fundamental tenets of the American jurisprudence and serve to prevent totalitarianism and oppression. It is shocking and appalling that the Alexandria Circuit Court would take such a cavalier attitude towards basic civil rights.
"My belief is that what Malm actually fears is that his various fabrications, and his courtroom perjury, will come to light. And I submit he has good reason for that concern, given his conduct. But the role of the courts is not to shield abusive clergy from awareness of their misconduct."
A request has been made to the ACLU of Virginia to intervene in the matter.
Bonetti, a retired attorney, was part of the first same-sex couple married at Malm's former parish, Grace Episcopal Alexandria. He is proceeding pro se in the matter and maintains a blog about his experience at http://www.bobmalm.com. His situation has also been covered by nationally known church abuse blogger, Dee Parsons, on her publication, The Wartburg Watch.
Both the Episcopal Diocese of Massachusetts and the Episcopal Diocese of Virginia have refused to even investigate Bonetti's assertions that Malm has committed perjury against him.
"The impending collapse of the Episcopal Church comes as no surprise when the church's moral compass is so skewed that it won't even investigate claims of clergy perjury by Mr. Malm," Bonetti concluded.
Media Contact:
Eric J. Bonetti
Eric.bonetti@protonmail.com
(202) 650-0942
This press release is the sole responsibility of the person, company, or organization that submits it. Law Firm Newswire is not responsible for the content of this release and makes no guarantees or warranties in regards to claims made. All inquiries related to this release should be directed to the media contact.
The post Legal News first appeared on Law Firm Newswire.