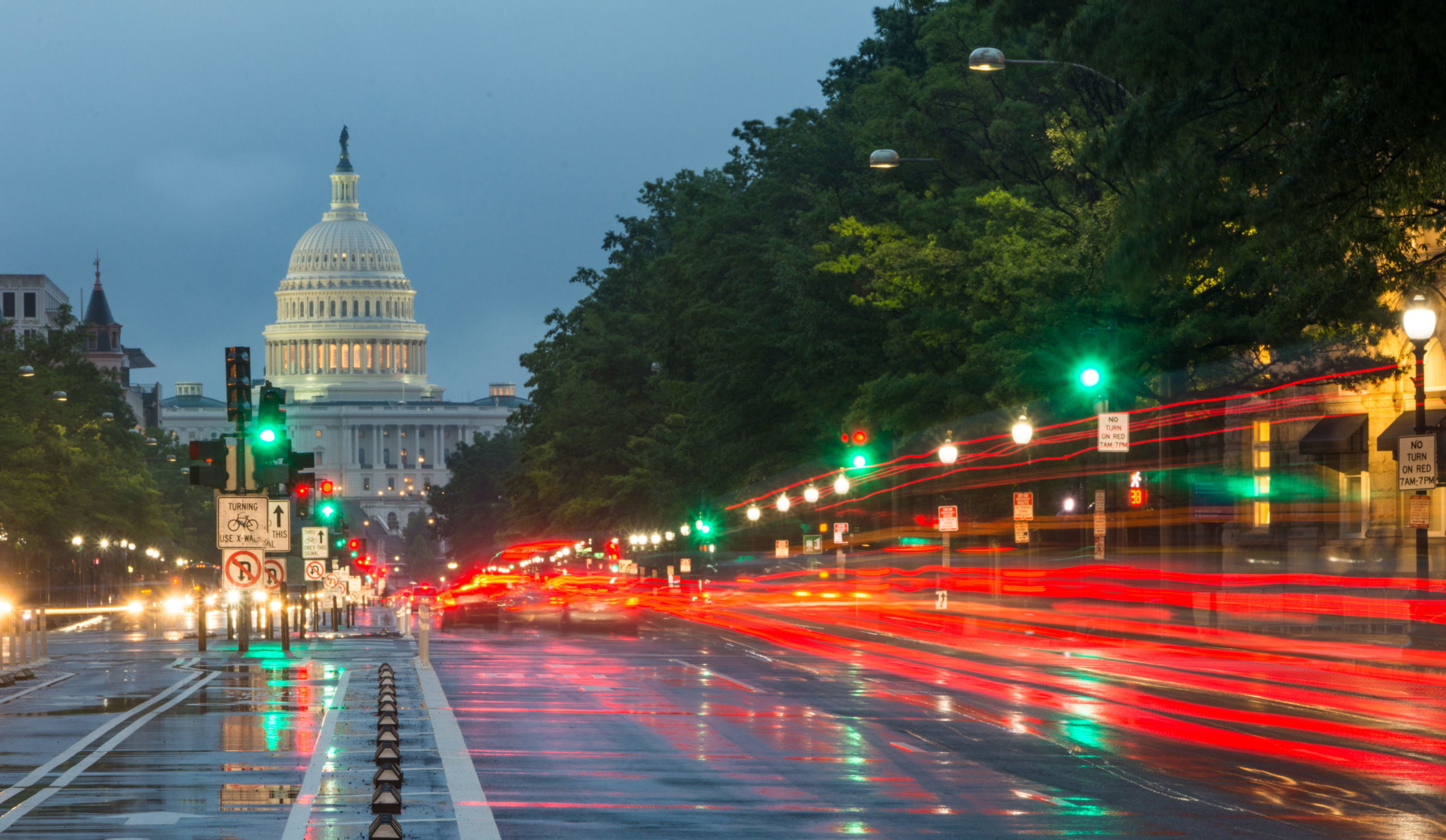 Illinois Grain Cooperative Faces Fines for Putting Workers at Risk of Engulfment
Chicago, IL (Law Firm Newswire) October 22, 2021 – An Occupational Safety and Health Administration (OSHA) investigation found that a central Illinois grain-handling cooperative allegedly exposed employees to engulfment hazards. The cooperative was accused of violating grain-handling safety standards.
Topflight Grain Cooperative Inc. in Monticello received multiple safety citations from OSHA, including three willful, one serious and one other-than-serious. The federal agency issued the citations in connection with a Feb. 19, 2021 incident.
Two workers were clearing crops and debris from a bin when soybeans collapsed and surrounded one of them up to the waist. The cooperative is facing $303,510 in proposed fines.
"When workplaces lack proper safety measures, employees are exposed to the risk of injuries," commented Paul Greenberg, a workers' compensation lawyer with Chicago law firm Briskman Briskman & Greenberg, who is not involved with the case. "Illinois workers who are injured in an on-the-job accident have the right to file a workers' compensation claim. Workers' compensation provides important benefits that cover medical bills, lost wages and other costs that arise after a work accident."
The cooperative was accused of permitting workers to enter the grain bin when there were 10 to 15 feet of grain buildup on the sides. They were not required to lockout or de-energize hazardous equipment before entering the bin. Management also failed to post someone outside the bin in case of emergencies.
The cooperative was issued a serious citation from OSHA for instructing employees to work on top of railcars without adequate fall protection. The other-than-serious citation was for failure to measure oxygen levels in a grain bin before workers entered it.
OSHA Peoria Area Director Barry Salerno highlighted the importance of employers following industry-recognized standards to keep workers safe. He described the grain engulfment incident at the cooperative as "entirely avoidable."
Topflight Grain Cooperative Inc. runs 15 facilities across seven central Illinois counties that process more than 40 million grain bushels each year. The employer had 15 days from receipt of its citations and penalties to comply with OSHA standards, ask for an informal conference with the agency's area director or challenge the findings before an independent review commission. Topflight General Manager Derrick Bruhn released a statement saying the cooperative intended to discuss the citations with OSHA during an informal conference. 
The post Legal News first appeared on Law Firm Newswire.