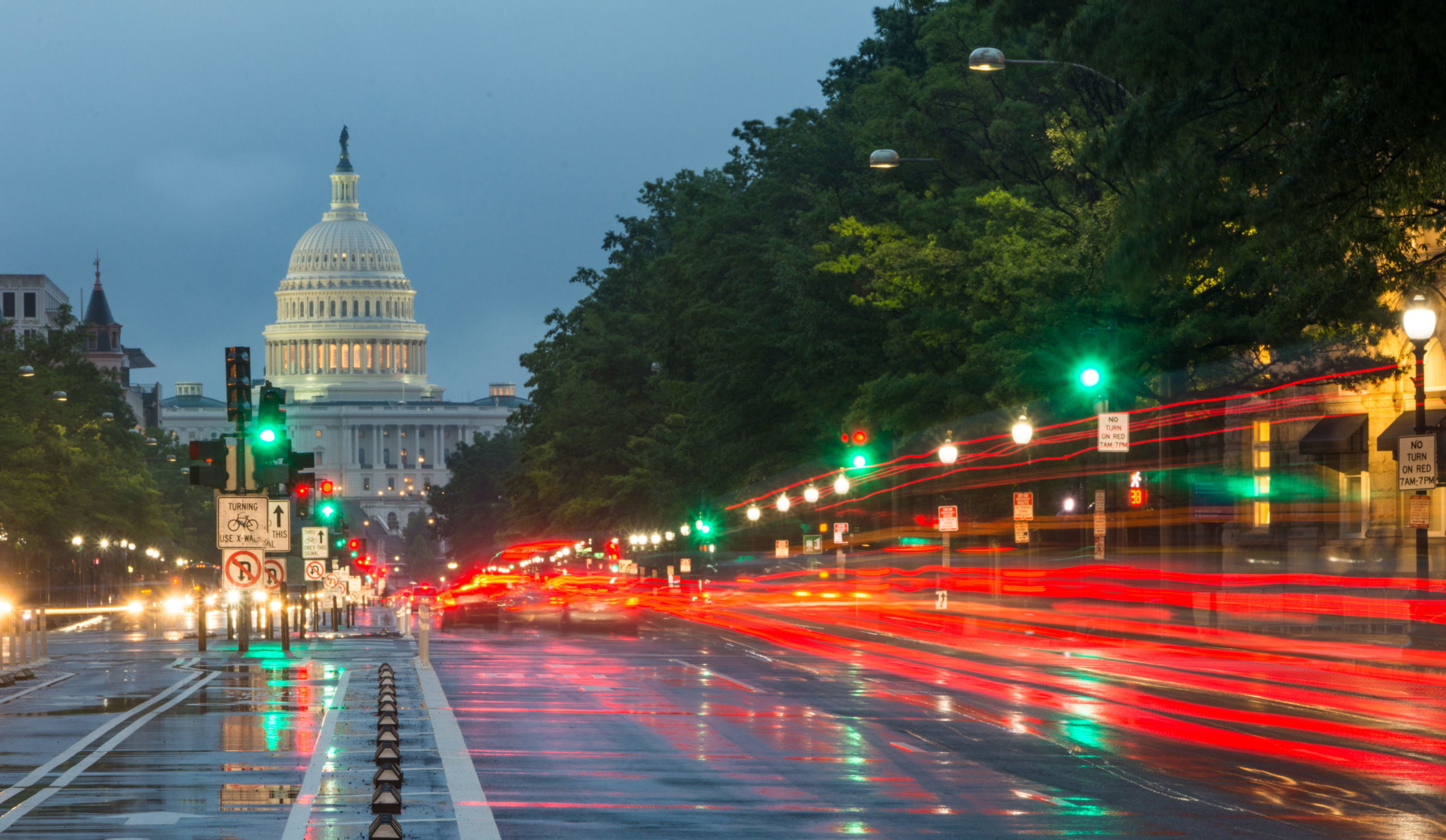 Illinois FedEx Delivery Driver Undergoes Amputation After Being Mauled in Dog Attack
Chicago, IL (Law Firm Newswire) October 15, 2021 – The Calhoun County Sheriff's Office delivered a criminal summons to two dog owners in rural Illinois after their pets attacked a FedEx delivery driver and left him so severely injured that he needed an amputation.
John E. Lichthardt and Rebecca G. Mazzaro were ordered to appear in court in connection with a complaint about a vicious dog determination. Their two American bulldogs attacked the driver as he was delivering a package in the village of Kampsville in Calhoun County. The dogs started biting the man after charging through a screen door.
The victim was identified as Paul Gmoser by his brother. Gmoser was airlifted to a St. Louis hospital with serious bite injuries to all four of his limbs and torso. He had to undergo multiple surgeries, including the amputation of his left hand and wrist. 
"With the rising popularity of online shopping over the past year, delivery workers have faced an increased risk of dog attacks," commented Paul Greenberg, a personal injury lawyer with Chicago law firm Briskman Briskman & Greenberg, who is not involved with the case. "Under Illinois' strict liability laws, dog bite victims are eligible to seek compensation from dog owners. Delivery workers may also be able to file a workers' compensation claim to obtain additional benefits."
The dog owners were not at home when the attack occurred. Upon returning to their residence, they found the bulldogs on top of Gmoser in the front yard and called the police. It is unknown what may have triggered the dog attack.
The bulldogs were placed in isolation at home pending a ruling from a judge as no veterinary clinics would accept them. It was unclear whether the judge could order the dogs to be euthanized. Veterinarian records indicated both dogs had received the proper shots. They did not have a known history of violence.
"Dog bite victims may be able to recover damages for medical bills, disability, disfigurement, lost income, pain and suffering, emotional distress and other costs that arise from a dog attack," said Greenberg. "An experienced dog bite attorney can provide legal guidance on the process of pursuing compensation."
Learn more at https://www.briskmanandbriskman.com/ 
Briskman Briskman & Greenberg
351 West Hubbard Street, Ste 810
Chicago, IL 60654
Phone: 312.222.0010
Facebook: Like Us!
Google+ Contact a Chicago personal injury attorney from Briskman Briskman & Greenberg on Google+.
The Chicago Injury Alert Podcast
The post Legal News first appeared on Law Firm Newswire.