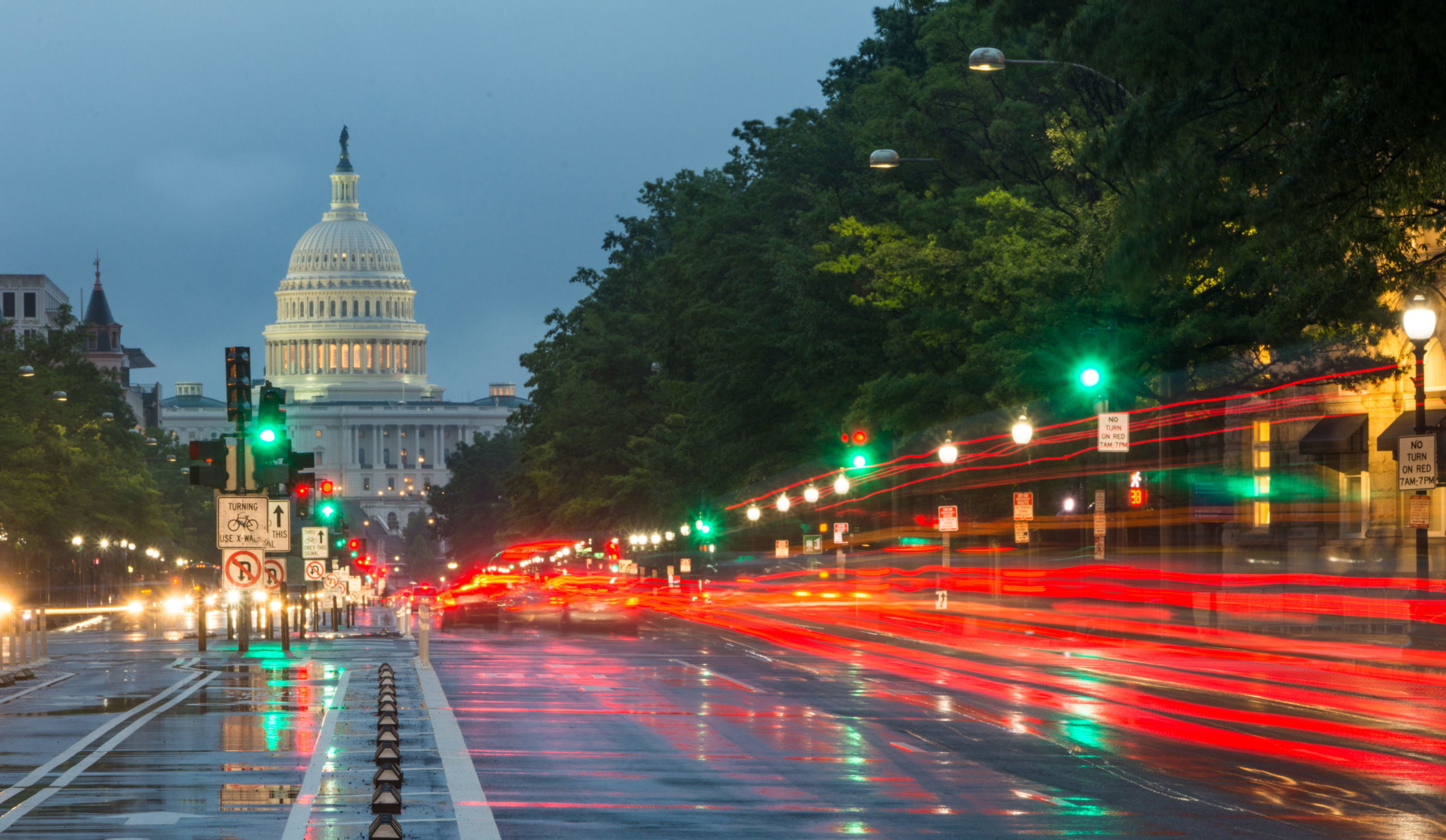 Driver Charged With DUI in Fatal Cook County Car Accident With Stopped Vehicle
Chicago, IL (Law Firm Newswire) October 1, 2021 – Four people were killed in a two-vehicle collision in suburban Cook County, Illinois, after being struck by a man allegedly driving under the influence (DUI). The car accident occurred on Illinois Route 53 at Kirchoff Road.
Lamar Graves, 32, was driving a 2018 Jeep Wrangler that struck a vehicle that had stopped on the right shoulder of northbound Route 53. Illinois State Police said the stationary vehicle was a 2019 Ford Fiesta. All four of its occupants, including two women, a teenager and a young child, died in the Rolling Meadows car accident.
"When approaching a stopped vehicle with its emergency lights on, drivers are required by law to move over and slow down. They should approach cautiously if changing lanes is unsafe or not possible," commented Paul Greenberg, a personal injury lawyer with Chicago law firm Briskman Briskman & Greenberg, who is not involved with the case. "Failing to follow this law can result in serious car accidents, as in this case."
Graves drove his Jeep off the road for unknown reasons and hit the back of the Ford Fiesta. The force of the collision caused both vehicles to veer into the other lanes of traffic until they came to a stop on the left shoulder.
Troopers arrived at the scene to investigate the two-vehicle collision. They did not disclose how long the Ford Fiesta was stopped on the right shoulder, why it had been there or whether its emergency lights were on.
The Ford Fiesta's occupants were identified as Stacy S. Harris, 45, Herlanda L. Harris, 47, a 17-year-old male and a 6-year-old boy. 
Graves was charged with four counts of aggravated DUI involving death. He was taken to an area hospital with non-life-threatening injuries and arrested later.
The car accident renewed concerns about drivers committing violations of Scott's Law, also called the move-over law. It requires Illinois motorists to switch lanes away from vehicles stopped on the shoulder to avoid striking them. Hours before the crash, Illinois State Police had announced new enforcement measures focusing on distracted driving and awareness of Scott's Law.
"Anyone who has been injured in a car accident should get in touch with an experienced Chicago car accident lawyer," said Greenberg. "A crash can result in mounting medical expenses, time off work and property damage. Filing a personal injury lawsuit allows you to recover these and other costs related to the car accident."
Briskman Briskman & Greenberg
351 West Hubbard Street, Ste 810
Chicago, IL 60654
Phone: 312.222.0010
Facebook: Like Us!
Google+ Contact a Chicago personal injury attorney from Briskman Briskman & Greenberg on Google+.
The Chicago Injury Alert Podcast
The post Legal News first appeared on Law Firm Newswire.