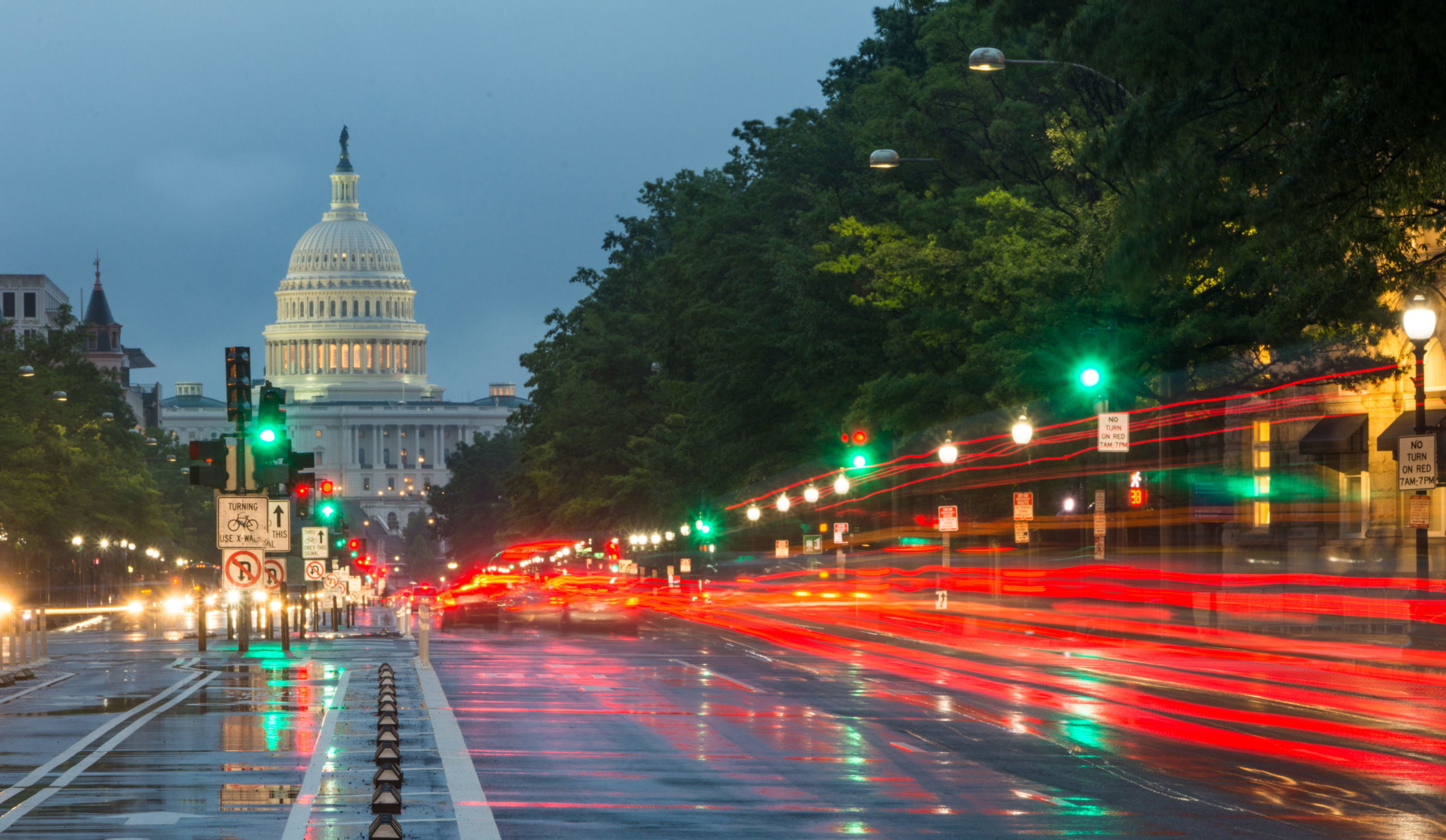 Abuse Victim Calls for Boycott of Episcopal Church
Alexandria, VA (Law Firm Newswire) October 15, 2021 – Eric J. Bonetti, plaintiff in a series of lawsuits against the Episcopal church, is calling for a boycott of the Episcopal dioceses of Massachusetts and Virginia and the larger Episcopal church.
Bonetti, who has sued the dioceses and Episcopal priest Robert Hiller Malm, says the dioceses have brushed off his complaints that Malm committed perjury and filed false police reports against Bonetti, including claiming that Bonetti had "stalked," "threatened," and "harassed" Malm.
In his court filings, Bonetti asserts that Malm has refused to specify how he has been threatened, has engaged in witness tampering, has repeatedly contacted him despite being told not to, and has concealed evidence that would prove that Malm has not been threatened.
"Malm's efforts are nothing more than an attempt to silence criticism via fabrications before the courts, says Bonetti. "His abuse of the protective order system is profoundly disrespectful to victims of domestic violence who really do need the protection of the courts. And it is appalling that the Episcopal church thinks that Malm's conduct is acceptable. His behavior is abuse, pure and simple.
"It is time to boycott not just the Virginia and Massachusetts dioceses, but the entire Episcopal church," says Bonetti. "If you are not part of the solution, you are part of the problem, and there is zero excuse for this situation. You should not be funding this sort of behavior.
"Even Presiding Bishop Michael Curry has first-hand knowledge of my complaints, but didn't have the courtesy to respond my concerns. So much for Curry's bit about the Episcopal church being 'loving, liberating, life-giving.'
"Nor is this the only time that concerns have gone to the diocese about Malm's conduct. I have received allegations from two former church members about Malm's behavior, with one saying he has 'been getting away with murder for years.' One allegedly even complained to the diocese last year, only to be brushed off. While these are, at this point, only allegations, the church cannot ignore them.
"I also believe much of the problem lies with the chancellor of the Virginia diocese, J.P. Causey, who has repeatedly told church officials to ignore church canons and the needs of members of the church if he believes that doing so will protect the organization. This includes telling church officials they cannot get involved in litigation — which is pretty rich coming from a diocese that just spent seven years in court arguing that its canons give it a right to local church property.
"Until people vote with their dollars and feet and demand integrity, the Episcopal church will continue to treat non-sexual abuse as acceptable. It is not. All persons deserve to be treated with dignity and respect, and to experience a safe church environment.
"I urge all persons who have been abused in any way within the Episcopal church, who have experienced bullying or harassment, and those who believe that these behaviors are counter to the church's mission, to withhold their donations, and to worship elsewhere, until the Episcopal church demonstrates accountability.
Bonetti is a retired attorney and one of the first persons married to a same-sex partner in the Episcopal Church.
Malm retired as rector of Grace Episcopal Church in Alexandria VA. He now serves as interim rector of St. Peter's on-the-Canal in Bourne Massachusetts.
Information on the lawsuits and background information can be found at www.bobmalm.com.
Media contact: Eric J. Bonetti
Phone: (202) 650-0942
Email: Eric.bonetti@protonmail.com
This press release is the sole responsibility of the person, company, or organization that submits it. Law Firm Newswire is not responsible for the content of this release and makes no guarantees or warranties in regards to claims made. All inquiries related to this release should be directed to the media contact.
The post Legal News first appeared on Law Firm Newswire.