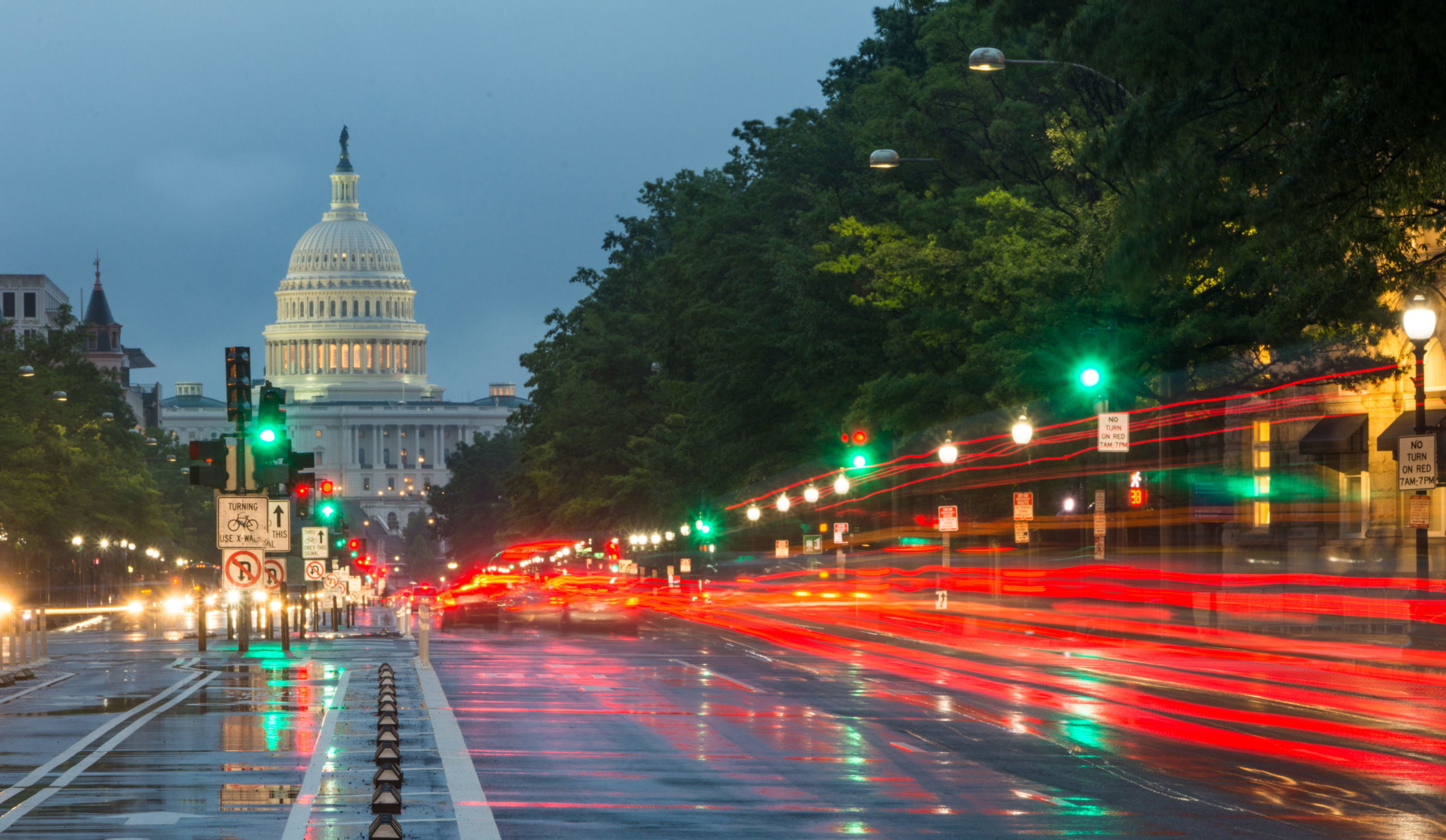 2021 Charleston's Choice Awards Name the Steinberg Law Firm as Best Workers' Compensation Lawyer
Charleston, SC (Law Firm Newswire) October 14, 2021 Each year, the Charleston Post and Courier holds the Charleston's Choice Awards. These awards are an opportunity for locals to vote for their favorite businesses and professional organizations across more than 300 categories. This year, more than 30,000 Post and Courier readers voted in the 2021 Charleston's Choice Awards.
The Steinberg Law Firm was named the Best Workers' Compensation Lawyer. The firm was also a finalist for the Best Law Firm and Best Personal Injury Law Firm categories. Founded in 1927, the firm has represented accident victims in personal injury and workers' compensation cases in Charleston and the surrounding areas, including Goose Creek and Summerville.
"We are so honored by this recognition and will continue our commitment to serve injured victims throughout the Lowcountry," said Managing Partner David Pearlman.
The dedicated attorneys at the Steinberg Law Firm have over 170 years of combined legal experience handling all types of South Carolina workers' compensation and personal injury claims. Since the firm's inception over 90 years ago, Steinberg Law attorneys have provided exceptional representation to clients dealing with personal injury and workers' compensation claims in and around the Charleston, South Carolina area. Steinberg Law Firm offers free consultations to all prospective clients and represents clients on a contingency basis, meaning the firm only collects a fee if a client recovers compensation for their injuries. The firm can be reached at https://www.steinberglawfirm.com/.
The post Legal News first appeared on Law Firm Newswire.