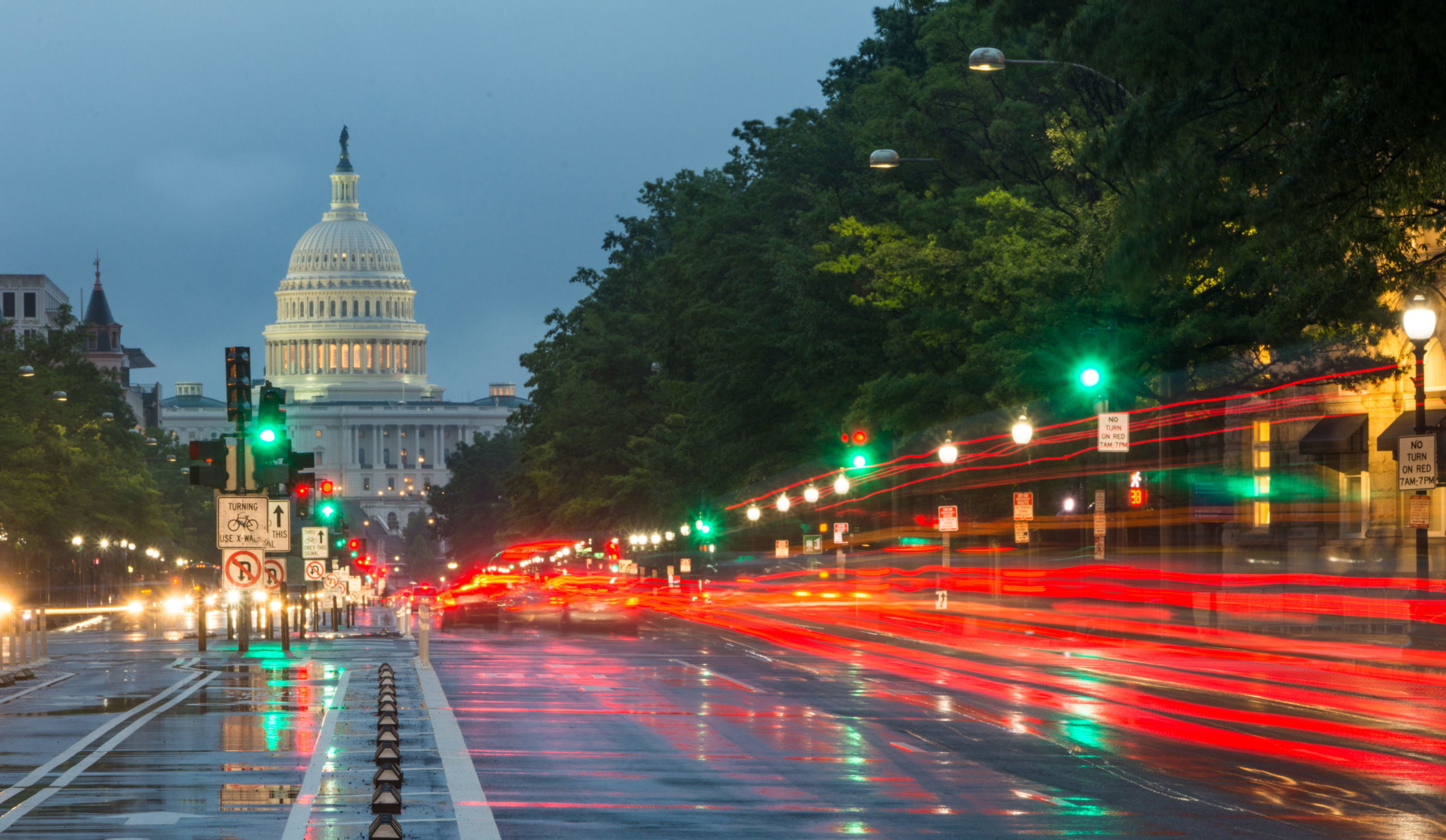 Woman Sues Joliet Car Dealership for Negligence After Being Shot
Chicago, IL (Law Firm Newswire) September 17, 2021 – A 62-year-old woman filed a personal injury lawsuit against a car dealership in Joliet, Illinois, after being accidentally shot inside the building by another customer.
Sylvia Mitchell of Morris accused World Kia Joliet of negligence in enforcing a policy that prohibited firearms inside the car dealership. The two defendants named in the lawsuit are World Kia Joliet and Everett Corbin, the Blue Island man whose firearm went off on the premises.
"A premises liability lawsuit is a type of personal injury claim that can be filed when a person is injured on someone else's property," commented Paul Greenberg, a personal injury attorney with Chicago law firm Briskman Briskman & Greenberg, who is not involved with the case. "Premises liability cases arise from accidents that occur on many different types of properties such as restaurants, supermarkets, malls and even private homes.
Mitchell was a customer in the service room of World Kia Joliet on April 6, 2019. The lawsuit stated that Corbin was also inside the building. He was carrying a loaded gun in his pants pocket. The firearm went off and injured Mitchell.
Joliet Police found that criminal charges were not warranted in the incident as the shooting was an accidental gun discharge. The lawsuit claimed World Kia Joliet knew or should have known that defendant Corbin was carrying or handling a firearm on their premises. The West Jefferson Street car dealership has maintained that it bears no responsibility for Mitchell's injuries, even though the shooting occurred inside their business.
A Joliet Fire Department ambulance took Mitchell to AMITA Health Saint Joseph Medical Center, where she was treated for a gunshot wound to her lower left leg. Her attorney said that she was "functioning, but her life has been diminished" because of her injuries.
"Whether you suffered an accidental gunshot wound, slip and fall accident, or a dog attack, you should speak to a personal injury attorney if you have been injured on someone else's premises," said Greenberg. "Filing a negligence lawsuit against an at-fault party allows you to recover compensation for your medical bills, lost wages from taking time off work, emotional distress and other accident-related costs."
Briskman Briskman & Greenberg
351 West Hubbard Street, Ste 810
Chicago, IL 60654
Phone: 312.222.0010
Facebook: Like Us!
Google+ Contact a Chicago personal injury attorney from Briskman Briskman & Greenberg on Google+.
The Chicago Injury Alert Podcast
The post Legal News first appeared on Law Firm Newswire.