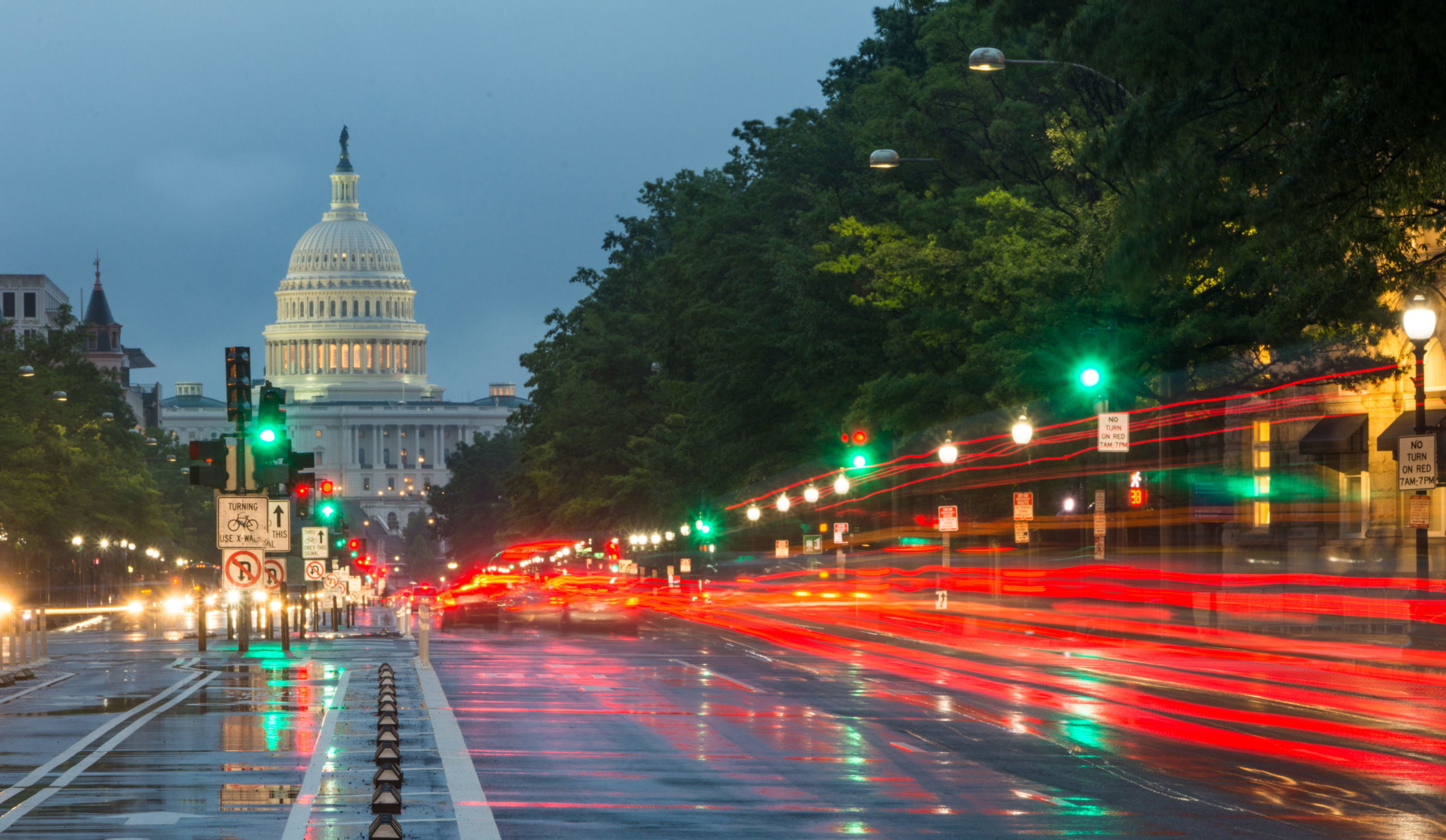 White House Proposal May Help Solve COVID-Related Backups at the SSA
Tampa, FL (Law Firm Newswire) September 14, 2021 – The COVID-19 pandemic had a profound impact on all aspects of society, including government operations. The Social Security Administration (SSA) was not immune. While the SSA attempted to conduct as much business as it could over the phone and online, cases came in at a far greater rate than the SSA could resolve them. The system is only now getting back up to speed. Up until May of this year, only 70 percent of providers were currently performing consultative exams.
As a result of pandemic-related closures and restrictions, the average wait time for applicants to receive a response after filling out an application increased by 20 percent, or by about 45 days. Additionally, the number of applications awaiting a decision rose by 30 percent, from 593,944 in 2019 to 763,747. The SSA estimates these delays will cost the Administration an additional $500,000 by the end of 2021.
Earlier this year, Andrew Saul, the Commissioner of the Social Security Administration, wrote to Congress asking for additional funding. He explained that the SSA was running a deficit due to COVID-19, and the situation was affecting both SSA staff and beneficiaries.
Recently, President Joe Biden announced a budget proposal that would provide a 9.7 percent increase, or $1.3 billion, in funding to the Social Security Administration. The proposal hopes to address the many harms that come from delayed benefits, which have been a real problem in the United States for several years. In fact, over the past decade, more than 100,000 Americans died while waiting to receive a determination on their disability benefits.
As Florida disability attorney David W. Magann explained, "delayed approvals have a huge effect on people seeking benefits, as well as their families. Even if you apply for benefits as soon as possible, you are looking at an average wait time of 131 days. During this time, you may have difficulty making the mortgage payment and covering your other monthly bills. In some cases, this financial burden can end up taking a physical toll on individuals who will eventually be approved for benefits."
Attorney David Magann is a Florida, social security disability attorney with years of hands-on experience helping individuals and families navigate the complexities of the Social Security benefits process. Attorney Magann is a compassionate advocate who diligently advances his clients' interests at every opportunity, providing practical advice on various related legal issues, including estate planning and Veterans' benefits. Attorney Magann has offices conveniently located in Brandon and Tampa and can be reached at http://www.floridasocialsecurity.com/
David W. Magann, P.A.
Main Office:
156 W. Robertson St.
Brandon, FL 33511
Call: (813) 657-9175
Tampa Office:
4012 Gunn Highway #165
Tampa, Florida 33618
View Larger Map
The post Legal News first appeared on Law Firm Newswire.