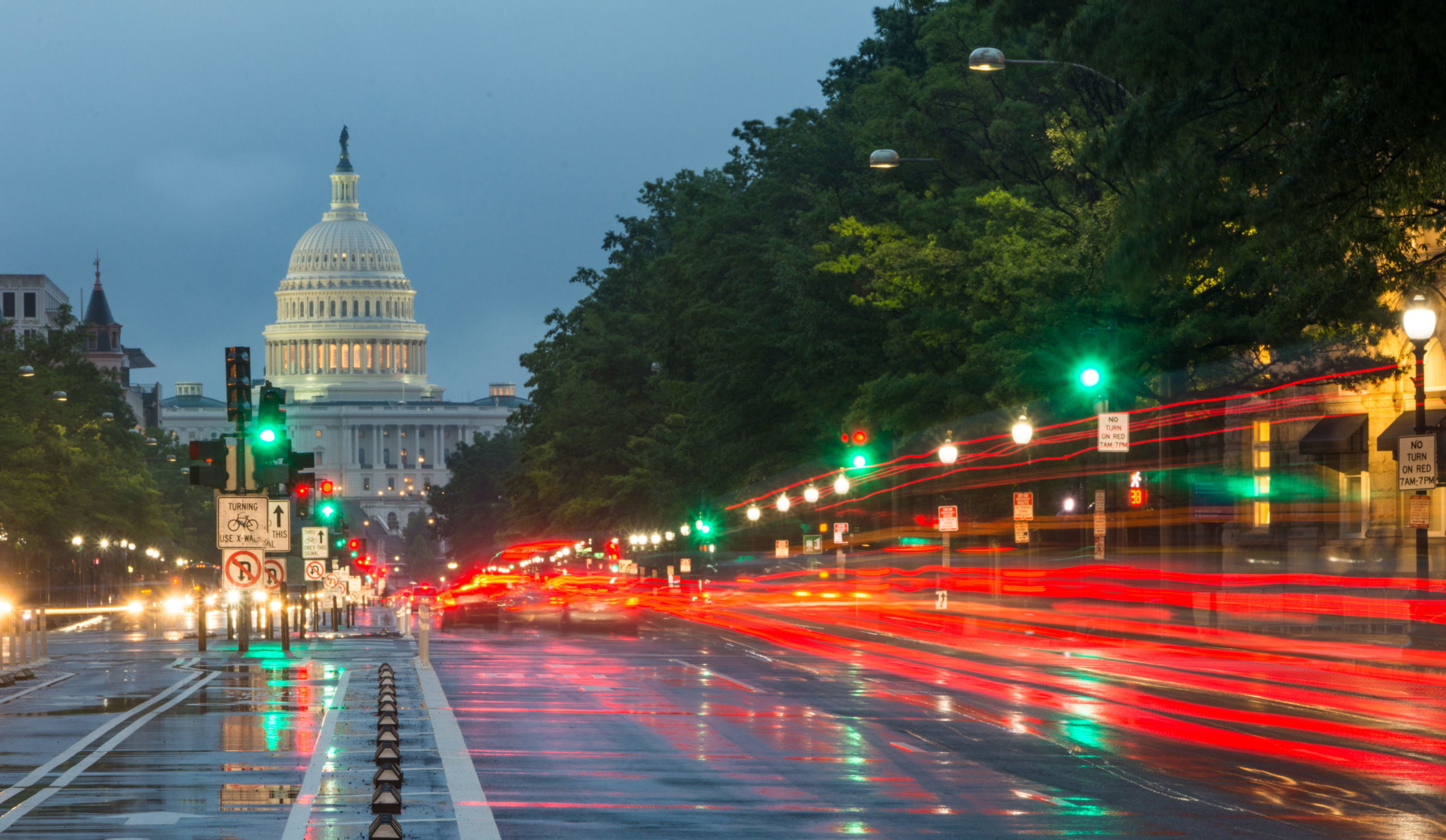 One Dog Dead, Two Owners Injured in Palatine Pit Bull and Akita Attack
Chicago, IL (Law Firm Newswire)September 03, 2021 – Police are investigating a dog attack that left two people injured, one dog dead and another wounded in suburban Palatine, Illinois.
A woman was walking her Akita and pit bull on leashes in a residential area when they came across another woman walking a small white dog. The first woman lost control of her two dogs, which then fatally attacked the smaller canine.
"Many states exempt owners from legal responsibility the first time their dog attacks someone, provided they did not have a reason to believe their dog to be dangerous. However, that is not the case in Illinois," commented Paul Greenberg, a personal injury lawyer with Chicago law firm Briskman Briskman & Greenberg, who is not involved with the case. "Throughout the state, the owner is completely liable for any time their dog injures someone, regardless of whether a dangerous dog breed was involved."
The small dog owner was bitten and injured while she tried to protect her pet, which was on a leash. She was able to escape from the Akita and pit bull. However, the two dogs then attacked a man walking a small white dog on a leash nearby.
The canines charged after the small dog and the owner until the woman regained control of them. Both the man and his dog sustained bite injuries.
The two owners who suffered dog bites received treatment at Northwest Community Hospital for non-life-threatening injuries. The man's dog survived its bite wounds after being taken to the Golf Rose Animal Hospital. The woman's dog was pronounced dead at the same animal hospital.
Palatine authorities said both the Akita and pit bull had received rabies vaccinations. The investigation into the incident remains ongoing.
"Anyone who has been injured in a dog attack should speak to an experienced personal injury attorney," said Greenberg. "You may be able to file a personal injury claim against the dog owner to get compensation for medical bills, lost wages and other costs. A personal injury claim is a legal case that is separate from any police investigations."
Briskman Briskman & Greenberg
351 West Hubbard Street, Ste 810
Chicago, IL 60654
Phone: 312.222.0010
Facebook: Like Us!
Google+ Contact a Chicago personal injury attorney from Briskman Briskman & Greenberg on Google+.
The Chicago Injury Alert Podcast
The post Legal News first appeared on Law Firm Newswire.