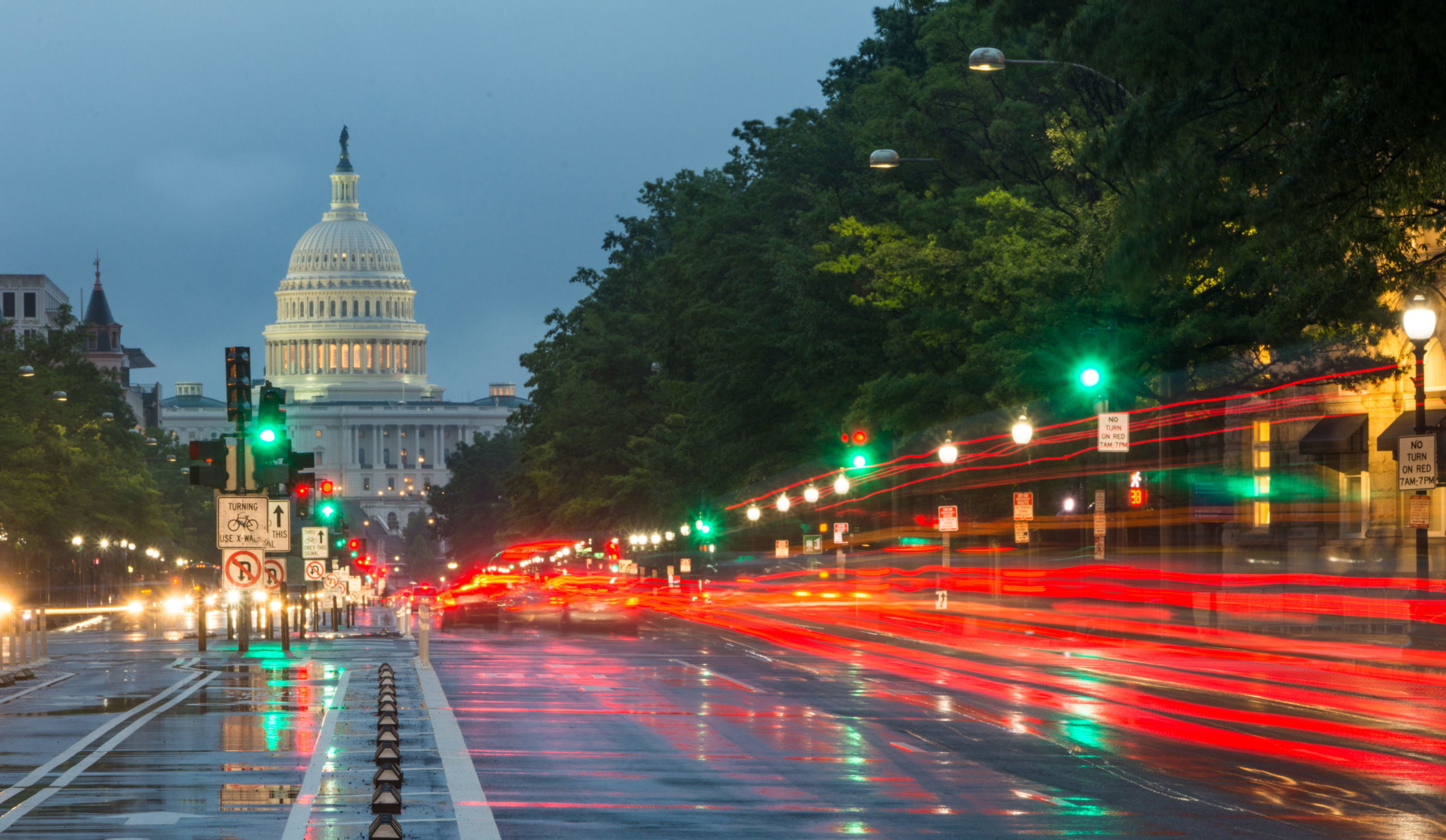 Illinois Motorcyclist Injured After Fallen Furniture Triggers Chain Reaction Crash
Chicago, IL (Law Firm Newswire) September 10, 2021 – An 81-year-old motorcycle rider sustained serious injuries in a chain-reaction collision on Interstate 88 near Naperville, Illinois. Two other people were also injured in the accident.
Illinois State Police said an unsecured piece of furniture fell off a vehicle and caused a crash that involved multiple vehicles. A 2017 GMC Sierra pickup truck heading east near Mill Street was carrying the furniture when it fell and landed directly in front of another car. The 30-year-old truck driver was issued a citation for failure to properly secure a load.
"Motorcycle riders are vulnerable when on the open road. Whether it's speeding, dangerous lane changes or distracted driving, the negligent behavior of other drivers can lead to crashes," commented Paul Greenberg, a personal injury attorney with Chicago law firm Briskman Briskman & Greenberg, who is not involved with the case. "Motorcycle accidents can result in serious, even catastrophic, injuries that can have lasting effects on a person's quality of life."
The furniture landed in front of a 2011 Honda Accord being driven by a 16-year-old girl. The teenager had to slam on her brakes to avoid a collision. The sudden braking caused the Honda to be rear-ended by a 2001 Ford Escape. A 23-year-old man was driving the SUV.
The impact caused the Ford to swerve into another lane, where it hit the 81-year-old man's 2020 Yamaha motorcycle. The collision threw him off his motorcycle.
The motorcycle rider was transported to an area hospital with life-threatening injuries. A 19-year-old man and 46-year-old woman who were passengers in the Honda were also taken to a hospital to be treated for minor injuries. State police closed the left two lanes of the highway for several hours while an investigation was underway.
"A person who has been injured in a motorcycle accident in Illinois can obtain fair compensation for medical expenses, lost income and other costs related to the crash," said Greenberg. "A personal injury lawyer can help file a claim against those responsible for the motorcycle accident."
Briskman Briskman & Greenberg
351 West Hubbard Street, Ste 810
Chicago, IL 60654
Phone: 312.222.0010
Facebook: Like Us!
Google+ Contact a Chicago personal injury attorney from Briskman Briskman & Greenberg on Google+.
The Chicago Injury Alert Podcast
The post Legal News first appeared on Law Firm Newswire.