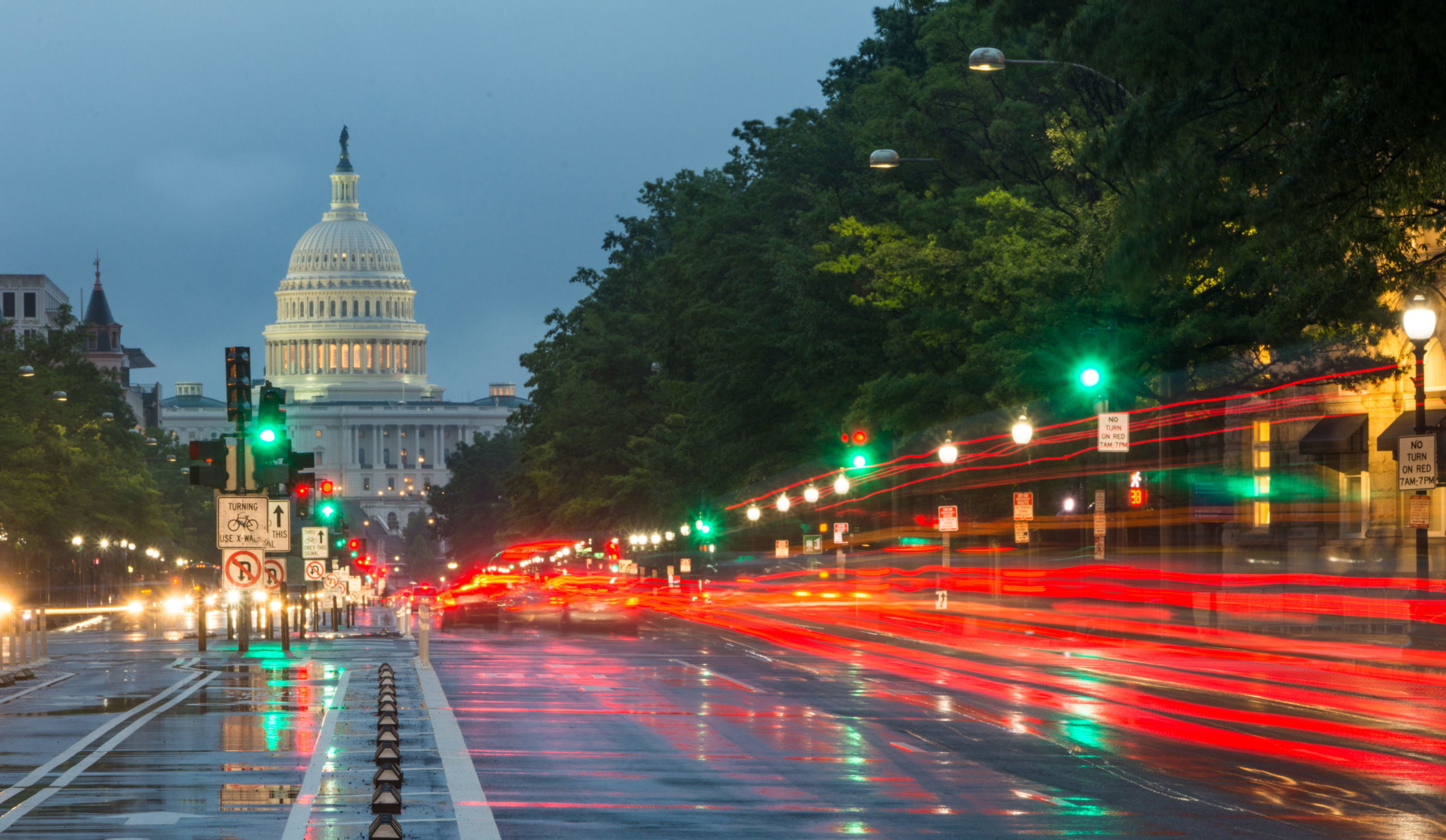 Grace Episcopal Alexandria Plaintiff Files Ethics Complaint Against Church Attorney Jeffery Chiow
Alexandria, VA (Law Firm Newswire) September 20, 2021 – Eric J. Bonetti, the plaintiff in a series of lawsuits against Grace Episcopal Church in Alexandria VA, and its former rector, Robert H. Malm, filed an ethics complaint against the attorney, Jeffery Chiow, who represented the church in the initial lawsuit. In that case, Malm claimed that a blog written by the plaintiff's late mother, Sigrid Yahner, was threatening due to its use of the word "suicide," and myriad other pretextual claims and sought a protection from abuse order.
The ethics complaint, filed with the law firm of Rogers, Joseph, O'Donnell (RJO) was filed after Bonetti discovery that Chiow contacted the City of Alexandria police department and claimed that Bonetti was "stalking" Chiow for having leafletted homes and cars near Chiow's personal residence. The police report reflects the fact that there was no contact between Bonetti and Chiow.
"As an RJO shareholder who handles complex contractual matters involving federal, state, and local governments, and clients like Microsoft, I am confident that Mr. Chiow understands that the First Amendment protects leafleting and other forms of free speech, and that his effort was a deliberate effort at abuse of process," said Bonetti.
"The alternative is to conclude that Mr. Chiow is incompetent, lacking an understanding of basic constitutional law.
"I am also troubled by Mr. Chiow's pleadings, which repeatedly deploy inflammatory language, including referring to our conflict as involving 'domestic terrorism.' Additionally, he repeatedly made false statements of law and fact to the court, including inventing an imaginary town of "Sugarland Texas" and an equally fictitious church shooting in Sugarland. Suffice it to say, this raises some deep concerns for me about Mr. Chiow and RJO.
"The entire situation reflects badly on the law firm, and Mr. Chiow's claim to the trial court, which is that he donated $100,000 worth of pro bone legal work to Grace Episcopal Church, seems questionable," Bonetti added.
Chiow, a Naval Academy graduate, earned his J.D. from The George Washington University Law School.
His online biography indicates that Chiow represents "contractors in investigations and testimony before the Commission on Wartime Contracting in Iraq and Afghanistan. Mr. Chiow has also conducted many sensitive internal compliance investigations and made recommendations to defense, IT and healthcare clients about potential civil and criminal liability and potential disclosure obligations."
A copy of the letter, which was directed to Neil H. O'Donnell, an RJO shareholder, was sent via email to all firm attorneys. Additionally, a copy was forwarded to the Rev. Anne Turner, current rector of Grace Episcopal Church, where Chiow continues to provide legal advice to the church.
Media contact:
Eric Bonetti
eric.bonetti@protonmail.com
202-650-0942
This press release is the sole responsibility of the person, company, or organization that submits it. Law Firm Newswire is not responsible for the content of this release and makes no guarantees or warranties in regards to claims made. All inquiries related to this release should be directed to the media contact.
The post Legal News first appeared on Law Firm Newswire.