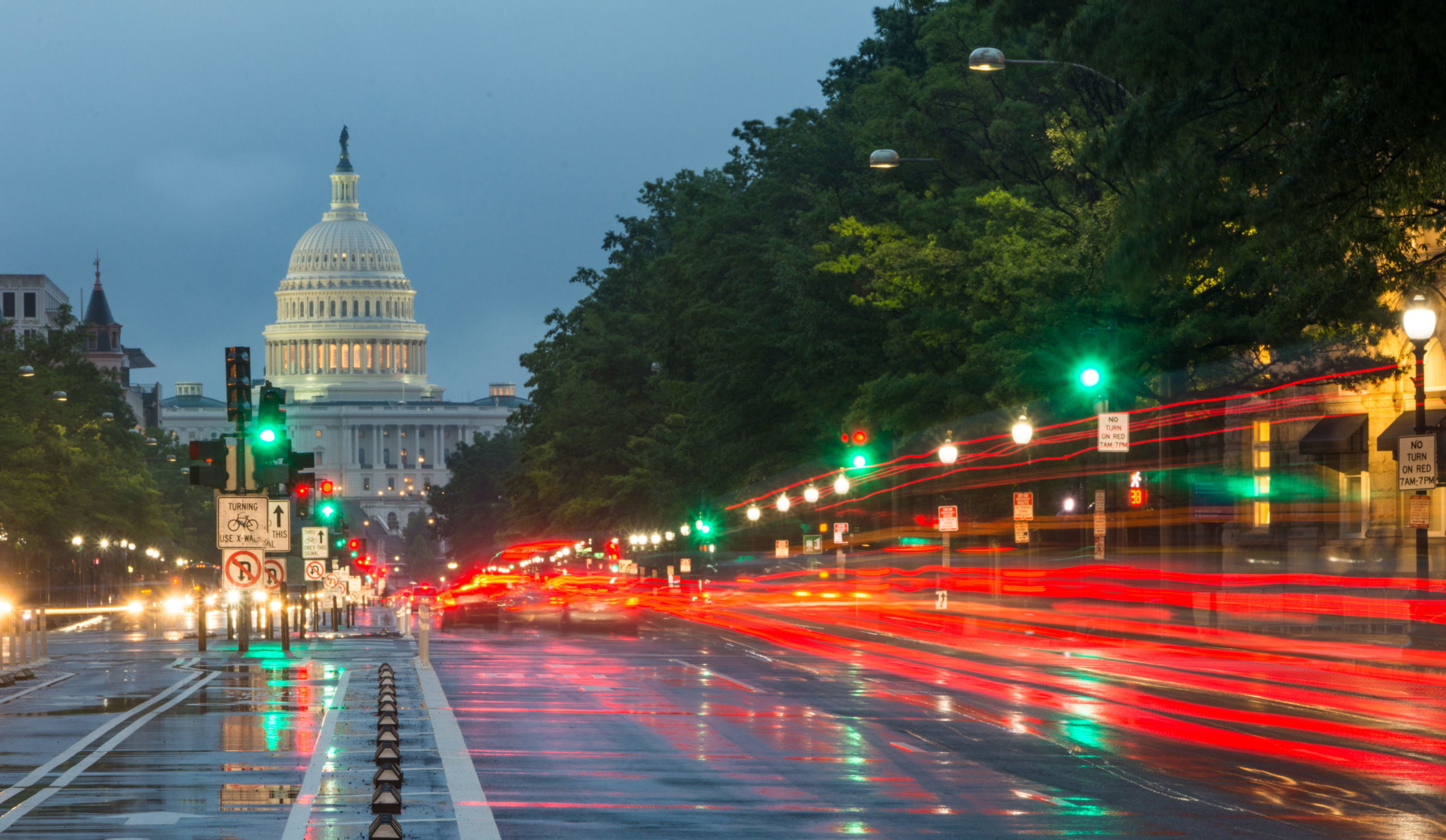 Grace Episcopal Alexandria Continues to Defend its Conduct
Alexandria, VA (Law Firm Newswire) September 3, 2021 – Even as Grace Episcopal Church, located in Alexandria Virginia, preaches health, wholeness and respect for the dignity of every human being, it continues to avoid, deny, explain and defend the indefensible.
That's the message of Eric Bonetti, plaintiff in a series of lawsuits against the church and its former rector, Robert H. Malm, after a motions court hearing in Wareham Massachusetts on Wednesday.
During the hearing, an attorney for Malm asked the court to dismiss complaints of abuse of process, defamation, and the intentional infliction of emotional distress on the basis of the state's Anti-SLAPP statute. The latter is intended to protect freedom of speech against lawsuits that might otherwise be used to silence persons.
"That's pretty rich, coming from Malm's attorney," said Bonetti. "I believe the courts will recognize that Malm's only purpose for filing a request for a protective order was to attempt to silence me. In other words, to use the protective order system as a SLAPP.
"Moreover, I want to be very clear: Neither the First Amendment nor the state Anti-SLAPP statute extend to perjury and defamation. When Malm allegedly tells the police that I have "stalked," "threatened" and "harassed him," despite the fact we have had no contact in several years, it is clear that this is not protected speech. Similarly, when he tells the judge that he has not committed perjury, yet he has falsely said under oath that my late mother contacted him repeatedly to set up appointments, that is not protected speech.
"The great irony here is that it was not that long ago that Malm was telling the Grace church vestry, 'You shall know the truth and the truth shall set you free.' So why are the church and Bob Malm so resistant to the truth? Why not be an adult about it, admit to the truth, and accept responsibility?"
"Telling the truth and being accountable are the first steps towards health and wholeness. But Grace Episcopal and the larger Episcopal church adamantly resist both.
"This makes clear to all involved that the Episcopal church is lurching into its final days," Bonetti added. "It simply cannot continue if its only role is as a religious social club, devoid of ethical or spiritual reference points. And saying, "Well, we're inclusive," doesn't mean a thing if the underlying organization is morally bankrupt."
Bonetti is part of the first same-sex couple married at Grace church. Happily retired, he is a former attorney and now spends his days blogging, working for social justice, and hanging out at Costco, not necessarily in that order.
The post Legal News first appeared on Law Firm Newswire.