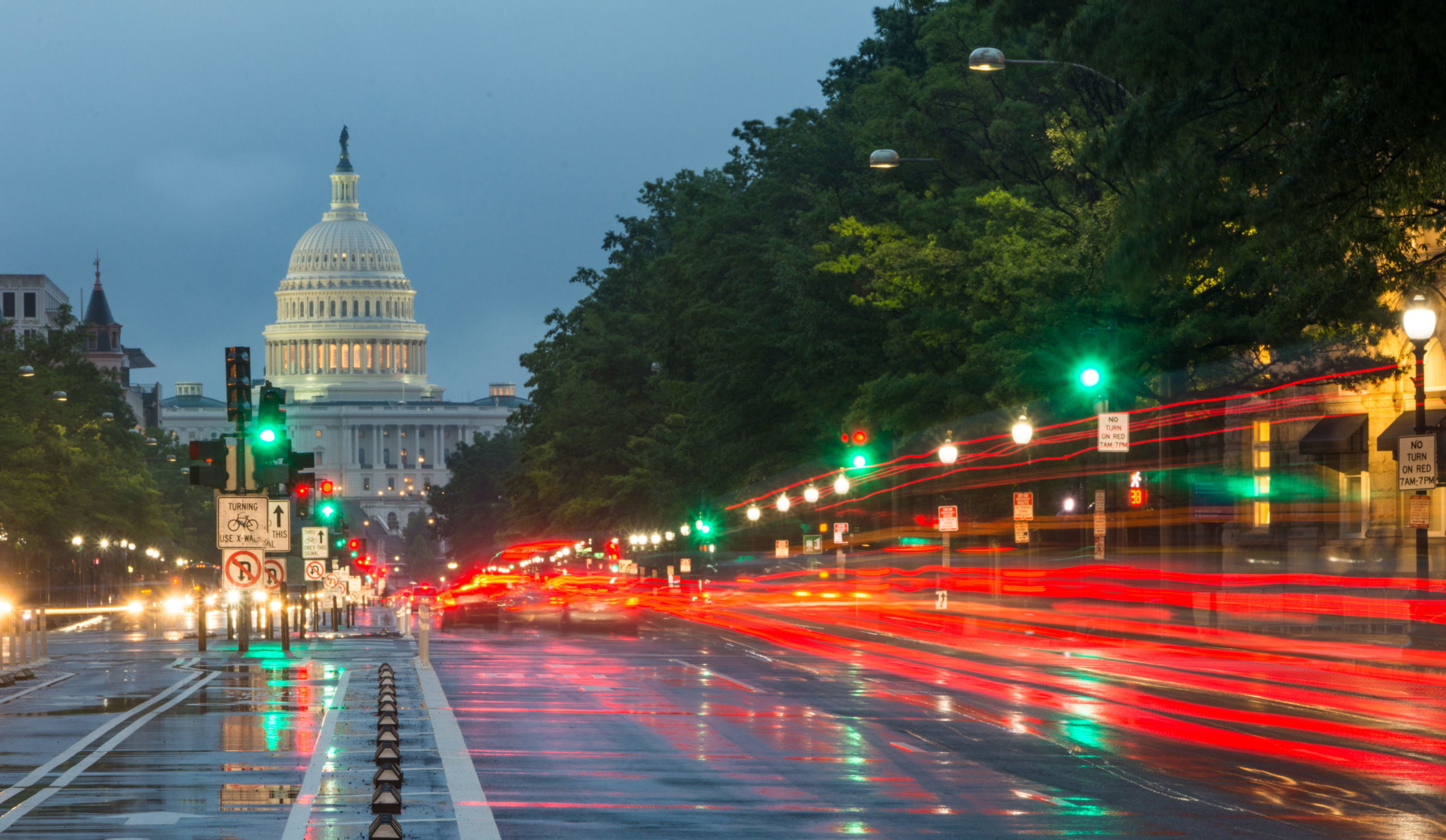 Plaintiff Alleges Episcopal Priest Has Again Provided False Testimony
Alexandria, VA (Law Firm Newswire) August 11, 2021 – The plaintiff in a lawsuit against Grace Episcopal Church, located in Alexandria VA, is alleging that the church's former rector, Bob Malm, has again knowingly provided false information to the Alexandria Circuit Court.
The plaintiff, Eric Bonetti, specifically alleges that, in recent court pleadings, Malm lied by claiming that Bonetti has repeatedly posted comments about Malm under the names of various siblings.
Bonetti's only brother, Brian Bonetti, died almost 27 years to the day of Cyron's pleadings.
Following the filing of the allegedly false pleadings, Bonetti repeatedly contacted Malm's attorney, Wayne Cyron, reminding him of his obligation under the attorney disciplinary rules not to offer false testimony, and to retract any testimony offered into evidence once aware of its falsity.
When these requests were ignored, Bonetti filed a formal discovery request for evidence supporting Malm's claim, which has so far been ignored.
"This situation speaks to Mr. Malm's integrity, that of Grace Episcopal Church, and that of the diocese," says Bonetti. "This is not the first time, or even the second time, that Malm has offered testimony that I believe he knew to be false. And in this case, I have even sent Mr. Malm's attorney documentation of the fact that my only brother has been dead for many years. Thus, there is no excuse. This is a shocking and appalling situation.
The lawsuits were filed after Malm sought a protective order against Bonetti, claiming that the latter had threatened him. Bonetti countersued, denying the claims and asserting that Malm's claims, including that Bonetti's blog was a form of "domestic terrorism," are nothing but an effort to silence criticism via a Strategic Lawsuit Against Public Participation (SLAPP).
Bonetti is a former parishioner and retired attorney. His story has been covered in various media, including The Wartburg Watch, Surviving Church, and Wondering Eagle. Additional coverage is coming in the next several weeks.
Wayne Cyron is a solo practitioner with offices in Alexandria.
Malm presently serves as interim rector of St. Peter's on the Canal, located in Bourne Massachusetts.
The post Legal News first appeared on Law Firm Newswire.