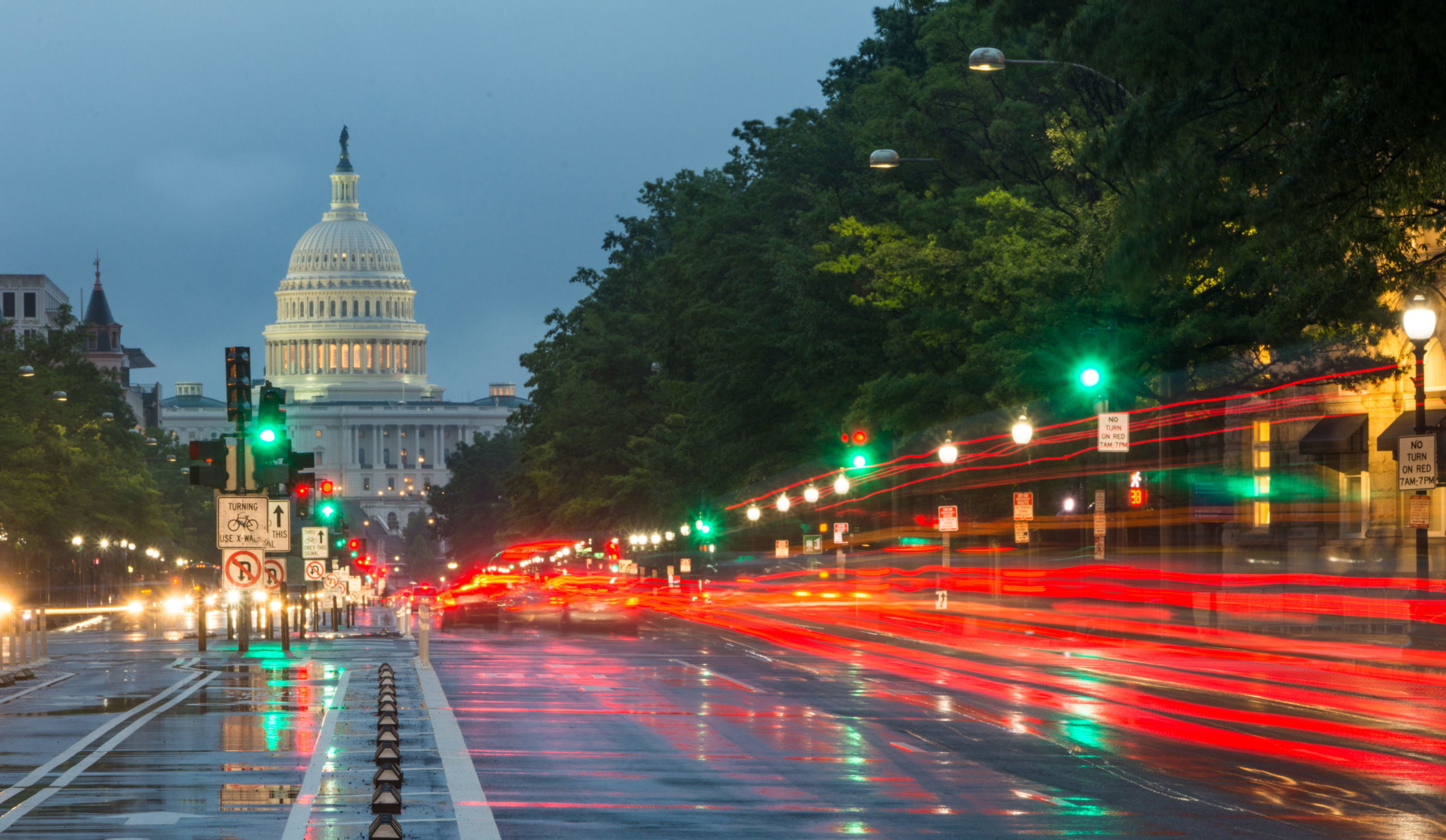 OSHA Fines Illinois Shipping Facility After Worker Suffers Leg and Pelvis Injuries
Chicago, IL (Law Firm Newswire) August 13, 2021 – An Illinois-based shipping company was fined after an employee at its Chicago facility suffered multiple injuries in a workplace accident.
 
The employee, 30, was a recent hire of ITS ConGlobal who fell off a powered heavy-lift vehicle after being permitted to ride it unsecured. The vehicle then ran over him, leading to a crushed pelvis and amputated leg.
 
The Occupational Safety and Health Administration (OSHA) cited ITS ConGlobal for two serious violations and a willful violation. The company is facing proposed penalties of $156,038.
 
"This worker suffered life-altering injuries because of a safety violation. It seems if OSHA-mandated regulations had been followed and enforced in the workplace, the accident could have been prevented," commented Paul Greenberg, a personal injury lawyer with Chicago law firm Briskman Briskman & Greenberg, who is not involved with the case. "Working with heavy machinery and industrial equipment comes with unique hazards. On-the-job accidents have the potential to cause permanent disabilities, as in this case."
 
OSHA compliance officers found that ITS ConGlobal disregarded safety procedures by allowing employees to ride unsecured on the powered heavy-lift vehicle, which they used to shift and stack steel containers. In addition, the company did not renew its training every three years to ensure employees knew how to safely use all powered industrial vehicles. The agency requires employers to provide workers with specific training for operating industrial vehicles.
 
ITS ConGlobal had 15 business days after the penalties and citations were issued to comply or ask for an informal meeting with OSHA's area director. The employer can also challenge the findings with the Occupational Safety and Health Review Commission.
 
The director of OSHA's Chicago regional office noted that the agency had included powered industrial vehicle hazards among its ten most-cited safety issues. Each year hundreds of workers are injured because of them.
 
"Anyone who has suffered a severe injury in the workplace should speak to an experienced personal injury lawyer," said Greenberg. "It may be possible to file a personal injury lawsuit along with a workers' compensation claim."
Learn more at https://www.briskmanandbriskman.com/ 
The post Legal News first appeared on Law Firm Newswire.