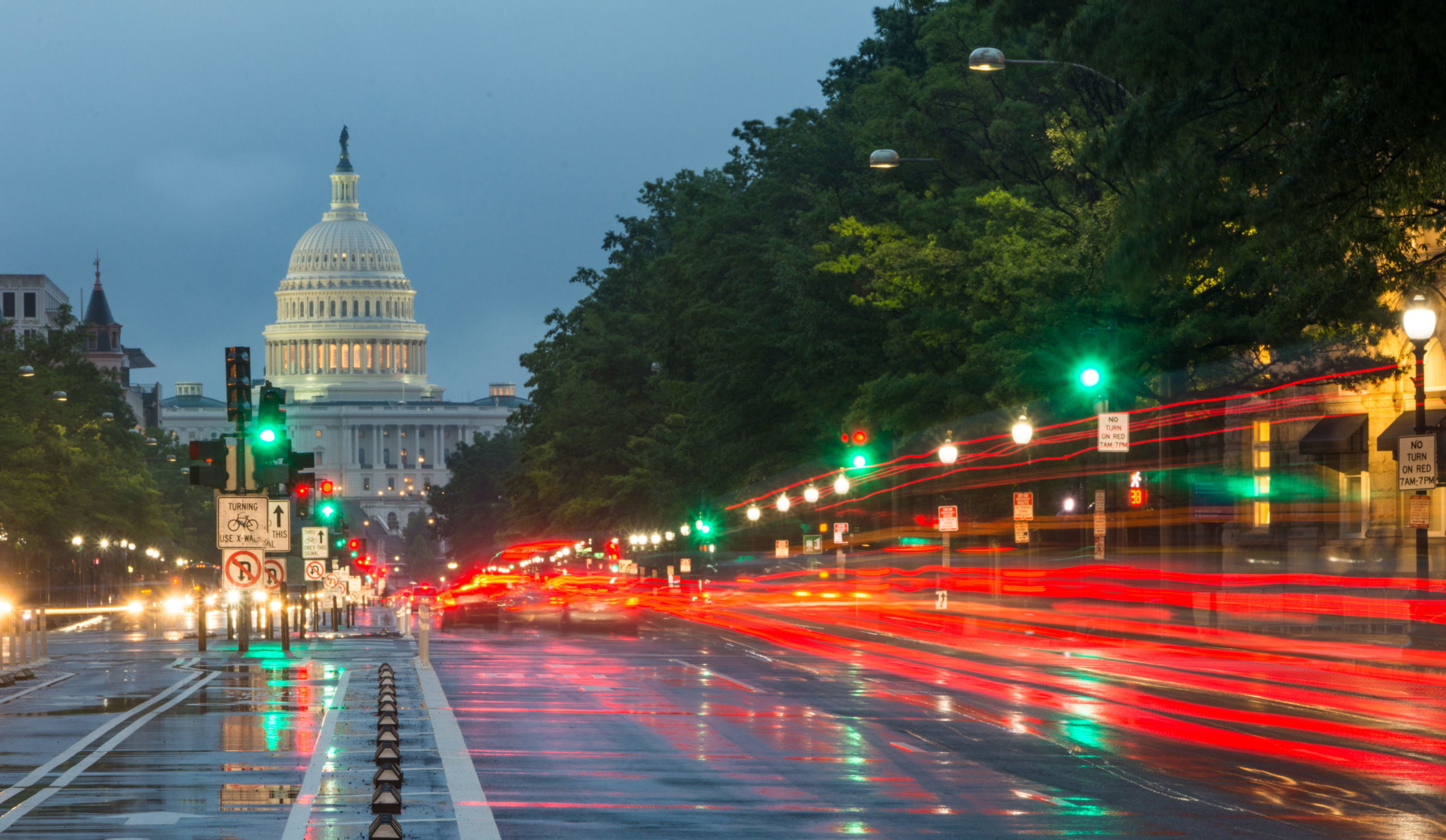 Mercedes-Benz Faces Class Action Lawsuit Over Exploding Sunroofs
Chicago, IL (Law Firm Newswire) August 27, 2021 – Mercedes-Benz vehicle owners filed a class-action lawsuit against the carmaker over a dangerous defect that could cause a car's panoramic sunroof to explode and shatter unexpectedly.
 
The complaint was filed in the U.S. District Court for the Northern District of Illinois against parent company Daimler AG, auto dealership Napleton Autowerks of Indiana, Inc. and glassmaker Saint-Gobain Sekurit. The lawsuit claimed Mercedes-Benz failed to warn the public and take action despite knowing about the potential problem. The company allegedly misrepresented the safety of its vehicles and used misleading marketing to make sales.
 
"When a sunroof explodes, a vehicle's occupants are exposed to the potential risk of injuries. They also have to get the roof repaired, which can cost thousands of dollars," said Paul Greenberg, a personal injury lawyer with Chicago law firm Briskman Briskman & Greenberg, who is not involved with the case. "When products are designed or manufactured incorrectly, they can cause personal injury. A product liability lawsuit allows injured victims to pursue fair compensation for medical bills and other costs that result from an accident caused by an auto defect."
 
Lead plaintiff Bruce Pickens filed the lawsuit in June 2020. According to the complaint, his sister was driving his Mercedes-Benz car on a clear day when she heard "a big boom as loud as a gunshot." She exited the vehicle to determine what caused the sound. When she got back inside, the sunroof cracked, and broken glass fell on her.
 
The lawsuit accused Mercedes-Benz of failing to meet the safety standards required for large panoramic sunroofs in terms of stabilization and precise attachment, causing them to shatter without warning. The complaint said the loud sound from exploding sunroofs could startle drivers. The broken glass could also injure vehicle occupants and cause accidents.
 
The lawsuit stated that replacing a shattered panoramic sunroof can cost $2,000. Mercedes-Benz allegedly offered customers payments of $250 to $500 in exchange for agreeing not to sue the company.
 
Mercedes-Benz argued that the sunroof lawsuit should be dismissed as it is a copycat of class actions filed in the past. The lawsuit is seeking $200 million in damages plus attorney's fees.
 
Learn more at https://www.briskmanandbriskman.com/ 
The post Legal News first appeared on Law Firm Newswire.