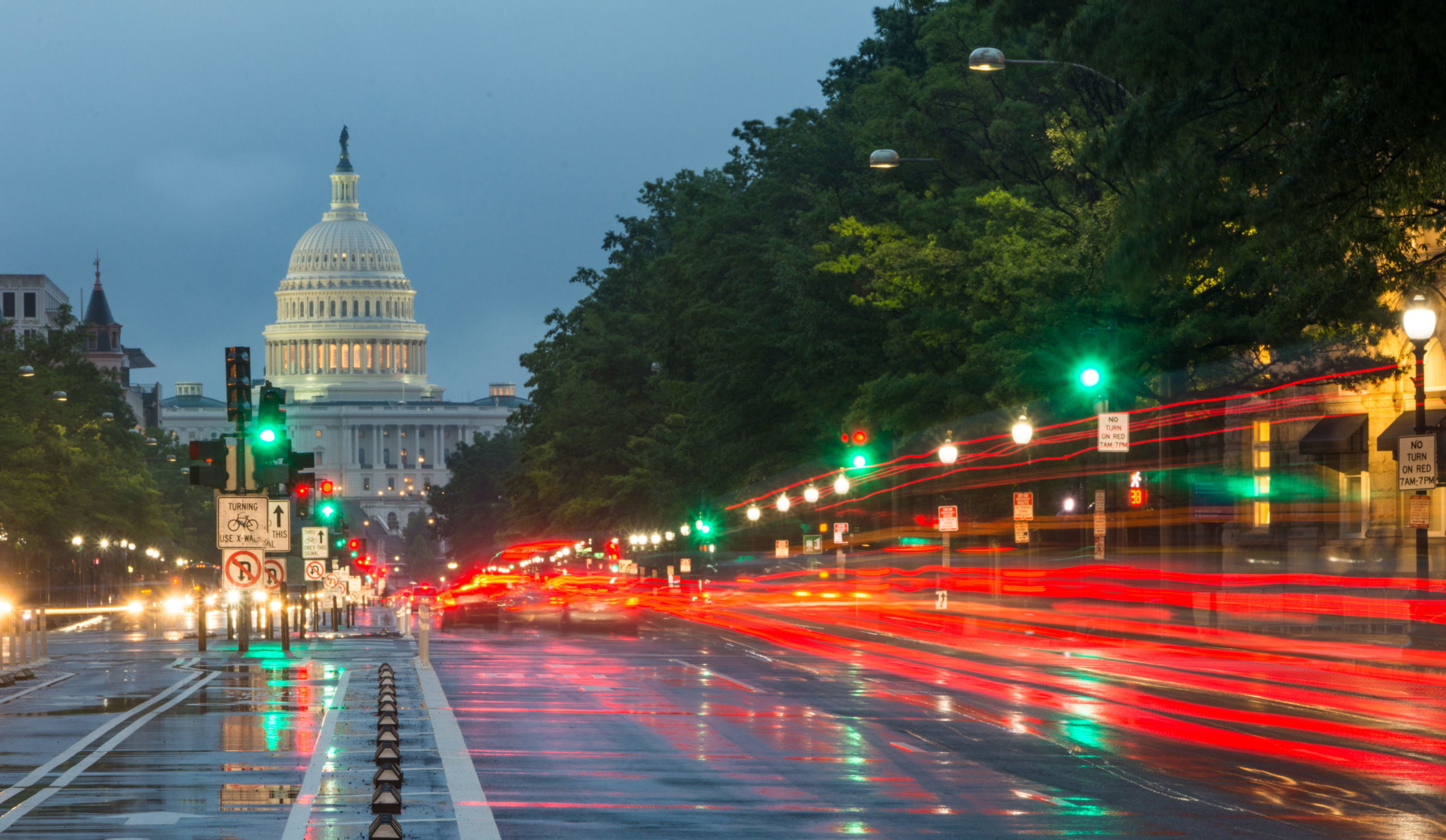 Illinois Sees Surge in Traffic Fatalities in 2020 Despite COVID-19 Pandemic
Chicago, IL (Law Firm Newswire) August 6, 2021 – A new report found a rise in traffic deaths in Illinois in 2020 despite a decrease in driving amid the COVID-19 pandemic. State officials said last year was the deadliest in 13 years for drivers.
The Illinois Department of Transportation noted that around 1,166 people died in motor vehicle accidents in the state in 2020, up 16 percent from 2019. Chicago saw a more significant increase in fatal crashes, with 139 deaths on its roadways. Preliminary data from the Chicago Police Department indicated a 45 percent rise in fatalities from 2019.
"These numbers are alarming. Generally, when there is less traffic, drivers may be tempted to exceed speed limits," said Paul Greenberg, a personal injury lawyer with Chicago law firm Briskman Briskman & Greenberg. "As more and more drivers return to the roads, there is a concern that dangerous driving behaviors like speeding may continue, heightening the risk of car accidents. As always, drivers need to slow down and pay attention to their surroundings to prevent crashes."
Illinois officials attributed the uptick in traffic fatalities to drivers speeding on roads that were emptier than usual due to lockdown orders resulting from the coronavirus pandemic. They also identified other risky and reckless driving behaviors, including distracted driving, not wearing a seatbelt, and driving under the influence of alcohol or drugs.
Chicago officials recently announced some changes in response to last year's surge in traffic deaths. Mayor Lori Lightfoot stated that the city plans to issue speeding tickets at a lower threshold in areas around parks and schools. Automated cameras will be used to crack down on drivers who exceed the speed limit by six mph or more.
The numbers in Illinois reflect national trends. Preliminary data from the National Highway Traffic Safety Administration (NHTSA) showed a significant rise in total traffic fatalities. An estimated 28,190 people died in motor vehicle accidents from January to September 2020, up by more than a thousand deaths compared to the same timeframe in 2019. NHTSA is expected to publish a full annual report in the fall.
The federal agency noted that its analysis of contributing factors and causes has not yet been completed. However, there was evidence that risky driving behaviors increased with fewer vehicles on the road in 2020. Traffic deaths nationwide decreased from March to May 2020, but they rose after states started to lift lockdown measures in June. 
 
Learn more at https://www.briskmanandbriskman.com/ 
The post Legal News first appeared on Law Firm Newswire.