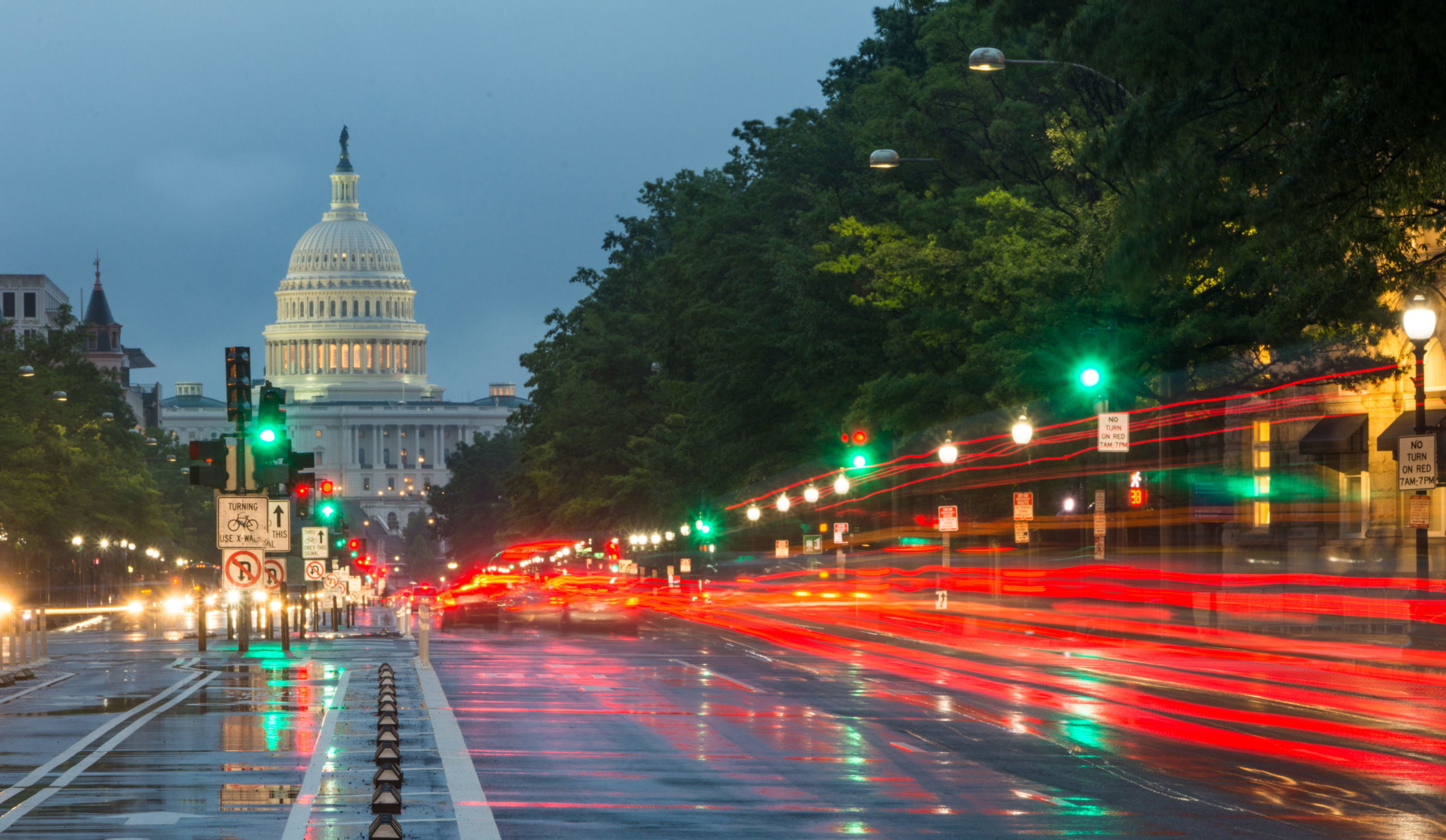 Cook County Jury Awards 43.5 Million Dollars to Nurse in Truck Accident Lawsuit
Chicago, IL (Law Firm Newswire) August 27, 2021 – A Cook County jury awarded $43.5 million to an intensive care nurse who suffered severe injuries in an Indiana truck accident five years ago.
Cynthia Kroft, 58, and her husband filed a personal injury lawsuit against the truck driver and his employer. The truck driver was identified as Pedrag Radisljovic. He was working for Chicago-based trucking company Viper Transportation when the accident occurred.
"A person who has been injured in a truck accident can file a personal injury claim against the at-fault truck driver," commented Paul Greenberg, a personal injury attorney with Chicago law firm Briskman Briskman & Greenberg, who is not involved with the case. "A lawsuit allows you to obtain compensation for your medical bills, lost wages, emotional distress and more."
Kroft had just finished a 3 p.m. to 11 p.m. shift at what is now Northwest Health – Porter hospital in Valparaiso. She was driving to visit her mother at a rehabilitation center in Chesterton when the truck accident occurred.
Kroft was waiting for a light on State Road 49 near Gateway Boulevard when Radisljovic's semi-truck rear-ended her vehicle at 11:40 p.m. The May 2016 truck accident ended her 25-year nursing career.
After first being taken to the hospital where she worked, Kroft was later moved to a Chicago-area hospital. She hurt her cervical spine and suffered other traumatic injuries. 
The lawsuit was seeking damages for the substantial medical bills Kroft incurred due to multiple visits to hospitals and rehabilitation centers for treatment. She now uses a wheelchair. 
"Truck accident cases are often more complicated than other types of crashes as they can involve multiple parties, such as the truck driver's employer," said Greenberg. "An experienced personal injury lawyer can guide you on what to expect when filing a truck accident lawsuit."
The jury arrived at the verdict after almost four hours of deliberations. Witnesses traveled from Indiana to testify in the case, which was Cook County's first in-person civil trial since the start of the COVID-19 pandemic.
Briskman Briskman & Greenberg
351 West Hubbard Street, Ste 810
Chicago, IL 60654
Phone: 312.222.0010
Facebook: Like Us!
Google+ Contact a Chicago personal injury attorney from Briskman Briskman & Greenberg on Google+.
The Chicago Injury Alert Podcast
The post Legal News first appeared on Law Firm Newswire.