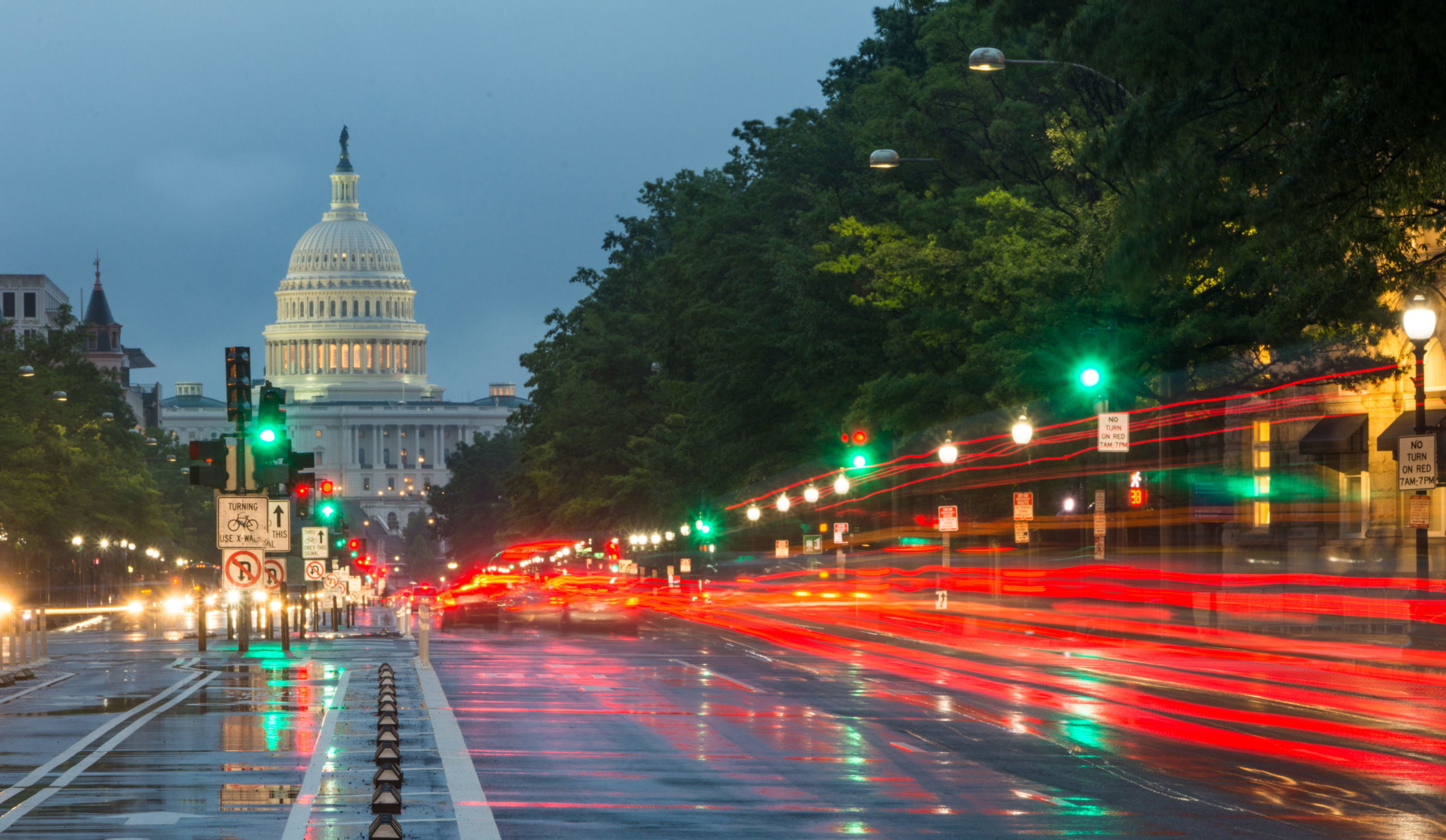 Queens Man Arrested for Identity Theft and Fraud in Car Buying Scheme
New York, NY(Law Firm Newswire) July 26, 2021 – A man from Little Neck, New York, was arrested for stealing personal information to purchase and lease vehicles.
 
Yong "Jason" Jeon, 47, was accused of stealing multiple identities and then buying and leasing 11 cars from a dealership. He used the stolen information to obtain new cars and collected finder's fees totaling $60,000 for brokering the phony sales. Prosecutors said he launched the scheme in July 2019 and continued it until March 2020.
 
The Queens District Attorney's Office stated that Jeon was arraigned on identity theft charges, grand larceny, scheme to defraud, criminal possession of stolen property and falsifying business records. He faces three-and-a-half to seven years in prison if convicted.
 
"Using forged documents and fake identification to make transactions is illegal," commented Peter Brill, a New York criminal defense lawyer with Brill Legal Group, who is not involved with the case. "With the cooperation of credit card companies and banks who lose millions of dollars each year due to fraudulent purchases, law enforcement is cracking down on various forms of identity theft. Anyone facing such charges should hire an experienced criminal defense lawyer immediately."
 
Jeon sought out non-English-speaking Koreans and offered his services to assist them with purchasing or leasing vehicles. He used their names, birthdates and Social Security numbers to submit the necessary documents. Jeon allegedly forged the buyers' signatures on paperwork and left the lot with the cars himself. The same Kia dealership was used for multiple transactions.
 
Jeon purchased different models of Kia cars, including Sedonas, Sorentos and Optimas. The dealership paid him between $4,000 and up to $19,200 for brokering the sales. Jeon collected a total of almost $60,000 in finder's fees.
According to the complaint, many people had no idea they had fallen victim to the scheme until they got large bills in the mail for vehicles they did not buy or lease. One man was targeted four times. Jeon used his stolen personal details to purchase a 2020 Kia Telluride, 2019 Kia Sorento and two 2019 Kia Sedonas.
 
 
Learn more at https://www.brill-legal.com/
The post Legal News first appeared on Law Firm Newswire.