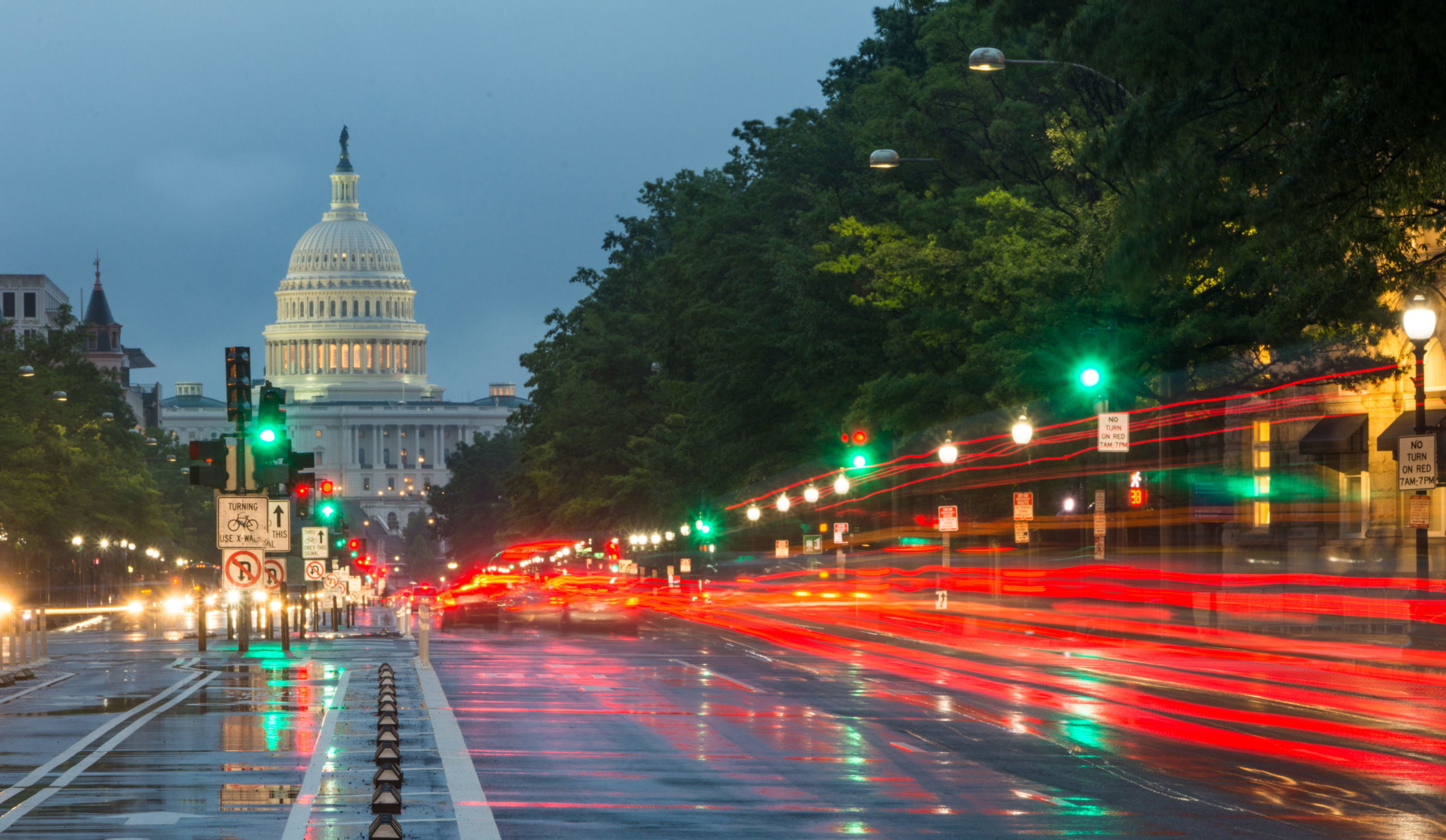 Obtaining Social Security Benefits for a Bipolar Diagnosis
Tampa, FL (Law Firm Newswire) July 1, 2021 – Those who have bipolar disorder may receive social security benefits, although proving eligibility is not always straightforward.
The Social Security Administration (SSA) is a federal agency responsible for paying various types of benefits. One of the most common benefits is Social Security Disability Insurance or SSDI benefits. SSDI benefits are available to individuals who have earned a certain amount of "work credits" over their lives. However, even those who do not have sufficient work credits may still receive Social Security benefits through Supplemental Security Income (SSI) benefits if they belong to a low-income household.
Over the years, the has recognized that mental health issues—like physical health issues—can severely limit someone's ability to work. Thus, the SSA allows those who suffer from certain mental health diagnoses, such as bipolar disorder, to qualify for SSDI benefits.
How Can Someone with Bipolar Disorder Qualify Social Security Benefits?
Qualifying for Social Security benefits with a bipolar diagnosis, while possible, is not easy. The SSA denies an estimated two-thirds of all first-time applications. To meet eligibility requirements, an applicant must prove that their diagnosis is "severe and persistent" or provide the SSA with significant medical documentation regarding their symptoms and limitations.
Severe and Persistent Bipolar Disorder
The SSA will consider someone to have "severe and persistent" bipolar disorder if they present a medically documented history of bipolar disorder going back two years. An applicant must also show that they are receiving treatment and have made "marginal adjustment" to adapt to changes in their environment or to demands that are not already part of their daily life.
Medical Documentation of Bipolar Disorder
Not everyone with bipolar disorder has a documented medical history of their condition. For these individuals, obtaining Social Security benefits is more challenging. Specifically, an applicant must provide medical documentation that they suffer from at least five of the following symptoms:
Decreased energy;
Depressed mood;
Difficulty concentrating or thinking; or
Diminished interest in most activities;
Erratic changes in appetite and weight;
Feelings of guilt or worthlessness;
Observable psychomotor agitation or retardation;
Sleep disturbances;
Thoughts of death or suicide.
Additionally, their bipolar disorder must manifest itself in three or more of the following:
Decreased need for sleep;
Distractibility;
Flight of ideas;
Increase in goal-directed activity or psychomotor agitation;
Inflated self-esteem;
Involvement in high-risk activities without an appreciation of the risks; or
Pressured speech.
Finally, an applicant must prove that they suffer from "extreme limitation" of one or "marked limitation" of two of the following areas:
Understanding, remembering or applying information;
Interacting with others;
Concentrating; and
Adapting to life changes.
Again, it is much easier to obtain Social Security benefits with a history of medical treatment documenting the applicant's bipolar diagnosis; however, those who lack a medical history of their bipolar disease should not lose hope, as they may also be eligible for benefits.
Attorney David Magann is a Florida, social security disability attorney with extensive experience helping individuals qualify for benefits for various physical and mental health conditions. Attorney Magann is a compassionate advocate who diligently advances his clients' interests at every opportunity, providing practical advice and counsel on various legal issues, including assisting with the Social Security benefits application process. Attorney Magann has offices conveniently located in Brandon and Tampa and can be reached at http://www.floridasocialsecurity.com/.
David W. Magann, P.A.
Main Office:
156 W. Robertson St.
Brandon, FL 33511
Call: (813) 657-9175
Tampa Office:
4012 Gunn Highway #165
Tampa, Florida 33618
View Larger Map
The post Legal News first appeared on Law Firm Newswire.