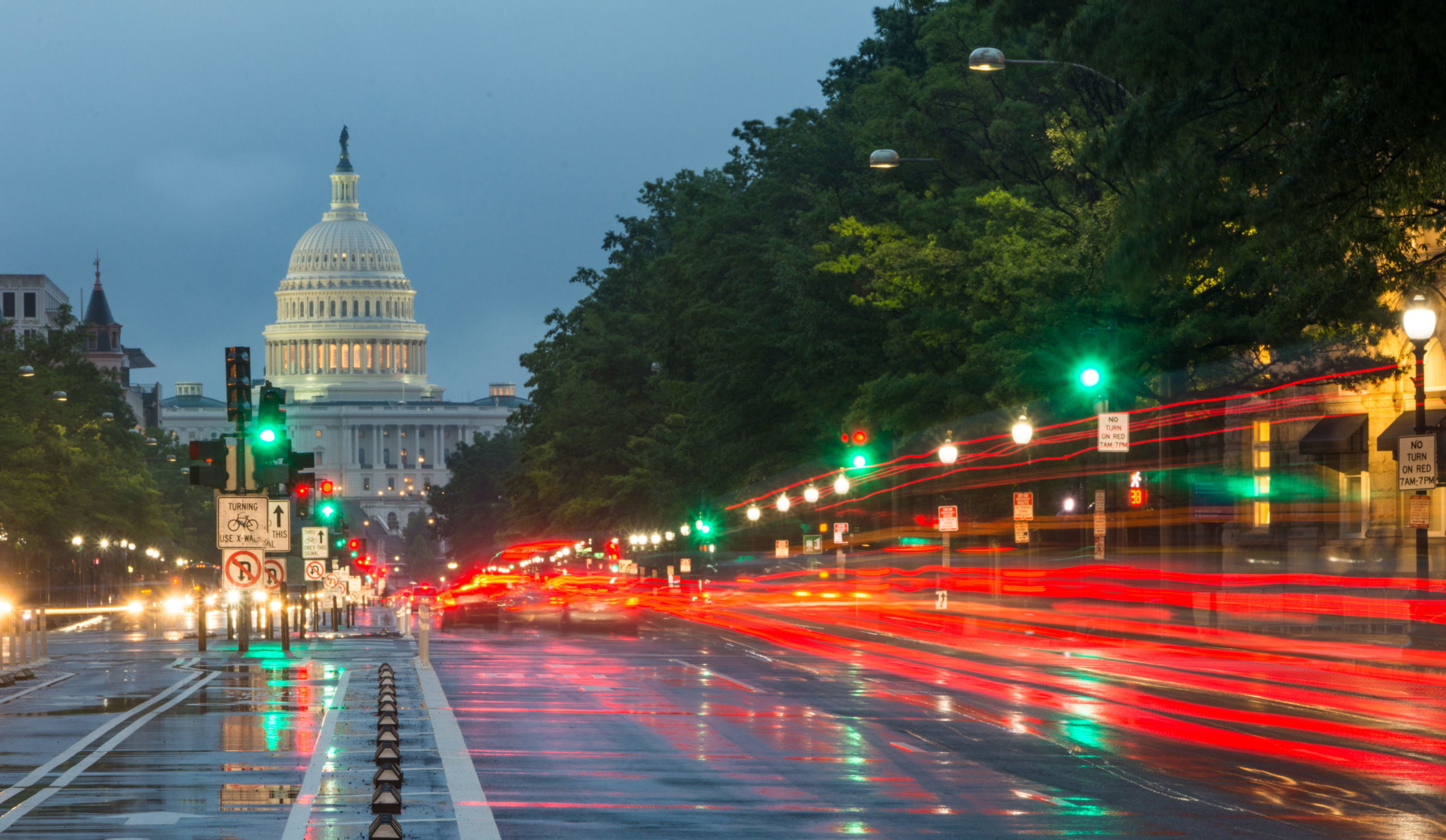 Man, Who Lost Leg in Lake County Motorcycle Crash Gets $16 Million
Chicago, IL (Law Firm Newswire) July 2, 2021 – A motorcyclist who underwent a leg amputation after being hit by a car dealership employee received a $16 million settlement. The motorcycle accident occurred in Lake County, Illinois, on June 14, 2018.
 
Tim Walsh, 56, was heading home on his motorcycle when he was struck by a car close to the Hutchins Road and Woodland Terrace intersection in Gurnee. The car driver was identified as Raul Bahena, 18, a porter working at Muller Honda of Gurnee. Bahena was driving a new 2018 Honda Civic to a Mobil gas station in preparation for a test drive.
 
"Besides a helmet, motorcyclists have very little protection from the force of impact if they are hit by a car or truck," said Paul Greenberg, a personal injury attorney with Chicago law firm Briskman Briskman & Greenberg, who is not involved with the case. "When other drivers are careless, a motorcycle accident can result in devastating consequences. In this case, the large settlement points to the serious and life-altering nature of the injuries the victim suffered."
 
According to the lawsuit, Bahena slowed to 7 mph when approaching a stop sign at Hutchins Road and Woodland Terrace. He then sped through the intersection without swerving or braking before striking Walsh, who landed on the sidewalk after being thrown from his motorcycle.
 
Paramedics transported Walsh to an area hospital. His left leg underwent a below-the-knee amputation on the day of the motorcycle accident due to severe injuries. The lawsuit stated that Walsh also had to undergo surgeries to repair tears in his shoulders. He suffers neuropathic pain, phantom pain and leg pain because of the amputation.
 
Bahena initially claimed a sign on the intersection's corner obstructed his view. However, he later admitted that he did not see Walsh before the impact and only spotted the sign after returning to the area a few days later. He was fined and ordered to perform community service for traffic violations. The lawsuit was settled via a Zoom mediation with a judge.
 
"Anyone who has been injured in a motorcycle accident should speak to an experienced personal injury lawyer," said Greenberg. "It may be possible to get compensation through a personal injury lawsuit."
Learn more at https://www.briskmanandbriskman.com/
The post Legal News first appeared on Law Firm Newswire.