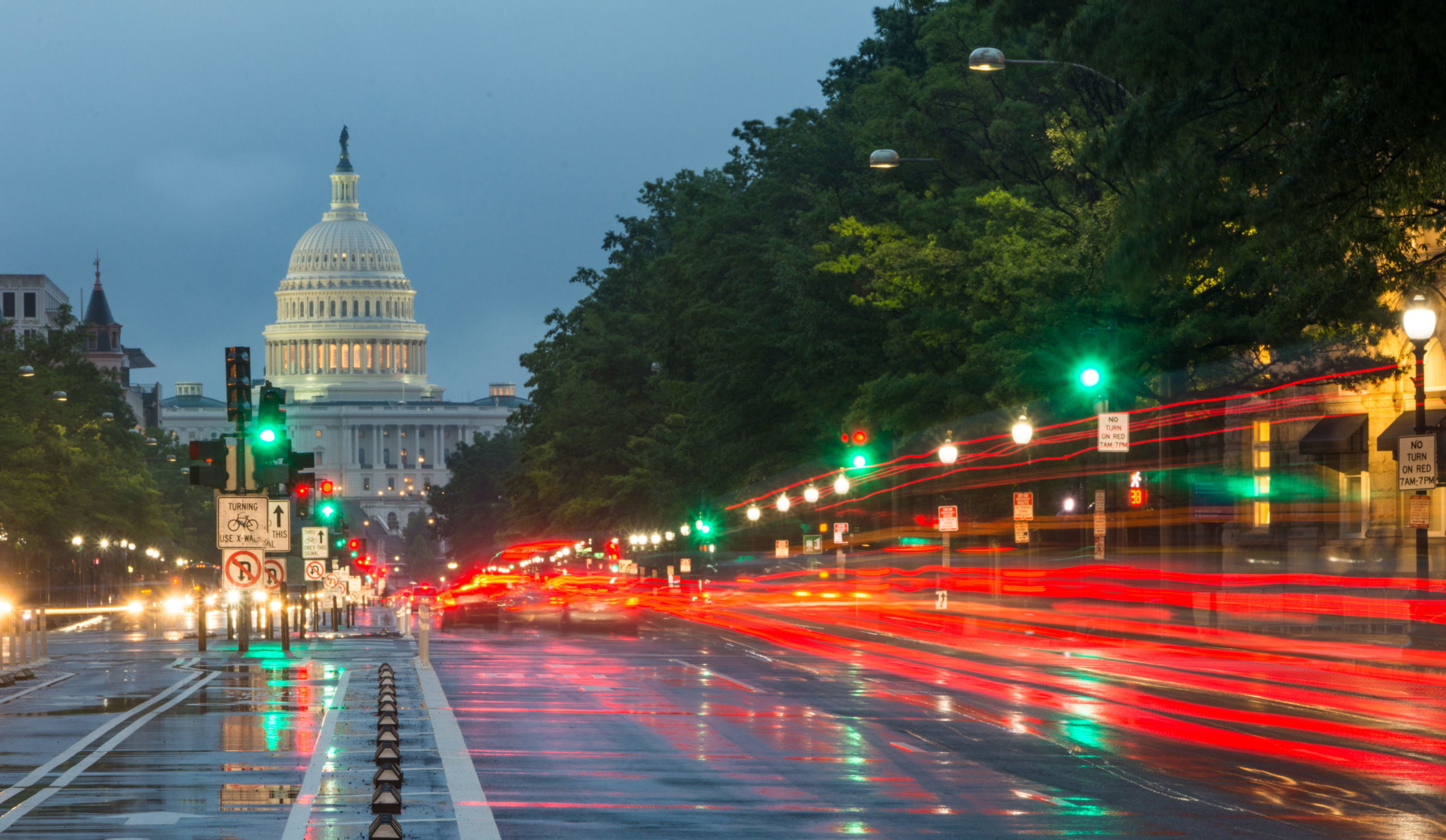 Injured Worker Sues Railway Company for Negligence and Safety Violations
Chicago, IL (Law Firm Newswire) July 16, 2021 –  The family of a Chicago man who suffered serious injuries in a heavy machinery accident while working at a South Side railyard sued Norfolk Southern Railway for negligence. The lawsuit alleged the railway company deliberately put employees at risk of accidents by openly violating safety regulations.
 
Ernest Staggers Jr., 31, claimed railyard supervisors failed to provide workers with adequate training. They told employees to ride on equipment used to load railcars even though it was against company policy. Safety protocols required the use of trucks or passenger vehicles with proper seating and seat belts for transportation around the railyard.
 
"The law requires employers to ensure their workplaces are safe for employees, which means following all safety regulations and providing necessary safety equipment," said Paul Greenberg, a personal injury attorney with Chicago law firm Briskman Briskman & Greenberg, who is not involved with the case. "If a company fails to take the wellbeing of their workers into account, they can be held liable for any injuries that occur. Filing a lawsuit allows you to obtain compensation for medical bills, lost wages and other accident-related costs."
 
Staggers was climbing a crane to reach a platform where workers sat while going to worksites when he slipped and fell to the ground. A crane tire rolled over him and crushed his pelvis.
 
The lawsuit stated Staggers was an employee of TS Conglobal, a contractor for Norfolk Southern. His job duties included assisting with trainloads along with keeping watch for workers while they operated heavy equipment.
 
Staggers underwent multiple pelvis reconstruction surgeries at the University of Chicago Medical Center. He was also scheduled to have his left leg amputated. According to the lawsuit, Staggers had suffered a prior facial injury at the railyard that required six stitches.
 
Learn more at https://www.briskmanandbriskman.com/ 
Briskman Briskman & Greenberg
351 West Hubbard Street, Ste 810
Chicago, IL 60654
Phone: 312.222.0010
Facebook: Like Us!
Google+ Contact a Chicago personal injury attorney from Briskman Briskman & Greenberg on Google+.
The Chicago Injury Alert Podcast
The post Legal News first appeared on Law Firm Newswire.