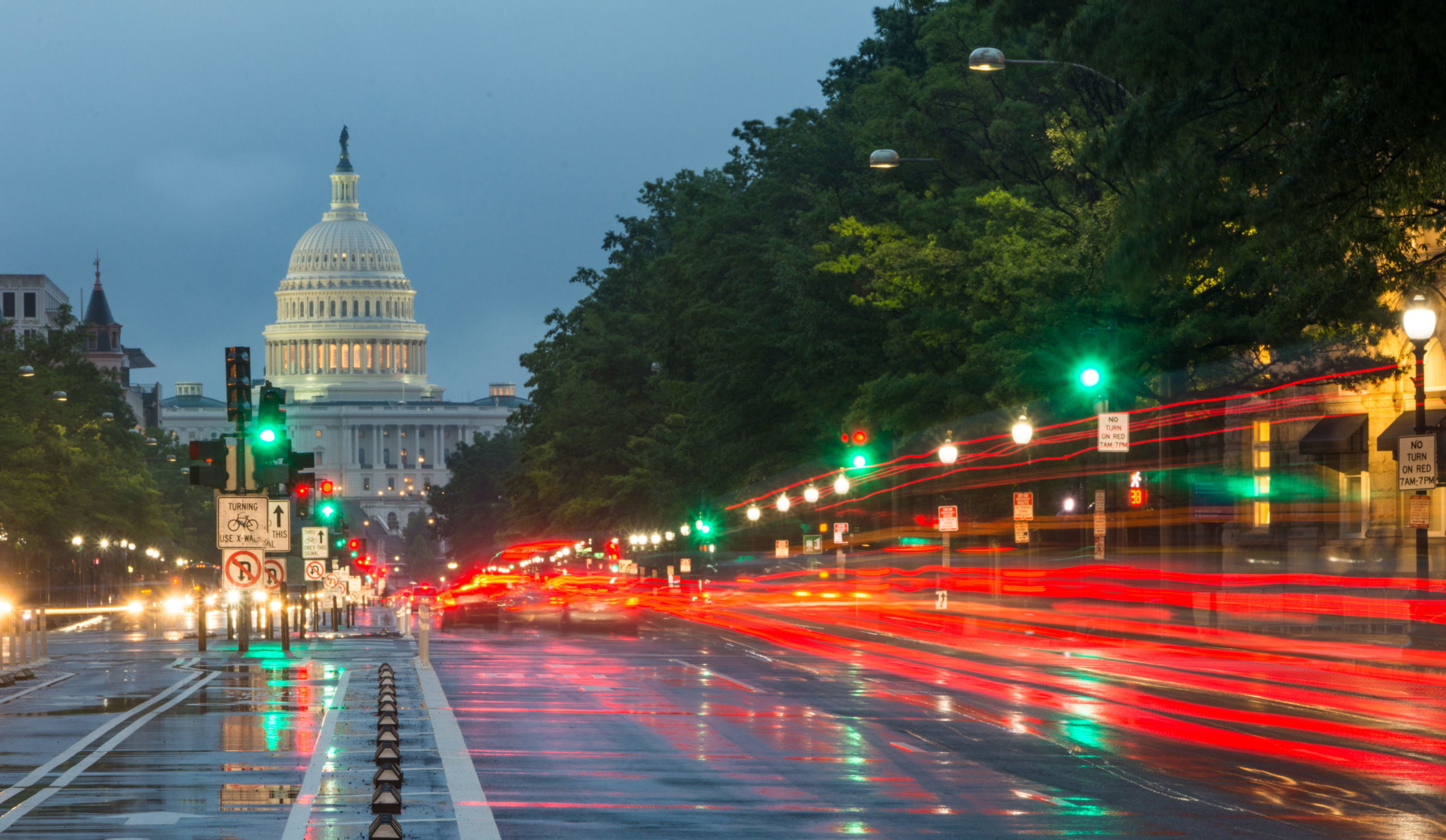 City of Joliet Resolves July 4th Slip and Fall Lawsuit With $150,000 Settlement
Chicago, IL (Law Firm Newswire) July 9, 2021 – A Joliet woman received a $150,000 settlement in a slip and fall lawsuit against the city and its officials.
Lorraine Fitzsimmons sued the City of Joliet for negligence and carelessness in the maintenance of a sidewalk. City officials resolved the 2017 lawsuit with a settlement at the Will County Courthouse. Under the terms of the settlement, the city made no admission of wrongdoing or liability and was not responsible for paying Fitzsimmons' attorney's fees.
"Slip and fall accidents have the potential to cause serious injuries that can rack up expensive medical bills," commented Paul Greenberg, a personal injury lawyer with Chicago law firm Briskman Briskman & Greenberg, who is not involved with the case. "Cities have a responsibility toward the upkeep of sidewalks and other public spaces to ensure they are not hazardous. When officials fail in their duty to keep these areas safe, a slip and fall victim can hold them accountable through a personal injury lawsuit."
Fitzsimmons claimed she stumbled on a sidewalk and fell to the ground after watching the annual Fourth of July fireworks show near Joliet Memorial Stadium. The lawsuit stated she incurred substantial medical expenses because of her injuries. The Joliet resident required surgery for a fractured right wrist and suffered mental anguish due to the slip and fall accident on July 4th, 2016.
When the fireworks display ended, Fitzsimmons started walking in the dark with a group of people on a sidewalk along Heritage Drive. The lawsuit said the uneven and broken sidewalk caused Fitzsimmons to lose her balance and fall to the ground. It claimed the City of Joliet and its employees had a duty to maintain the sidewalk.
Fitzsimmons accused the city of failing to properly inspect the sidewalk and ensure it was in a reasonably safe condition. Officials allegedly "knew or should have known" that the area was hazardous for pedestrians. The lawsuit was seeking in excess of $50,000 plus legal costs.
Learn more at https://www.briskmanandbriskman.com/
The post Legal News first appeared on Law Firm Newswire.