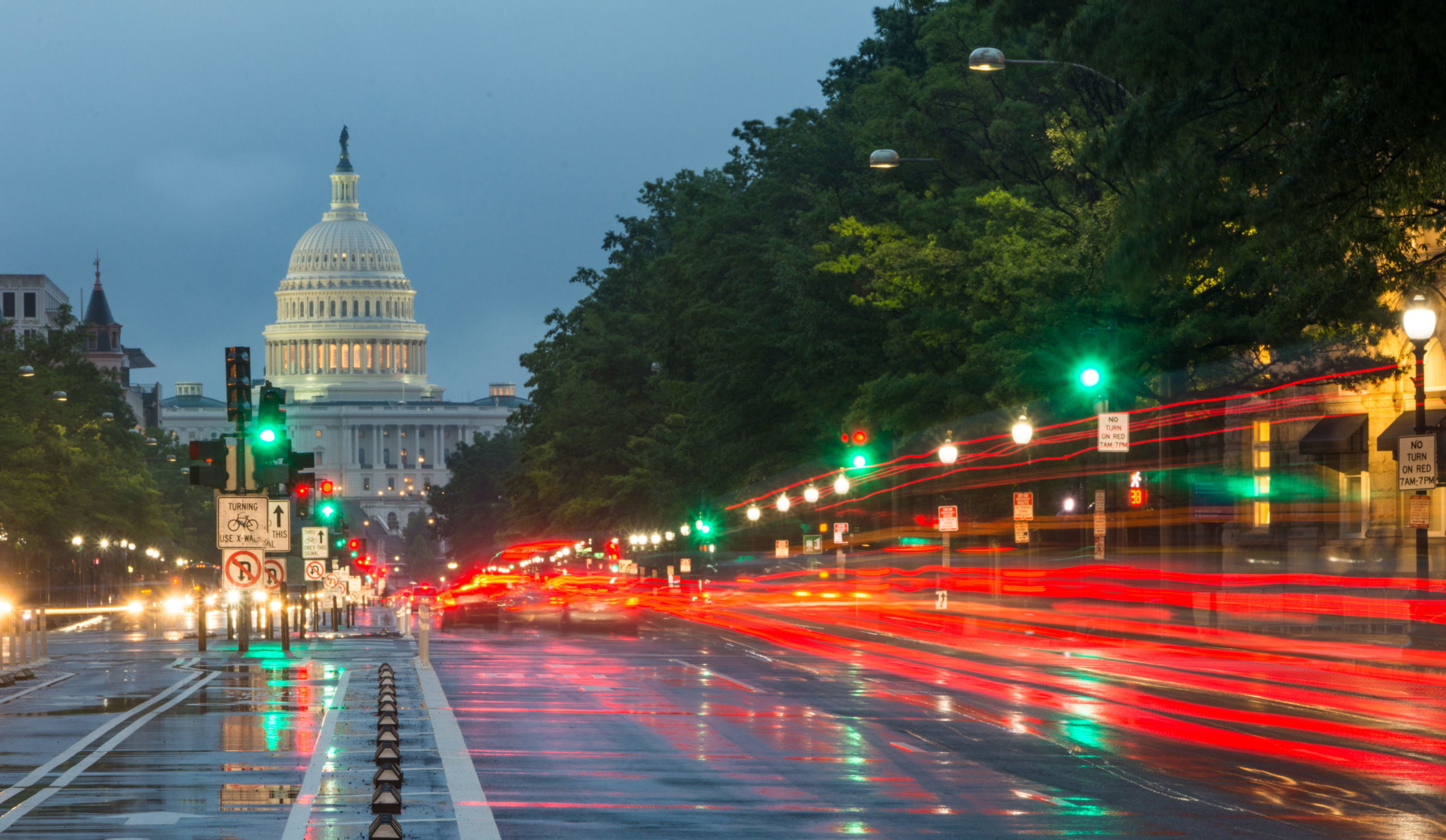 Airline Mechanic Crushed to Death in Workplace Accident at O'Hare Airport
Chicago, IL (Law Firm Newswire) July 30, 2021 –  An airline mechanic was killed after being crushed by airplane equipment while he was working at Chicago O'Hare International Airport. The Occupational Safety and Health Administration (OSHA) is investigating the incident.
Jijo George, 35, was an employee of Envoy Air. He started working as a maintenance mechanic for the airline around two years ago. Chicago Police arrived at the airport after receiving a report of a man who was discovered unresponsive underneath a piece of airplane equipment at hangar 764.
In an autopsy report, the Cook County Medical Examiner's Office reported that George died of multiple injuries upon being crushed by "aircraft drivable pushback apparatus." George was transported to Resurrection Medical Center, where he was pronounced dead less than two hours later. The medical examiner ruled George's death an accident. If OSHA discovers any workplace violations, the agency has up to six months to issue safety citations.
"While we do not know what caused the accident in this situation, it serves as a reminder that the importance of safety in the workplace cannot be understated," said Paul Greenberg, a personal injury attorney with Chicago law firm Briskman Briskman & Greenberg, who is not involved with the case. "Workplaces of all kinds should be committed to ensuring the safety and security of workers through their policies, training and protective equipment. Failing to do so can lead to serious, even fatal, accidents."
George is survived by his two-year-old child and wife, who is expecting the couple's baby. His family said Envoy Air provided them with few details about his death. Upon pressing the company, they were informed that he was crushed by a piece of equipment he was working on.
 
An Envoy Air spokeswoman said in a statement that George was fatally injured at the airline's ground equipment shop. She said the incident was "under investigation by our safety organization."
 
"If an employee dies in a workplace accident, their family members may be able to file a wrongful death claim to obtain damages," said Greenberg. "In such situations, it is best to speak to an experienced and compassionate wrongful death lawyer who can provide proper legal advice."
 
Learn more at https://www.briskmanandbriskman.com/ 
Briskman Briskman & Greenberg
351 West Hubbard Street, Ste 810
Chicago, IL 60654
Phone: 312.222.0010
Facebook: Like Us!
Google+ Contact a Chicago personal injury attorney from Briskman Briskman & Greenberg on Google+.
The Chicago Injury Alert Podcast
The post Legal News first appeared on Law Firm Newswire.