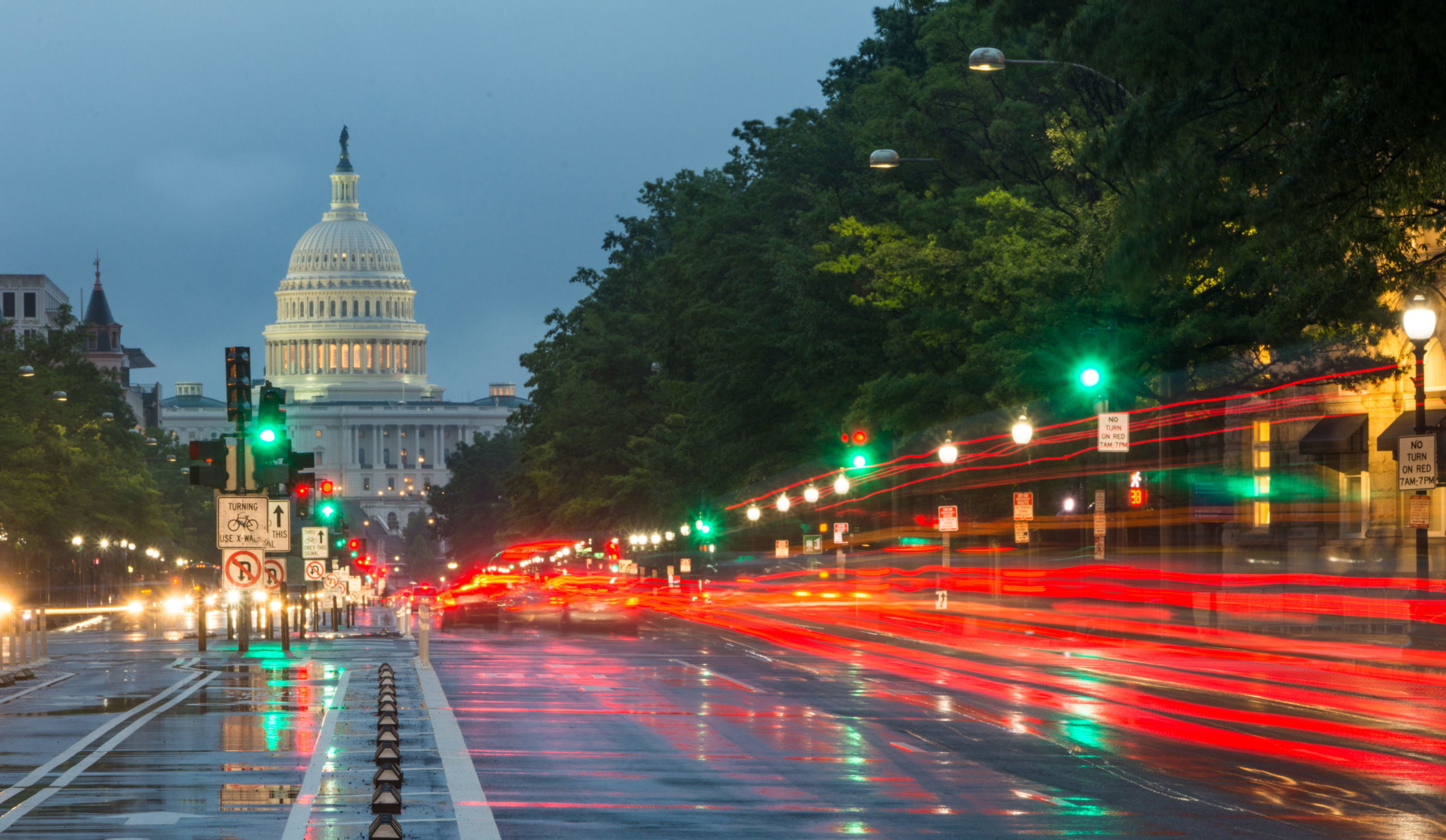 New York Woman Pleads Guilty to Distribution of Child Pornography via Social Media
New York, NY(Law Firm Newswire) June 16, 2021 – A woman from Cattaraugus County, New York, pleaded guilty to a child pornography charge in the U.S. District Court for the Western District of New York.
 
Melanie Thompson, 46, pleaded guilty to distribution of child pornography. She faces between five to 20 years in federal prison and a $250,000 fine. Under the terms of a plea agreement filed with the court, Thompson will be required to register as a sex offender and hand over two cellphones. She will also have to pay other fines.
 
"If you've been caught sending or uploading illegal images or video, you can be charged with distributing child pornography," commented Peter Brill, a New York criminal defense lawyer with Brill Legal Group, who is not involved with the case. "This is a serious crime that is prosecuted using electronic evidence and comes with harsh prison sentences."
Thompson was arrested for incidents that occurred from January 2017 to March 2020. Prosecutors accused her of taking sexually explicit images of a teenage girl in an attempt to impersonate her online in 2017.
Thompson then allegedly used social media to have conversations of a sexual nature with two underage boys in 2019 and a male adult in 2020. She pretended to be the teenage girl while soliciting a sexually explicit photo from the second minor and used social media to send the third minor the sexually explicit image of the adolescent girl. Thompson then sent the picture to the adult and had sexual conversations with him online.
Thompson's sentencing is scheduled for June 17 before U.S. District Judge John L. Sinatra Jr. Her plea agreement was the result of an investigation by the Cattaraugus County Sheriff's Office and Homeland Security Investigations.
"Anyone who is facing child pornography charges should talk to a good criminal defense lawyer immediately," said Brill. "As this is a tricky area of law, it is important to have experienced legal representation that can offer strategic defenses."
BRILL LEGAL GROUP, P.C.
Manhattan Office
306 5th Avenue, Penthouse
New York, NY 10038
Phone: 212-233-4141
Nassau County Office
64 Hilton Avenue
Hempstead, NY 11550
Phone: 516-206-2002
Suffolk County Office
150 Motor Parkway, Suite 401
Hauppauge, NY 11788
Phone: 631-237-1919
Toll Free: 888-309-8876
The post Legal News first appeared on Law Firm Newswire.