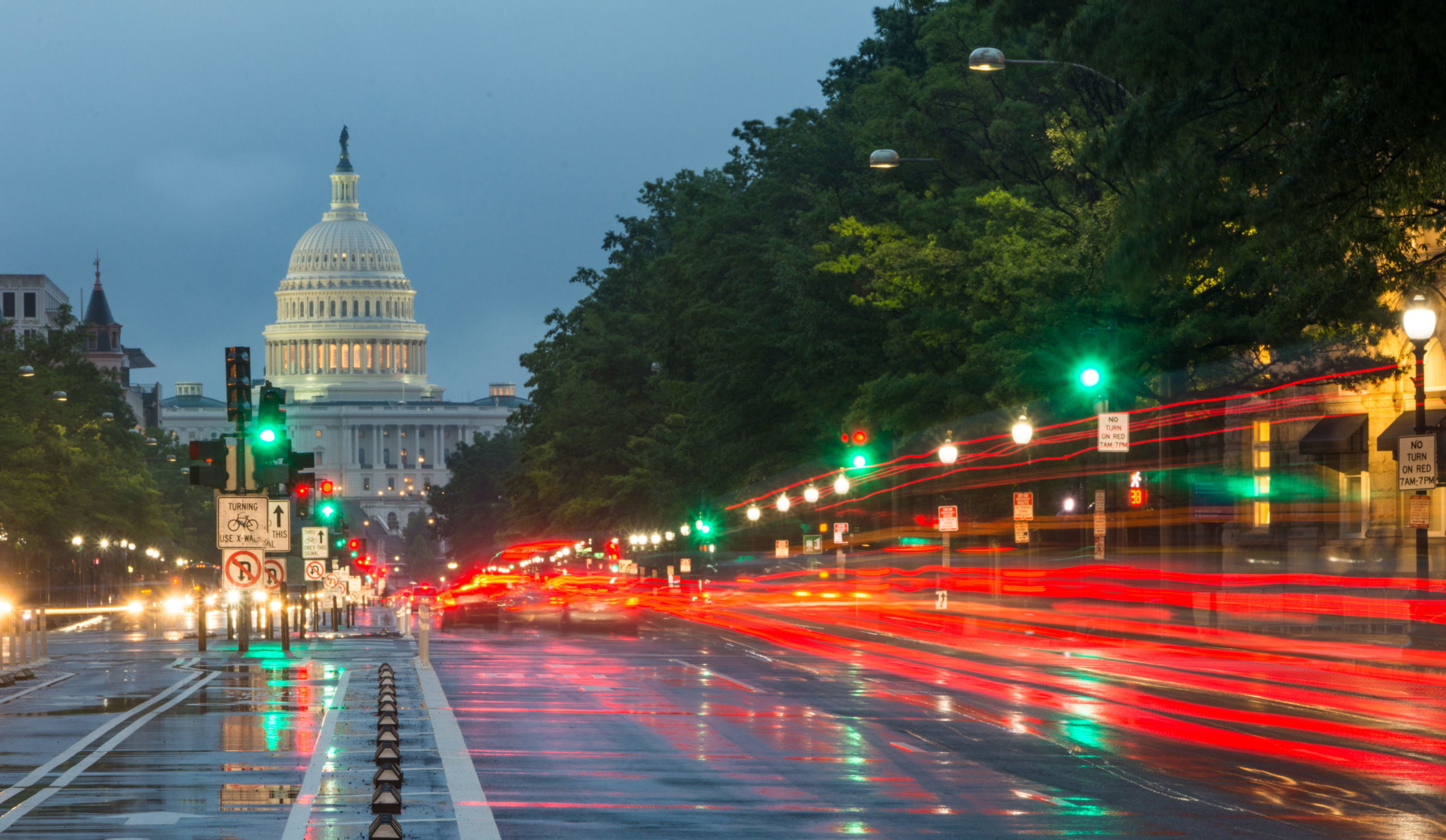 Menards Customer Files Slip and Fall Lawsuit Over Forklift Accident
Chicago, IL (Law Firm Newswire) June 4, 2021 – An injured customer filed a slip and fall lawsuit against Menards, a home improvement retail chain.
 
Donald O'Connell sued the company for negligence over an incident in August 2019 at a Menards store in Crest Hill, Illinois. He sustained serious injuries to his limbs and other parts of his body in a slip and fall accident.
 
O'Connell visited Menards on August 21, 2019. A store employee allegedly positioned a
forklift directly behind him without his knowledge. O'Connell tripped and fell over one of the forklift blades. According to the lawsuit filed in Will County, his injuries resulted from the store's negligence.
 
"The law requires businesses to keep their premises safe," commented Paul Greenberg, a personal injury attorney with Chicago law firm Briskman Briskman & Greenberg, who is not involved with the case. "Customers have a reasonable expectation that they won't suffer harm while shopping in a store. Employees have a duty to clean up spills, remove clutter, post warning signs and take other steps to ensure their premises are safe."
 
O'Connell is seeking damages in excess of $50,000. The lawsuit is pursuing compensation for medical costs and other professional help to aid his recovery from severe bodily injuries. The plaintiff also suffered pain and anguish because of his accident.
 
Slip and fall lawsuits allow plaintiffs to obtain compensation for medical costs, future medical expenses, lost income, and pain and suffering. The statute of limitations for a slip and fall claim in Illinois is two years from when the incident occurred.
 
"Anyone who has been injured in a slip and fall accident should speak to an experienced
personal injury lawyer right away to protect their right to take legal action," said Greenberg. "It may be possible to bring a premises liability claim against the negligent property owner."
 
Learn more at https://www.briskmanandbriskman.com/ 
Briskman Briskman & Greenberg
351 West Hubbard Street, Ste 810
Chicago, IL 60654
Phone: 312.222.0010
Facebook: Like Us!
Google+ Contact a Chicago personal injury attorney from Briskman Briskman & Greenberg on Google+.
The Chicago Injury Alert Podcast
The post Legal News first appeared on Law Firm Newswire.