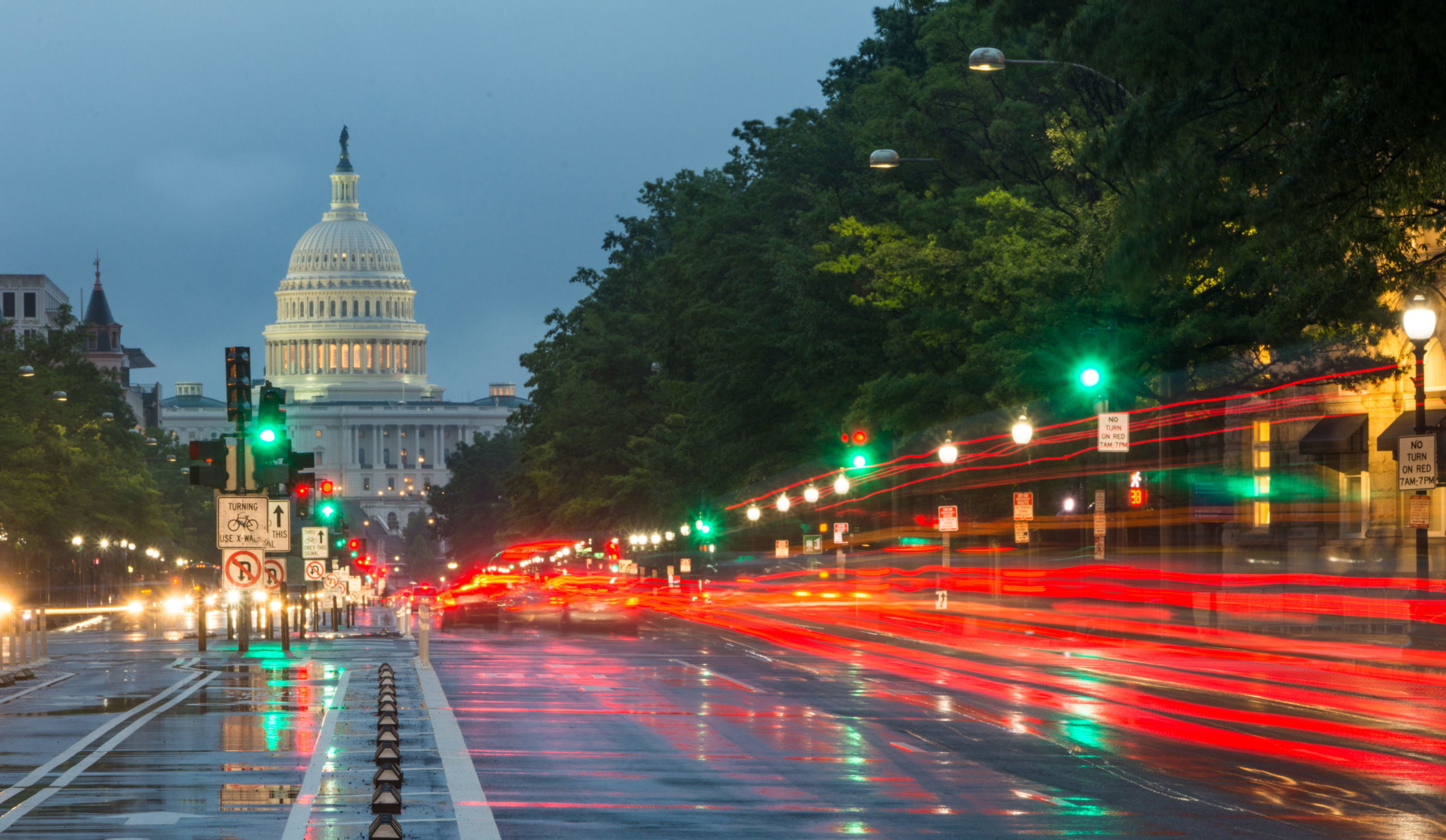 Grace Episcopal Alexandria Plaintiff Issues Statement
Alexandria, VA (Law Firm Newswire) June 16, 2021 – Eric J. Bonetti, plaintiff in a federal lawsuit against Grace Episcopal Church in Alexandria Virginia and the Episcopal Diocese of Virginia, today issued a statement concerning the litigation and related issues.
"I remain deeply concerned about the church's actions, including what I allege is its abuse of the protective order system in order to try to suppress legitimate criticism of the church, its clergy, and its conduct. This includes the church's various false statements under oath, including that it has been threatened, that my late mother contacted the church repeatedly prior to her death in order to schedule meetings, and more.
"My concern also extends to the role of the City of Alexandria, which I allege has colluded with the church in this matter, while ignoring allegations of perjury, witness tampering, and other misconduct by former rector Robert H. Malm. I also am troubled by misconduct within the City of Alexandria police department, including a situation in which an officer with the internal affairs unit brazenly lied to his colleagues about his actions in this matter. I learned of this via emails obtained via FOIA, yet to my knowledge no action has been taken to address this issue.
"And while I am optimistic that the courts will rule in my favor, the litigation will not, and cannot address larger issues in the parish, including what I believe are:
– Inappropriate expenditures by the church, including a $100,000 bonus to a former clergyperson.
– Failure to address allegations that a member of the church has engaged in inappropriate conduct towards children, and failure to establish safeguards to ensure that abuse of children cannot occur.
– Questionable HR, governance, cash management, and financial reporting in the church, including unresolved issues involving loose cash and stale checks allegedly found in a former parish administrator's office.
– Disclosure of confidential information about financial contributions to the church.
– Bullying by parishioners and clergy.
– Lack of accountability.
"To be clear, the issues about potential misconduct involving children are allegations, and I do not have firsthand knowledge of the truth or falsity of these claims. But my source for this information is well-placed, and a member of the clergy has confirmed these issues to me," Bonetti added. "But these are important issues that need to be dealt with openly and transparently, versus being swept under the rug.
"My hope is that, when all is said and done, Grace Episcopal Church and the Episcopal Diocese of Virginia will take steps to increase transparency, improve governance, and promote accountability. These are vitally necessary, and gaps in these areas are proving toxic to both the church and the diocese."
The post Legal News first appeared on Law Firm Newswire.