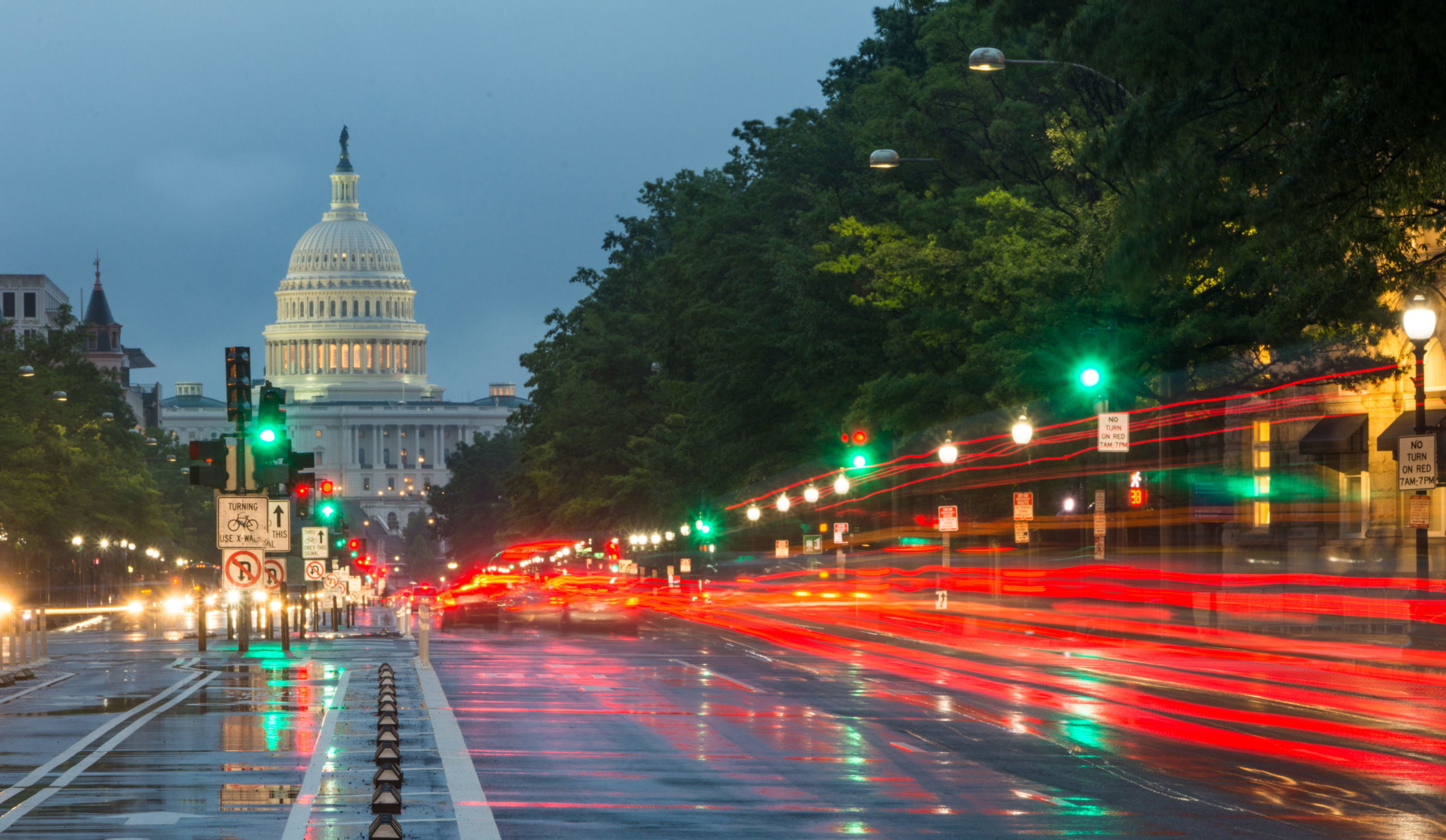 Family Awarded $9 Million for Death of Father and Son in Boone County Collision
Chicago, IL (Law Firm Newswire) June 25, 2021 – Family members of a father and son who died in a 2018 collision with a truck in Boone County, Illinois, won a $9 million jury verdict.
Pedro Pasillas-Sanchez, 52, and his son, Pedro Pasillas-Delgado, 22, were traveling south on South Quarry Road close to the Bloods Point Road intersection when their vehicle was hit by a truck. The car accident occurred after the truck ignored a stop sign and drove through the intersection. Both men died at the scene of the March 26, 2018, crash. The impact caused the car and truck to flip over.
 
"In a case that involves wrongful death, filing a lawsuit allows surviving family members to find some measure of closure and move forward with their lives," said Paul Greenberg, a personal injury lawyer with Chicago law firm Briskman Briskman & Greenberg, who is not involved with the case. "This case highlights the need to be vigilant at all times when on the road. The reckless actions of another motorist can have tragic outcomes."
 
Pasillas-Delgado was driving the vehicle while Pasillas-Sanchez was in the passenger seat. The truck driver was identified as Corey Lee, 32, a Consolidated Materials employee. He was traveling west on Bloods Point Road in a Ford F550.
 
Lee was not a defendant in the Pasillas family's car accident lawsuit. However, he was charged with reckless homicide and driving under the influence of marijuana. He did not suffer any serious injuries in the collision.
 
The $9 million award was believed to be the highest jury verdict on record in the county. Consolidated Materials admitted liability for the collision ahead of the trial. The case proceeded to trial after the plaintiffs rejected their $3 million settlement offer.
 
"No amount of money can ever replace a loved one," said Greenberg. "However, filing a lawsuit allows you to hold at-fault drivers accountable for their actions and obtain compensation to help cover the losses that result from a family member's death in a car accident."
Learn more at https://www.briskmanandbriskman.com/
The post Legal News first appeared on Law Firm Newswire.