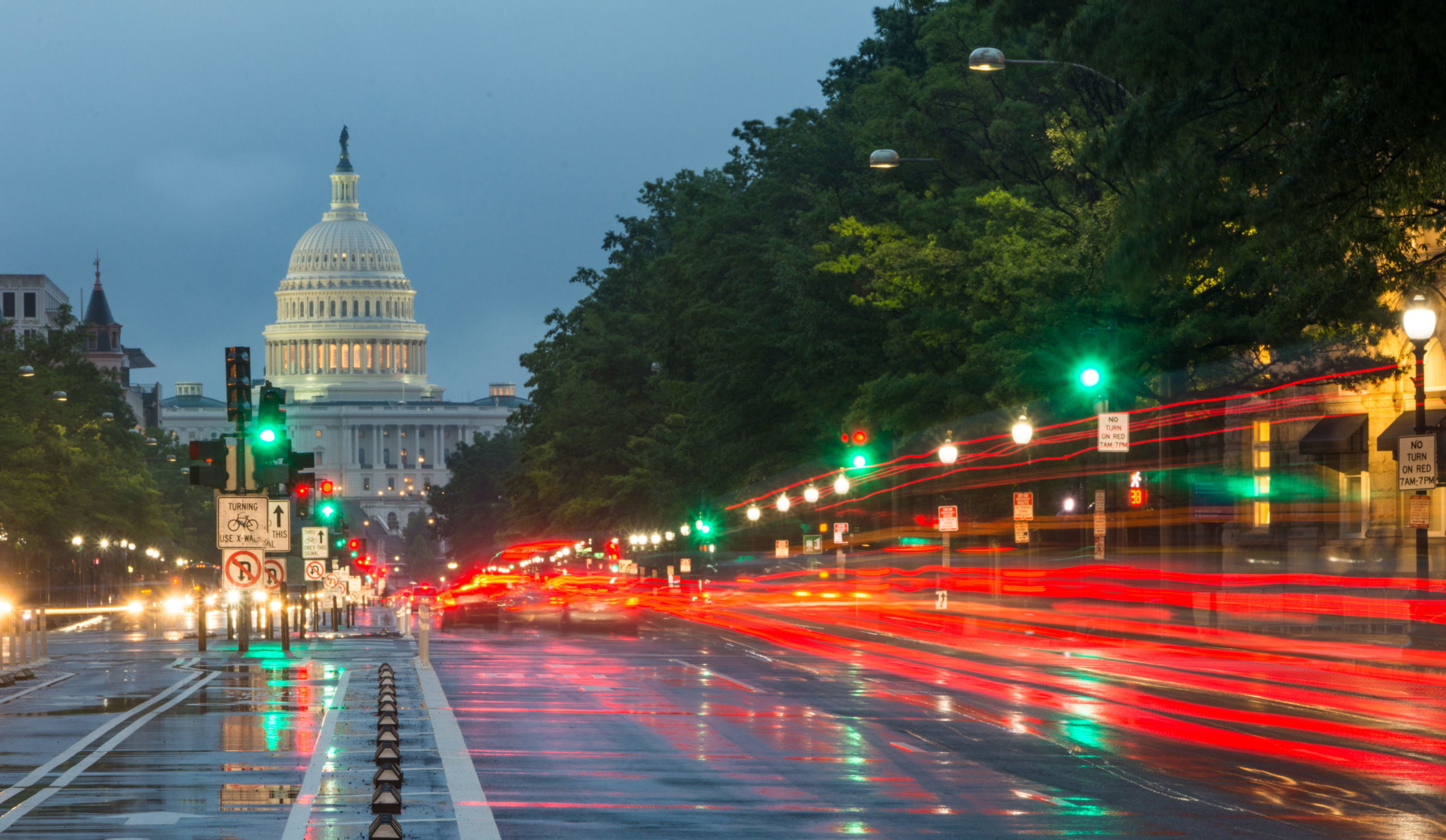 Driver Posing as Passenger Charged With DWI, Vehicular Manslaughter in Queens Hit-and-Run Crash
New York, NY(Law Firm Newswire) June 3, 2021 – A driver was arrested for drunk driving and vehicular manslaughter in a fatal hit-and-run crash in Queens, New York, that left one man dead and several people injured. He was arraigned in Queens Criminal Court on a five-count complaint.
 
Harpreet Singh, 20, allegedly sped and drove while intoxicated (DWI) when the South Richmond Hill collision occurred. When police officers interviewed Singh at the car accident scene, he allegedly identified himself using a fake name. He told them he had been a backseat passenger in the Honda and that the driver had fled on foot.
 
Police learned Singh's true identity when he returned to the collision site about six hours later and confessed to being the driver. According to court papers, he told police, "I was scared…I've been drinking." His blood-alcohol content measured at 0.06 percent on a breathalyzer around seven hours after the accident. The legal limit in New York is 0.08 percent.
 
"Leaving the scene of a car accident can have serious consequences, especially one in which other people have been injured or killed," commented Peter Brill, a New York criminal defense lawyer with Brill Legal Group, who is not involved with the case. "You should also avoid saying anything incriminating or admitting guilt when being interviewed by the police. Contact an experienced DWI defense attorney immediately to protect your rights."
 
Singh was driving eastbound on Atlantic Avenue in a 2018 Honda Accord. He allegedly ran a red light at the 111th Street intersection and struck the 46-year-old driver of a Ford pickup truck. He then continued driving until he hit a parked Mercedes-Benz SUV occupied by a 65-year-old woman.
 
Singh's front-seat passenger suffered extensive head and bodily injuries. He was rushed to Jamaica Hospital Medical Center, where he was pronounced dead. Two other occupants of Singh's wrecked Honda were taken to the hospital with minor injuries. The Ford and Mercedes drivers refused medical attention from emergency personnel.
 
Singh was charged with vehicular manslaughter in the second degree, criminally negligent homicide, leaving the scene of a fatal accident, operating a motor vehicle while under the influence of alcohol and driving without a license. He faces up to seven years in prison if convicted.
 
BRILL LEGAL GROUP, P.C.
Manhattan Office
306 5th Avenue, Penthouse
New York, NY 10038
Phone: 212-233-4141
Nassau County Office
64 Hilton Avenue
Hempstead, NY 11550
Phone: 516-206-2002
Suffolk County Office
150 Motor Parkway, Suite 401
Hauppauge, NY 11788
Phone: 631-237-1919
Toll Free: 888-309-8876
The post Legal News first appeared on Law Firm Newswire.