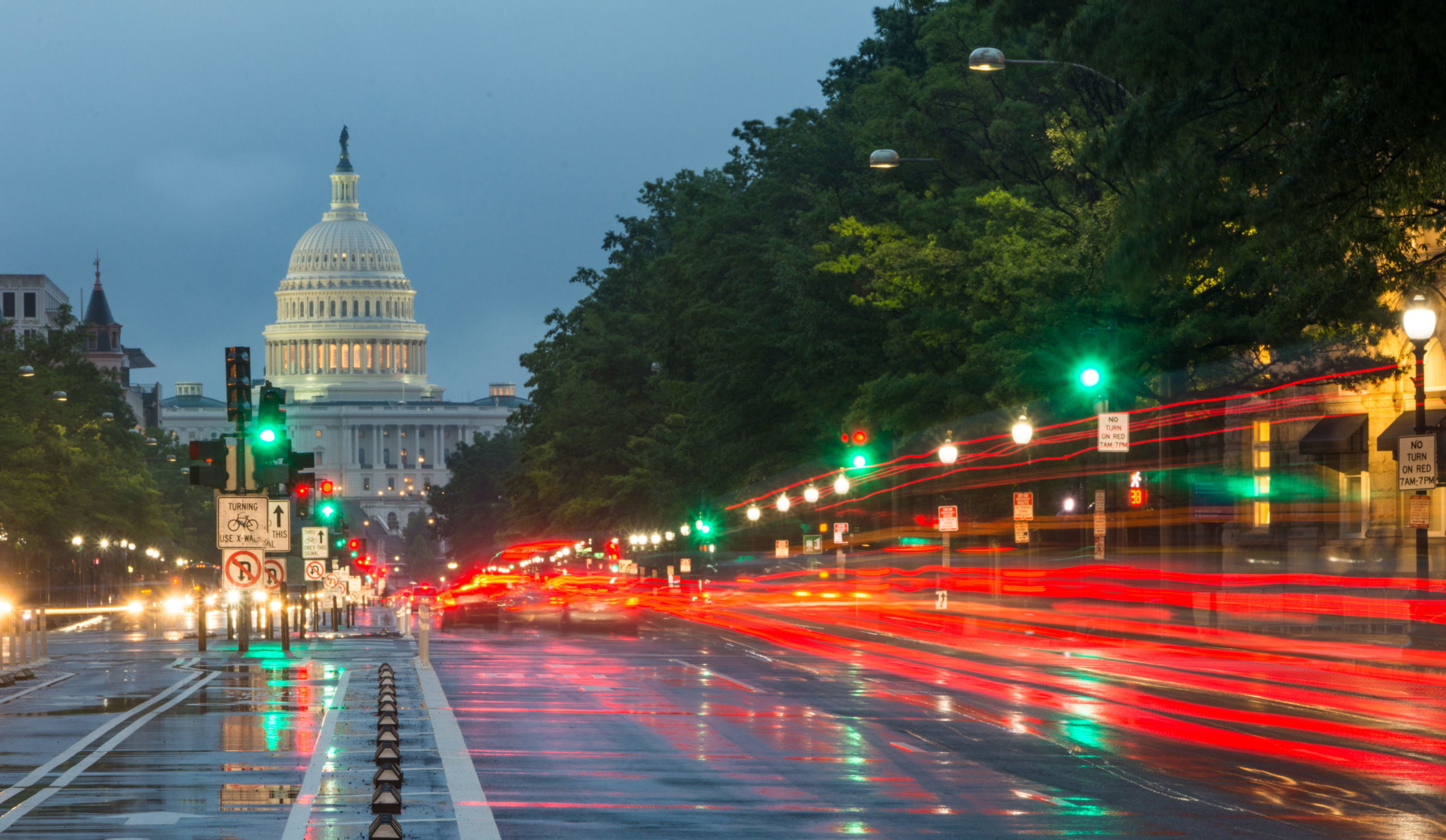 Chicago Police Say Stop Sign Violation To Blame for Fiery South Side Car Accident
Chicago, IL (Law Firm Newswire) June 30, 2021 – Two drivers and three passengers were injured in a car accident in the Calumet Heights neighborhood of Chicago, Illinois.
 
Chicago Police said a Nissan Maxima traveling north on Stony Island Avenue hit a Toyota Corolla after running a stop sign. The collision occurred on April 9 at Stony Island Avenue and 87th Street. The impact caused the Nissan to crash into a South Side flower shop and catch fire.
 
The Nissan driver was a 27-year-old man. The two passengers in the vehicle were also in their 20s. Witnesses said bystanders pulled two women, ages 70 and 63, out of the Toyota. They were taken to the University of Chicago Medical Center with non-life-threatening injuries.
"When motorists fail to follow the basic rules of the road, it puts them and others around them at risk of serious injury," commented Paul Greenberg, a personal injury lawyer with Chicago law firm Briskman Briskman & Greenberg, who is not involved with the case. "Speeding, not obeying traffic signs and distracted driving are among the most common causes of car accidents in Chicago."
 
The occupants of the Nissan were also taken to the hospital. The driver did not suffer any major injuries while the two passengers were in serious condition.
 
Chicago Police blocked off northbound Stony Island Avenue between 86th and 87th Streets in the aftermath of the car accident. The force of impact destroyed both vehicles involved in the crash. Car parts were scattered throughout the area.
 
An initial investigation showed the cause of the car accident appeared to be the Nissan driver running through a stop sign at high speed. Police have not disclosed whether any citations or arrests will be made.
"Anyone who has been injured in a car accident in which another driver was at fault should speak to an experienced personal injury lawyer," said Greenberg. "The attorney can negotiate with insurance companies and even file a lawsuit to obtain compensation for injuries and other losses that resulted from the car accident." 
Learn more at https://www.briskmanandbriskman.com/
The post Legal News first appeared on Law Firm Newswire.