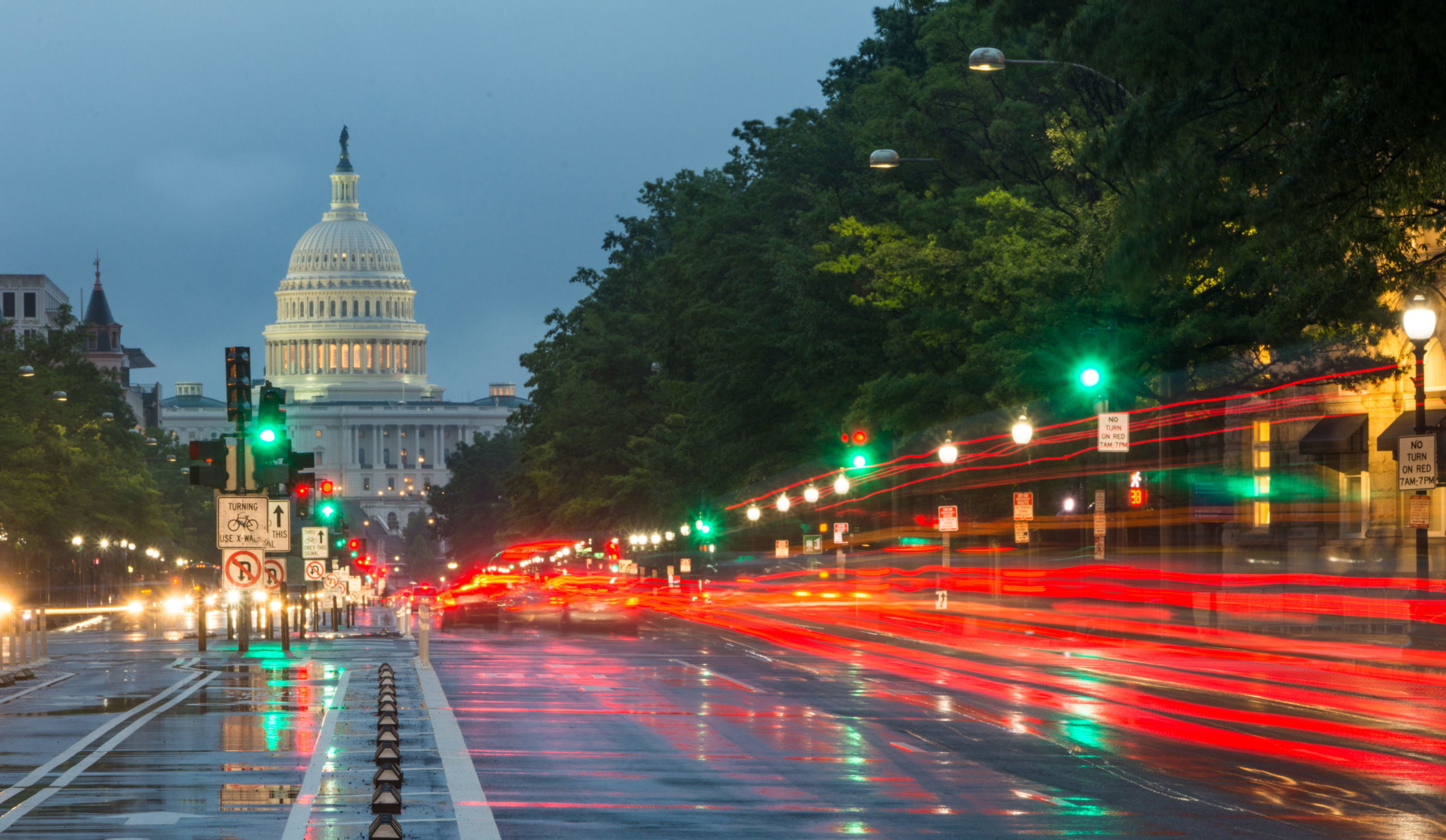 Chicago Man Faces Felony Charges in Fatal Hit-and-Run Crash With Bicyclist
Chicago, IL (Law Firm Newswire) June 18, 2021 –  A Chicago driver was arrested after fleeing the scene of a fatal bicycle accident in Lombard, Illinois. He now faces felony charges.
 
Norris Watt, 25, was driving over 80 mph when he struck and killed a bicyclist with his car. The DuPage County State's Attorney's Office said the motorist failed to stop after the collision. He was charged with aggravated DUI and leaving the scene of a fatal accident.
 
Watt was allegedly highly intoxicated when the car accident occurred near Stewart Avenue and Roosevelt Road. An investigation revealed he had alcohol, cannabis, ecstasy and amphetamine in his system during the collision.
 
"The majority of DUI cases are avoidable. When a driver's system is full of intoxicating substances, they should not be getting behind the wheel of a vehicle," said Paul Greenberg, a personal injury attorney with Chicago law firm Briskman Briskman & Greenberg, who is not involved with the case. "Otherwise, they can cause harm to others on the road. DUI and speeding can lead to car accidents that result in serious injuries or even tragic death, as in this case."
 
Police responded to a 911 call that reported a pedestrian being hit by a car. Officers who arrived at the scene of the crash found the bicyclist on his back next to a damaged bicycle in the right lane of Roosevelt Road. They identified the bicyclist as Troy Young, 41, and pronounced him dead.
 
Authorities in Oak Brook later stopped the car that was suspected to be involved in the accident. They arrested Watt, who was allegedly driving the vehicle. He appeared at a hearing where a DuPage County judge set bond at $250,000. The state had initially asked for a $2 million bond.
 
"Drivers are required by law to remain at the scene of a crash," said Greenberg. "In fatal car accident cases, it may be possible for the victim's family members to file a wrongful death case to obtain compensation and hold the negligent driver accountable."
 
Learn more at https://www.briskmanandbriskman.com/ 
Briskman Briskman & Greenberg
351 West Hubbard Street, Ste 810
Chicago, IL 60654
Phone: 312.222.0010
Facebook: Like Us!
Google+ Contact a Chicago personal injury attorney from Briskman Briskman & Greenberg on Google+.
The Chicago Injury Alert Podcast
The post Legal News first appeared on Law Firm Newswire.