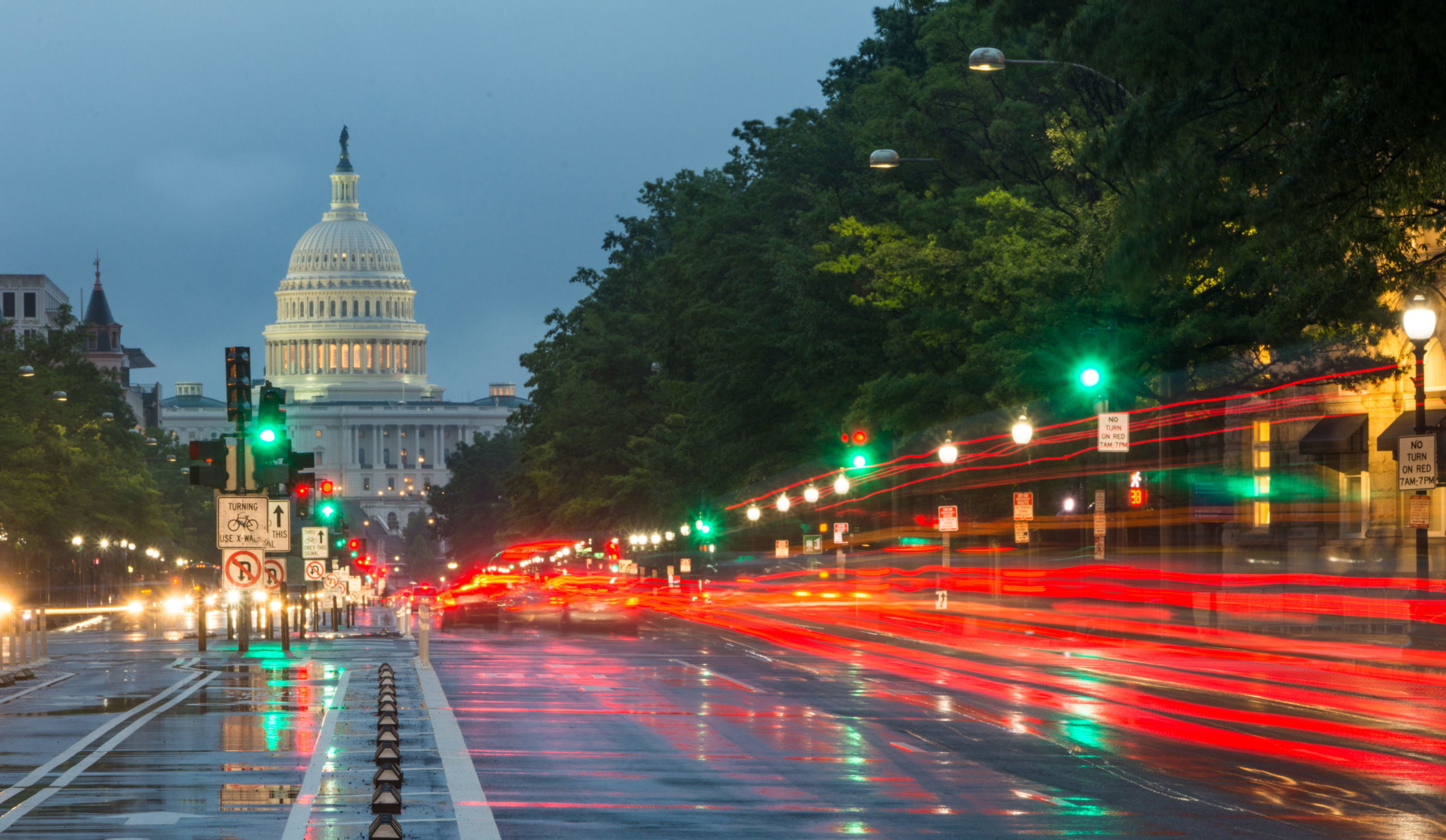 Law Office of Mark Nicholson in Indianapolis is Hiring a New Associate Attorney
Indianapolis, IN (Law Firm Newswire) May 3, 2021 – The Law Office of Mark Nicholson practices Criminal Law, Family Law, Personal Injury, and Civil Rights.
Attorney Mark Nicholson started as a solo practitioner then, within five months, he hired an intern. A year later, he hired a paralegal then a year later he hired a legal assistant. His firm is growing and he is ready to hire an Associate Attorney.
There is room for growth at this highly-rated and prominent law firm. This is an opportunity for a dedicated attorney to gain valuable experience and further their career with an established law firm in the Indianapolis area.
Attorneys will be assigned cases and are responsible for communications with the court, opposing counsel, reviewing discovery, litigating, discovery production, motions, and trial. The attorney will work with other attorneys, paralegals, and legal assistants to litigate cases. Successful candidates possess jury trial experience and experience or interest in family law, criminal law, civil rights, or personal injury. Experience in federal court is a positive.
If you are an attorney interested in a career with the Law Office of Mark Nicholson, please email assistant@marknicholsonlaw.com
Law Office of Mark Nicholson
6437 Rucker Road, Suite E-1
Indianapolis, IN 46220
Phone: 317-219-3402
https://www.marknicholsonlaw.com
The post Legal News first appeared on Law Firm Newswire.