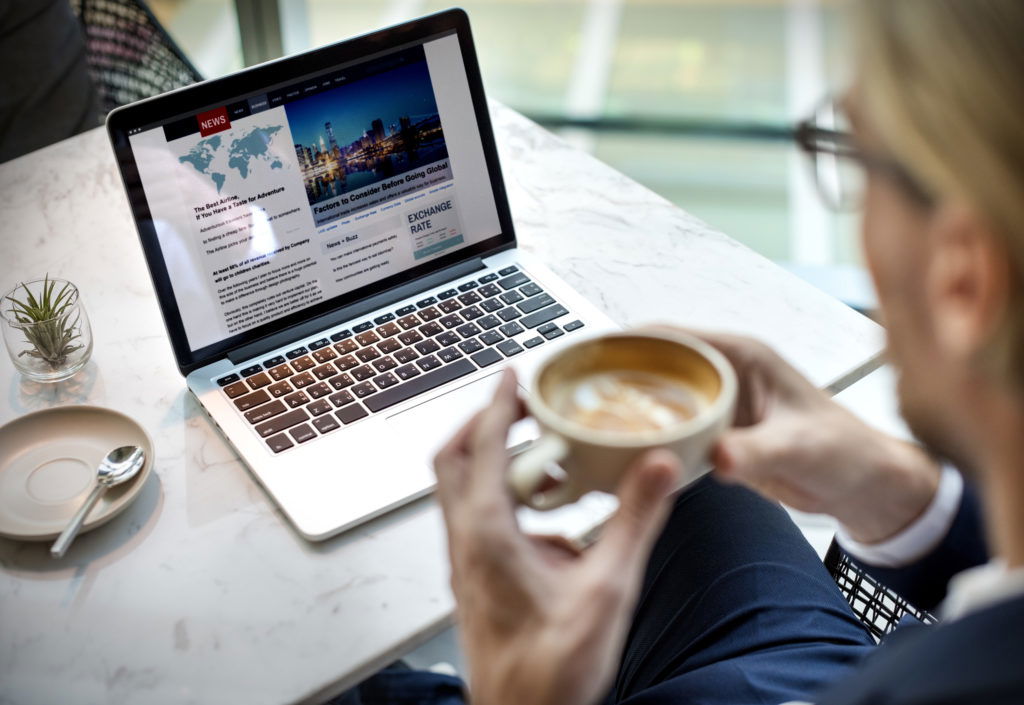 Gordon Levinson Achieves $250,000 Settlement for San Diego Motorcycle Accident Case
San Diego, CA (Law Firm Newswire) April 15, 2021 – "Justice delivered for our client who was injured in a motorcycle accident," explained Gordon R. Levinson, Esq. Founder of the Levinson Law Group.
"While the $250,000 settlement cannot undo this client's injuries, it acknowledges the pain involved, represents accountability for the driver who caused the accident due to negligence, and sends a very clear message to the community that there are consequences for unsafe driving on our roads," added Levinson. "Justice served."
If you have been in a motorcycle accident, seek immediate medical care and retain experienced legal counsel. You need your immediate problems taken care of, such as how long are you going to be off work and whose insurance is going to pay for the medical bills. The Levinson Law Group is different from other personal injury law firms in San Diego due to our level of expertise with car accident cases. You can take the time to heal while we take care of the details to help you recover and get your life back.
The Levinson Law Group is led by a former insurance company lawyer. Who better to have on your side? "We only accept vehicle collision cases. Our attorneys are knowledgeable and successful in every aspect of vehicle collisions – from the crash scene investigation to settlement, or trial if necessary," said car accident lawyer, Gordon Levinson. Put our years of experience, expertise, and insider knowledge on your side. Call today for your free consultation.
We accept cases on a contingent fee. That means that if there is no recovery in your case, you pay no fee. And in most cases, we even advance the costs.
The Levison Law Group
406 Ninth Ave #306
San Diego, CA 92101
Phone: (760) 840-2304
https://levinsonlawgroup.com
The post Legal News first appeared on Law Firm Newswire.