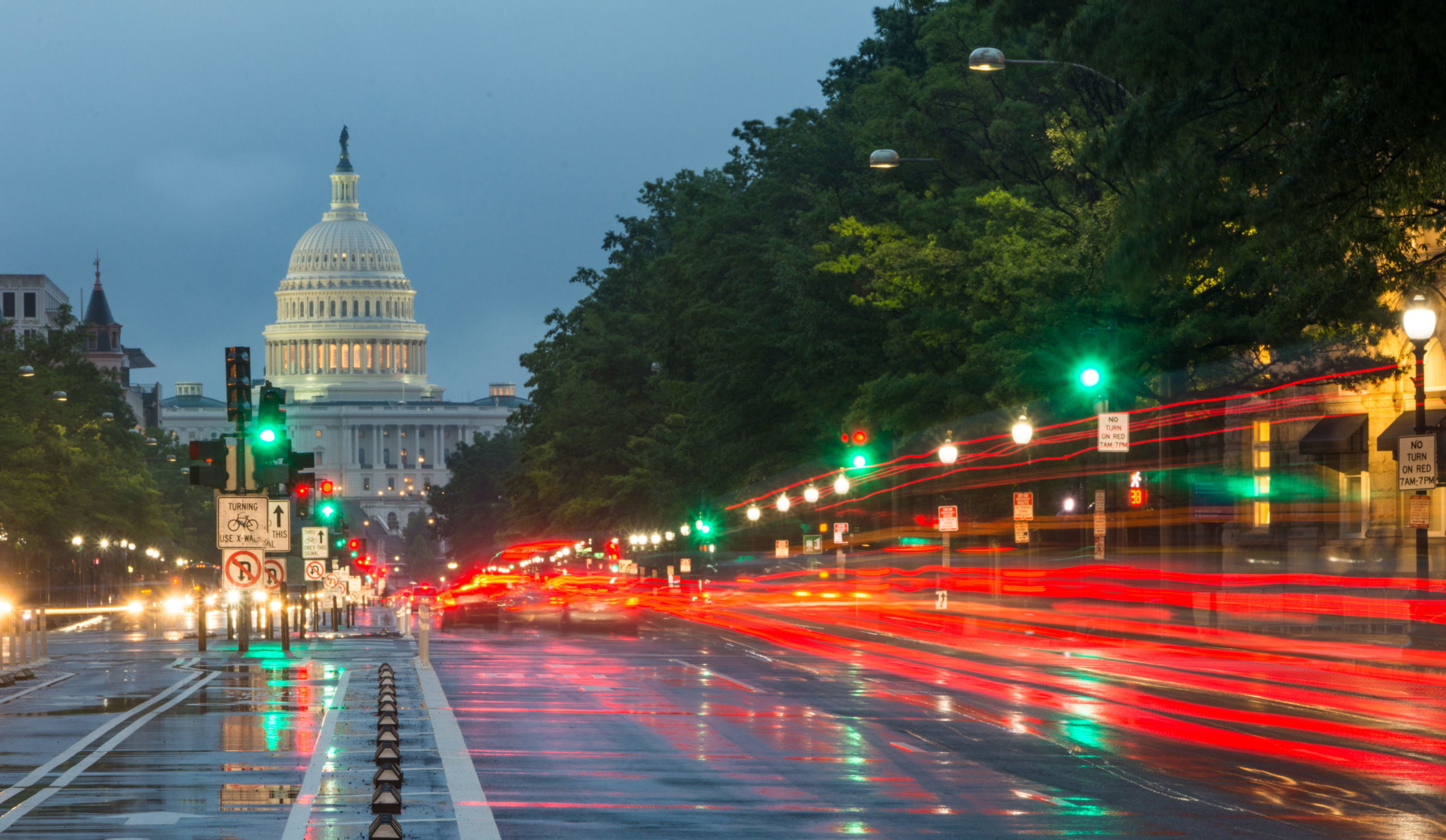 End Distracted Driving and Anapol Weiss Release 'Mask-Up, Phone Down,' Public Service Announcement
Philadelphia, PA (Law Firm Newswire) April 27, 2021 – End Distracted Driving (EndDD) has released a new distracted driving public service announcement video (PSA). The release coincides with Distracted Driving Awareness Month in April, a time for drivers to reevaluate and take responsibility for their behavior on the road. Directed by Ben Cersuli, the PSA was created in collaboration with the personal injury law firm of Anapol Weiss. The scenario looks at the respectful choice of driving without distraction through the lens of mask wearing. It inspires motorists to look introspectively at their own behavior that may seem normal but is unsafe.
Mask-Up, Phone Down
You do the right thing by wearing a mask. Do the right thing when driving; put the phone down. The PSA compares the act of goodwill of wearing a mask during the pandemic with the act of goodwill associated with driving distraction-free. After a mother begins to read a text while driving, her son, who is a passenger, points out that if she believes it's important to protect others by wearing masks, then it's important to keep her eyes on the road to protect him and others around them.
"During the pandemic, I have been struck by the similarity between wearing a facemask and driving without distraction," said Joel Feldman, founder of EndDD and partner at Anapol Weiss. "Both are concrete actions that can keep us and those around us safe. Both also show that we care about others. I hope that those who view "Mask-up Phone-down" will appreciate that just like wearing a face mask, driving without distraction is the right thing to do."
EndDD and Anapol Weiss produced this PSA in hopes of offering a new viewpoint about distracted driving and the actions individuals commonly consider normal. Collectively, the full library of EndDD PSAs educate and empower drivers across the country to make informed choices about distracted driving for themselves and their families.
Anapol Weiss has long supported the work of EndDD through sponsorship, volunteerism, and advocacy. Many of the firm's attorneys have volunteered their time to speak with local schools about the dangers of distracted driving.
About End Distracted Driving
The Casey Feldman Foundation/End Distracted Driving (EndDD.org) is a 501(c)(3) nonprofit that was founded after Casey Anderson Feldman was killed by a distracted driver in 2009. EndDD's mission is to save lives from distracted driving through advocacy, education, and action. Using science-based distracted driving presentations, a network of 200 speakers has spoken to nearly 500,000 students across the nation at no cost to their schools. Other educational materials, presentations, and lesson plans help passengers of all ages effectively speak up against distracted driving. For more information, please visit EndDD.org. Follow EndDD on Facebook at @EndDistractedDriving.
About Anapol Weiss
Anapol Weiss is a top personal injury law firm in Pennsylvania with a track record of securing maximum compensation for clients. Its attorneys guide injured plaintiffs through the process of seeking justice, handling every aspect of their case and tirelessly advocating on their behalf.
MEDIA CONTACT
Joel Feldman, Founder
End Distracted Driving
Info@EndDD.orgg
Phone: 215-736-3716
The post Legal News first appeared on Law Firm Newswire.