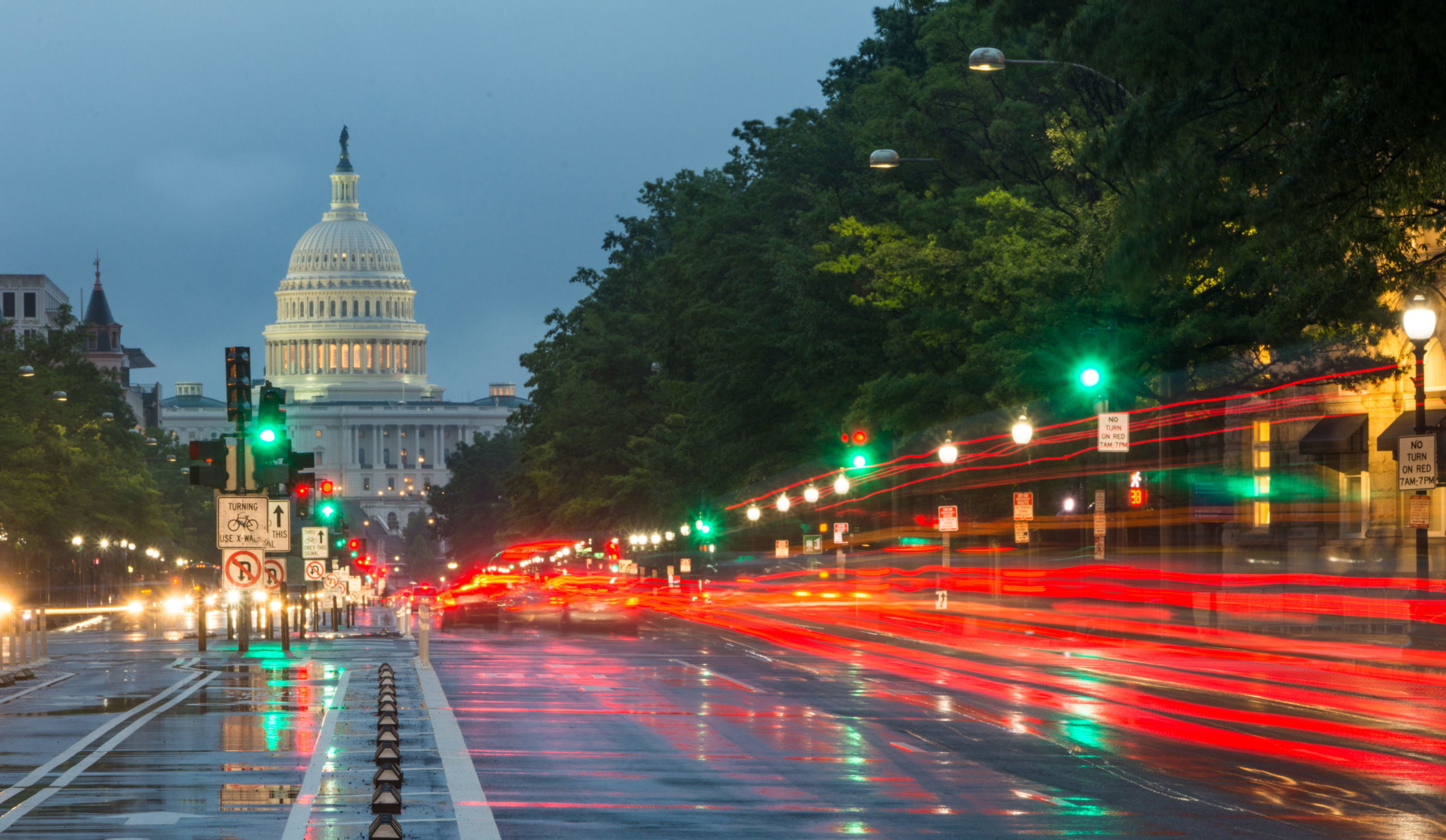 South Jersey Amazon Warehouse Closed Due to Covid-19 Spike
Pennsauken, NJ (Law Firm Newswire) March 5, 2021 – Due to a spike in COVID-19 cases among workers, the Amazon warehouse facility in Robbinsville, New Jersey, known as PNE5, was forced to close temporarily over last Christmas. An unknown number of the facility's 3,500 workers were infected with COVID-19. 
Amazon utilizes an in-house COVID testing program for employees to detect the virus's asymptomatic cases and prevent spread. Around mid-December, the site began noticing a large increase in positive test results, and management decided to preemptively close through the holidays and reopen on December 26th.
South Jersey work injury lawyers Petrillo & Goldberg commented on the warehouse closure, "It seems this Amazon facility has done a good job of being proactive and helping employees stay healthy. COVID-19 created many new difficulties for employers and workers alike, and those who contract the illness at work face challenges getting benefits while recovering. Numerous cases of COVID-19 patients suing their employers have popped up this year."
COVID-19 has complicated Worker's Compensation laws since the beginning of the pandemic. It can be impossible to determine when and where someone encountered an infected person and contracted the virus. Therefore, determining if an infection occurred at work is a challenge.
In September, New Jersey Governor Phil Murphy signed a law that created the "rebuttable presumption" in New Jersey COVID-19 worker's comp cases. This allows essential workers who contract the coronavirus while working through the pandemic to assume it happened on the job, making it easier for them to qualify for worker's comp benefits. If the employer wishes to deny their claim, they bear the burden of proving that transmission occurred outside of employment. 
Learn more at http://www.petrilloandgoldberg.com/
Petrillo & Goldberg Law
6951 North Park Drive
Pennsauken, NJ 08109
19 South 21st Street
Philadelphia, PA 19103
70 South Broad Street
Woodbury, NJ 08096
Phone: 856-486-4343
Fax: 856:486-7979
The post Legal News first appeared on Law Firm Newswire.