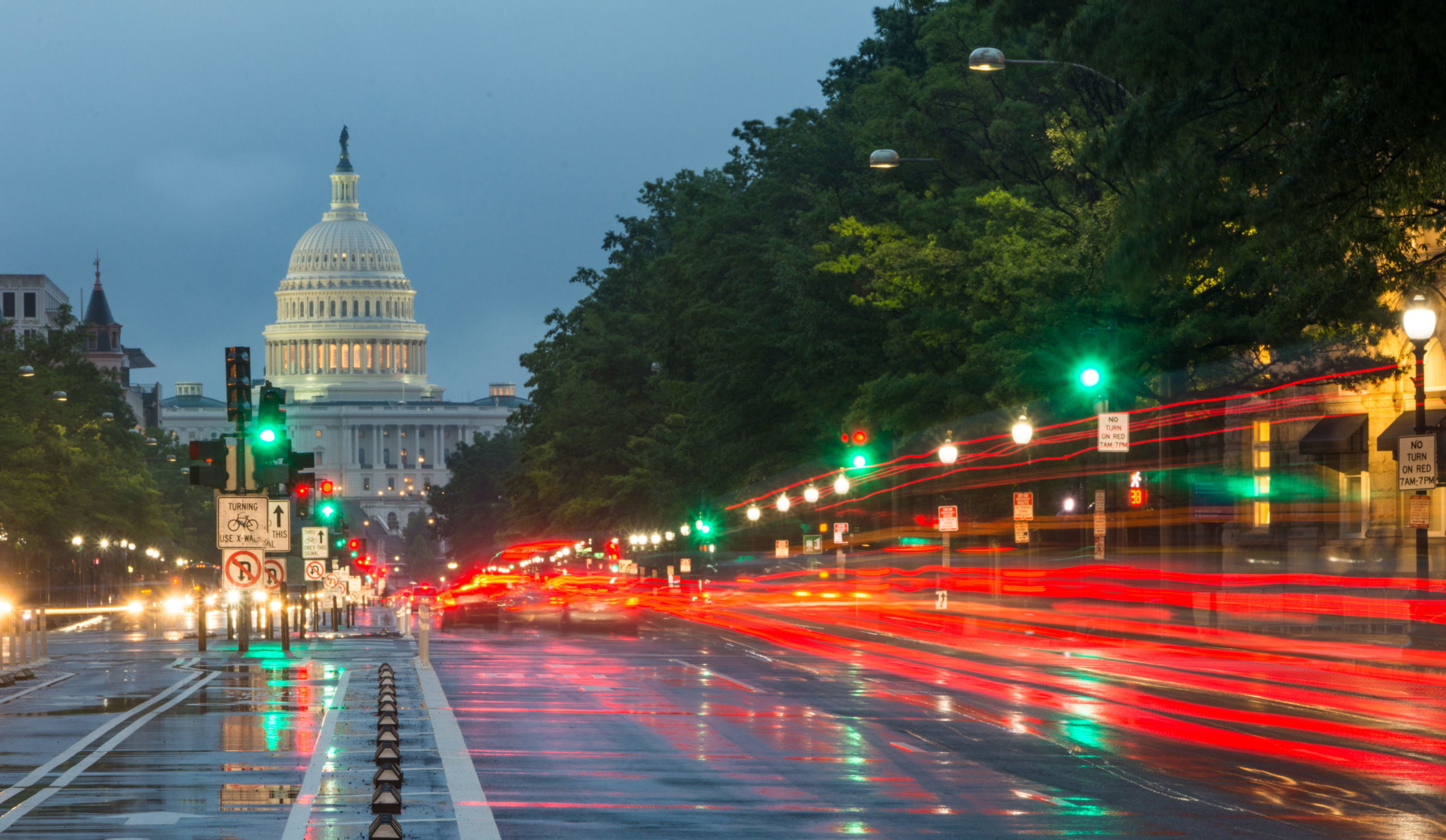 Lipsky Lowe Represents Nanny in Wrongful Termination Suit Against Ogilvy Executive
New York, NY (Law Firm Newswire) March 16, 2021 – Lipsky Lowe LLP has filed a civil lawsuit against Ogilvy New York President Lauren Crampsie on behalf of her former nanny alleging wrongful termination and wage and hour violations.
The Backdrop
According to the complaint, plaintiff Anaika Quamina was hired by defendant Lauren Crampsie and her husband Jason Lotkowictz to be the nanny for their two children in May 2018. Ms. Quamina's duties included caring for their children, light housecleaning, cooking, doing laundry, picking up groceries, and helping to clean defendants' homes in New York City and the Hamptons.
Ms. Quamina's initial schedule was 8 hours per day for 5 days totaling 40 hours, but in late November 2018, her schedule changed to being from 7:00 a.m. to 7:00 p.m., Monday to Friday, totaling 60 hours. Plaintiff also typically worked 8 weekends per year when the defendants were at their Hampton's home; when working Monday to Sunday, Ms. Quamina worked 84 hours.
The complaint alleges that defendants:
* Paid Ms. Quamina $23.00 per hour for all hours worked
* Did not pay her overtime for any hour she worked over 40 in a week
* Only paid her an extra $50.00 per day when she worked weekends or stayed overnight at their New York City or Hamptons house
To continue, on Dec. 12, 2020, our client tested positive for COVID-19 and notified defendants on that date. The complaint then details a series of events that culminated with our client's termination after complaining about wages and her replacement by another nanny.
In short, the complaint asserts the following claims against defendants:
* Retaliatory termination under the Fair Labor Standards Act (FLSA) and New York Labor Law
* Failure to timely pay wages under the Labor Law
* Disability discrimination under the New York State Human Rights Law ("NYSHRL") and New York City Human Rights Law ("NYCHRL")
As a premier New York employment law practice, Lipsky Lowe is committed to protecting the rights of workers from all walks of life. While the outcome of this case is uncertain at this juncture, we are seeking all remedies available under the law, including compensatory and punitive damages. If you believe your employer has failed to pay overtime or engaged in other labor law violations, you need an experienced employment lawyer in your corner.
The post Legal News first appeared on Law Firm Newswire.