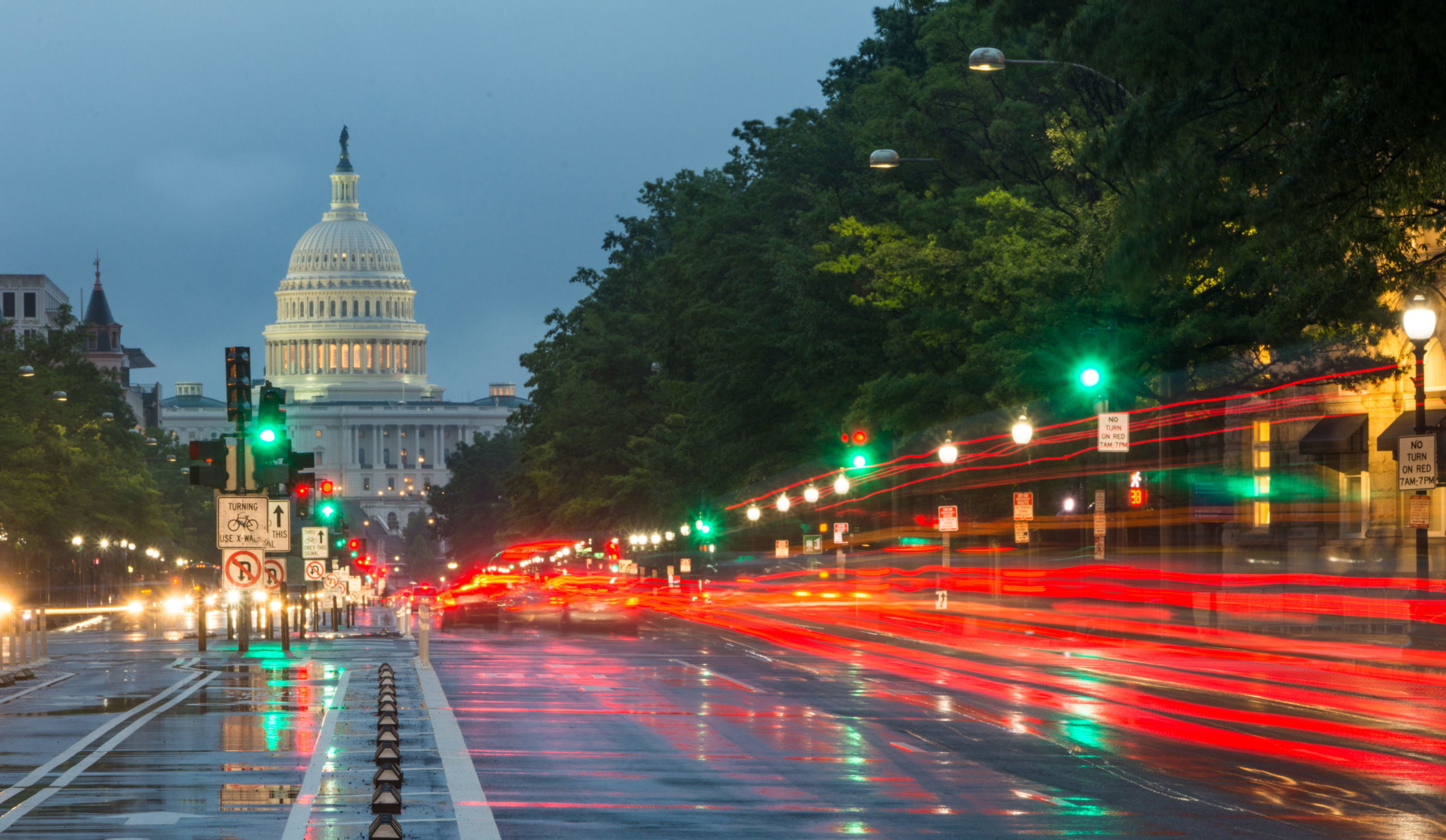 Fatal San Diego Car Accident Kills Three, Seriously Injures Several Others
San Diego, CA (Law Firm Newswire) March 16, 2021 – Three people were killed Monday morning and several other pedestrians were critically injured when struck by a Volvo stationwagon, being driven by a 71-year-old DUI suspect, after it jumped a curb, plowing into a group of unsheltered people.
The accident happened in the tunnel under the San Diego City College Campus in the 1400 block of B Street. Three people were declared dead at the scene, while the over 60 first-responders on scene transported six others to area hospitals for treatment.
The six sustained injuries ranging from life-threatening to less severe in the mass casualty incident. The driver, who remained at the scene of the accident and attempted to provide aid to the injured pedestrians, was detained on suspicion of driving while intoxicated.
Just before the accident, police received a call from a person reporting a possible drunk driver, who was seen roughly a mile from the eventual crash site, and was driving a vehicle matching the description of the DUI suspect's vehicle. The police believe the earlier reported vehicle was the same one that crashed into the pedestrians in the tunnel.
"Another senseless loss of life due to the violent crime of drunk driving," said Gordon R. Levinson, Esq. Founder of the Levinson Law Group. "The Levinson Law Group opposes driving while intoxicated, stands firmly with law enforcement, and sends our thoughts and prayers to the victims." San Diego car accident attorney Gordon Levinson volunteers on the Advisory Committee to Mothers Against Drunk Driving (MADD) and is a life-long passionate advocate in the fight against impaired driving.
Contact:
Gordon R. Levinson, Esq.
The Levison Law Group
406 Ninth Ave #306
San Diego, CA 92101
5927 Balfour Court
Suite 201
Carlsbad, CA 92008
Phone: (760) 840-2304
https://levinsonlawgroup.com
The post Legal News first appeared on Law Firm Newswire.