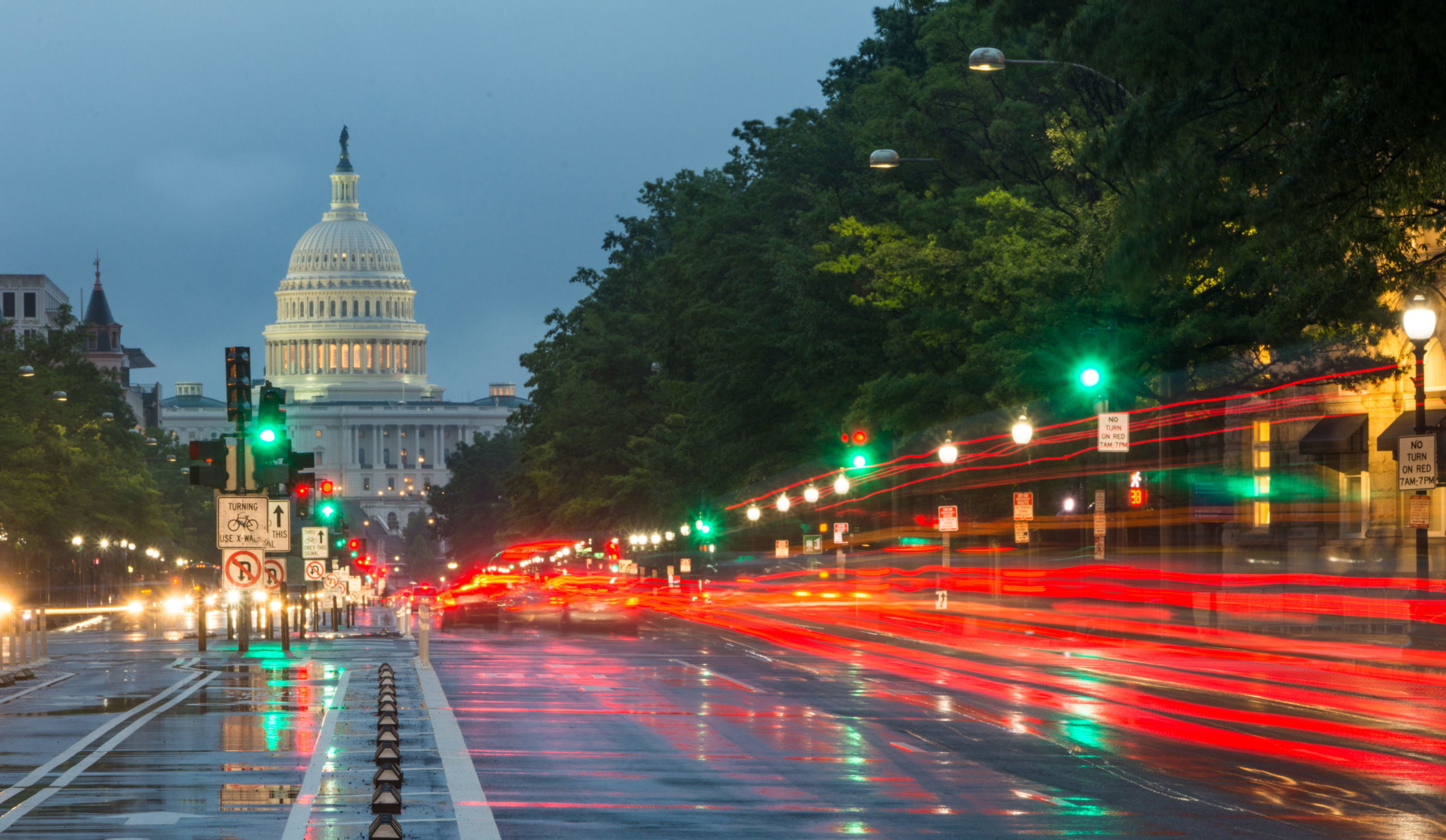 Delaware County Contractor, Chester County Subcontractor to Pay Carpentry Foreman 10 Million for Construction Site Injuries
Pennsauken, NJ (Law Firm Newswire) March 1, 2021 – On February 15, 2016, Michael Little, a carpentry foreman, fell on an ice-covered hallway at work. The accident occurred at a waterfront apartment high-rise building under construction. An employee of the subcontractor, Sulpizio, accidentally drilled a hole into a water line. The ground-floor hallway quickly filled with water and froze. A foreman from First State Mechanical was supposed to be in the hallway to warn workers about the icy floor, but at the time Little slipped on the ice, the foreman had left the premises for a time.
Little was critically injured in the fall. He had five surgical procedures on his right ankle and leg, requiring him to walk with a cane. He also suffered from complex regional pain syndrome. Little filed a lawsuit against the contractor First State Mechanical and the subcontractor Sulpizio Mechanical. Little claimed that he was forced to retire after his fall because of his injuries and pain. He stated that it used to take him 15 minutes to get up get out of the door, and now he needs 30 to 45 minutes. His lawsuit alleged that he still suffers from anxiety because he cannot help his wife recover from a heart attack.
Little filed a lawsuit against First State Mechanical. Ultimately, they reached an agreement for a $10 million settlement. Little's estimated costs included $3 million for future life care and $7 million for lost wages. First State settled the case without admitting liability.
Workers' compensation is the exclusive remedy for an employee who suffers a work-related injury. The employer's workers' compensation insurance covers the employee's wage compensation, medical treatment and disability benefits. The employee may receive weekly wages, which are a percentage of the pre-injury pay. If the employee is eligible for disability benefits, the New Jersey workers' compensation laws set forth the amount or schedule of how much the employee is entitled to receive. Another option for compensation for a workers' compensation claim is to receive a lump sum settlement.
Petrillo & Goldberg Law
6951 North Park Drive
Pennsauken, NJ 08109
19 South 21st Street
Philadelphia, PA 19103
70 South Broad Street
Woodbury, NJ 08096
Phone: 856-486-4343
Fax: 856:486-7979
The post Legal News first appeared on Law Firm Newswire.