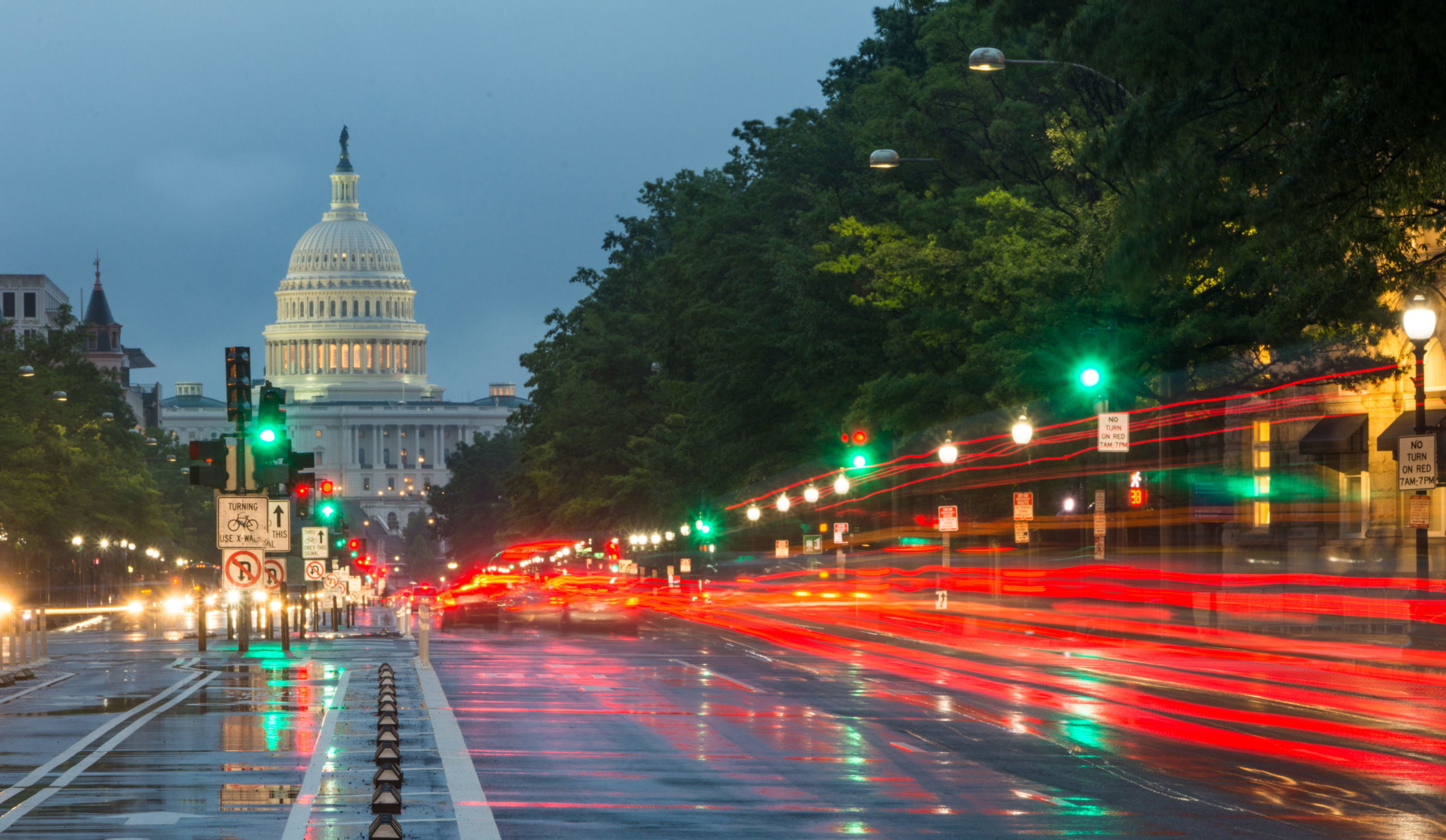 Speeding SUV Strikes Three Men in Chicago Pedestrian Accident
Chicago, IL (Law Firm Newswire) February 04, 2021 – Three pedestrians were injured after being hit by a speeding vehicle in the West Loop of Chicago, Illinois.
The three male pedestrians were on their way to a Chicago Blackhawks hockey game at the United Center on Feb. 21 when they were hit by a sports-utility vehicle. The men had decided to walk to the game venue at around 4:30 p.m. after visiting Haymarket Pub and Brewery. A Chicago Police Department officer said they were walking west along Randolph Street and crossing Halsted Street when the pedestrian accident occurred.
"Unfortunately, too many drivers fail to pay attention to the roads, especially crosswalks. In a pedestrian-heavy city like Chicago, this can have devastating outcomes," commented Paul Greenberg, a personal injury attorney with Chicago law firm Briskman Briskman & Greenberg, who is not involved with the case. "Accidents can happen when drivers ignore basic rules, such as driving within speed limits and slowing down for pedestrians."
The driver of a black 2004 Hyundai Sante Fe lost control of the vehicle while trying to turn left south on Halsted before the traffic light turned red. Chicago Fire Department officials said the SUV was traveling at a high speed when it hit the three pedestrians crossing the street. It then struck a parked car and came to a stop on the sidewalk outside Haymarket Pub and Brewery.
Authorities identified the SUV driver as a 47-year-old man. He received multiple citations. Two men who witnessed the crash said they heard a loud noise and saw one of the victims underneath the car with "blood coming out of his head."
Two of the pedestrians were rushed to Northwestern Memorial Hospital to receive treatment for their injuries. The third pedestrian and the SUV driver were transported to Stroger Hospital. The accident victims' conditions ranged from serious to critical. One of them had a broken leg.
"Pedestrian accidents can cause a broad range of injuries, many of which can be serious and possibly even life-threatening. For anyone injured in a pedestrian accident, it is possible to file a claim for compensation," said Greenberg.
Learn more at https://www.briskmanandbriskman.com/
Briskman Briskman & Greenberg
351 West Hubbard Street, Ste 810
Chicago, IL 60654
Phone: 312.222.0010
Facebook: Like Us!
Google+ Contact a Chicago personal injury attorney from Briskman Briskman & Greenberg on Google+.
The Chicago Injury Alert Podcast
The post Speeding SUV Strikes Three Men in Chicago Pedestrian Accident first appeared on Law Firm Newswire.