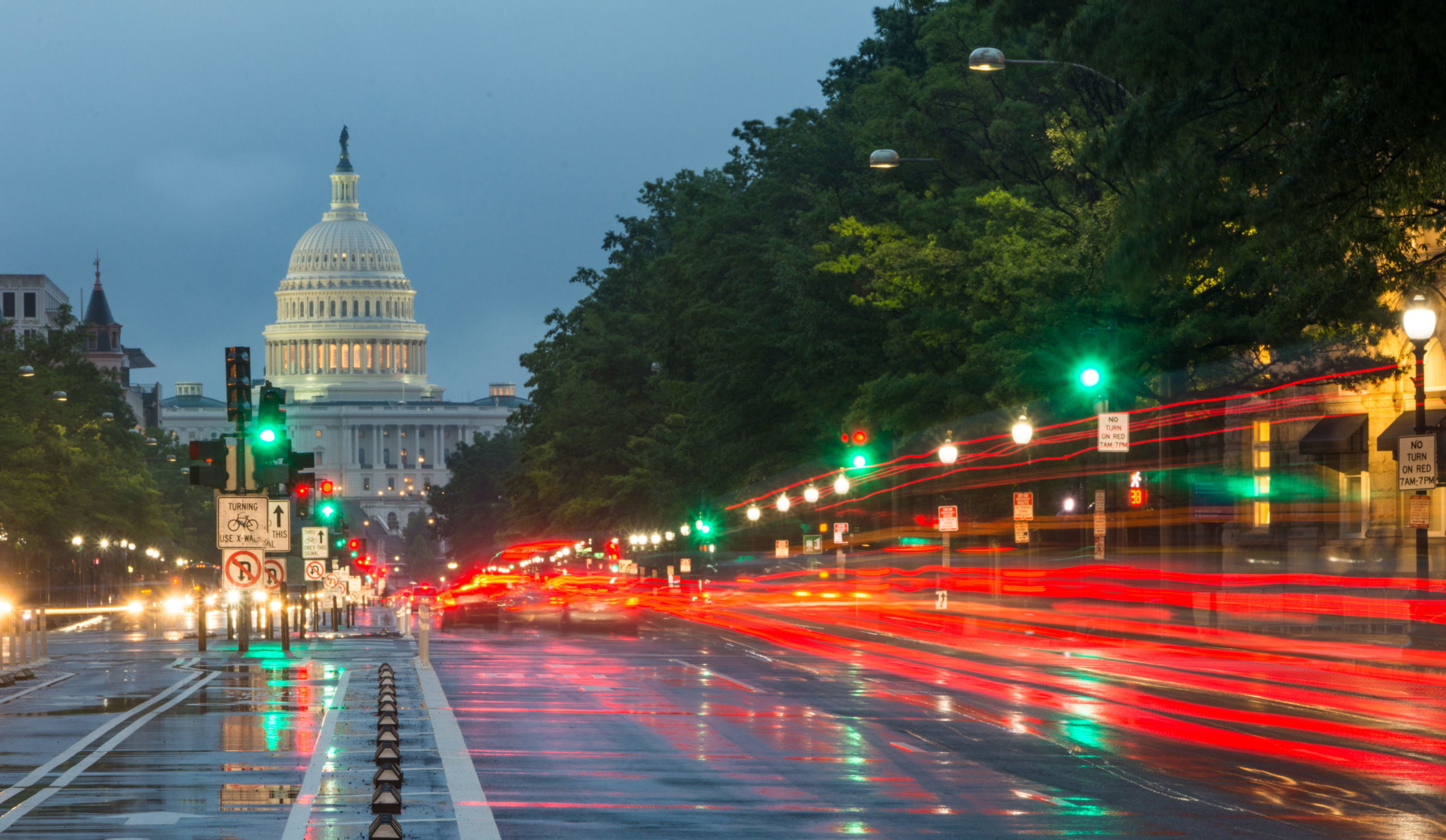 J&Y Law Awards Aspiring Attorney David Jang Its Annual Spring 2021 Scholarship
Los Angeles, CA (Law Firm Newswire) February 22, 2021 – Everyone at the highly regarded Los Angeles personal injury firm of J&Y Law is excited and proud to honor David Jang with its Spring 2021 Defense Against Distracted Driving Scholarship. David is an outstanding student who has also performed exceptional service to the community. He graduated high school with a 4.55 GPA and is now attending UCLA. In his warm acceptance letter, he expresses gratitude for the J&Y scholarship that will enable him to finance the law school education he has always wanted.
The attorneys at J&Y Law Firm have experienced that serious, catastrophic, or even fatal injuries are too often the result of distracted driving. Routinely dealing with the horrific aftermath of such accidents has made J&Y's dedicated lawyers all the more conscious of the scourge of distracted driving and all the more compassionate to its victims. This is why they created the essay themes of this scholarship around the topic.
In reading the entries, they found David Jang's essay about distracted driving to be not only persuasive, but extremely thoughtful. Using pertinent examples from his own observations and readings, he conveyed the wisdom of the professional he will one day become.
His intention to avoid the dangers of distracted driving and to encourage his peers to do the same has already been put into practice. As David expressed so cogently in his letter of acceptance: "Articulating both the practical and philosophical aspects of safe driving was an enriching exercise… My deep thanks to J&Y Law for this opportunity and for their activism/ awareness!"
The post J&Y Law Awards Aspiring Attorney David Jang Its Annual Spring 2021 Scholarship first appeared on Law Firm Newswire.