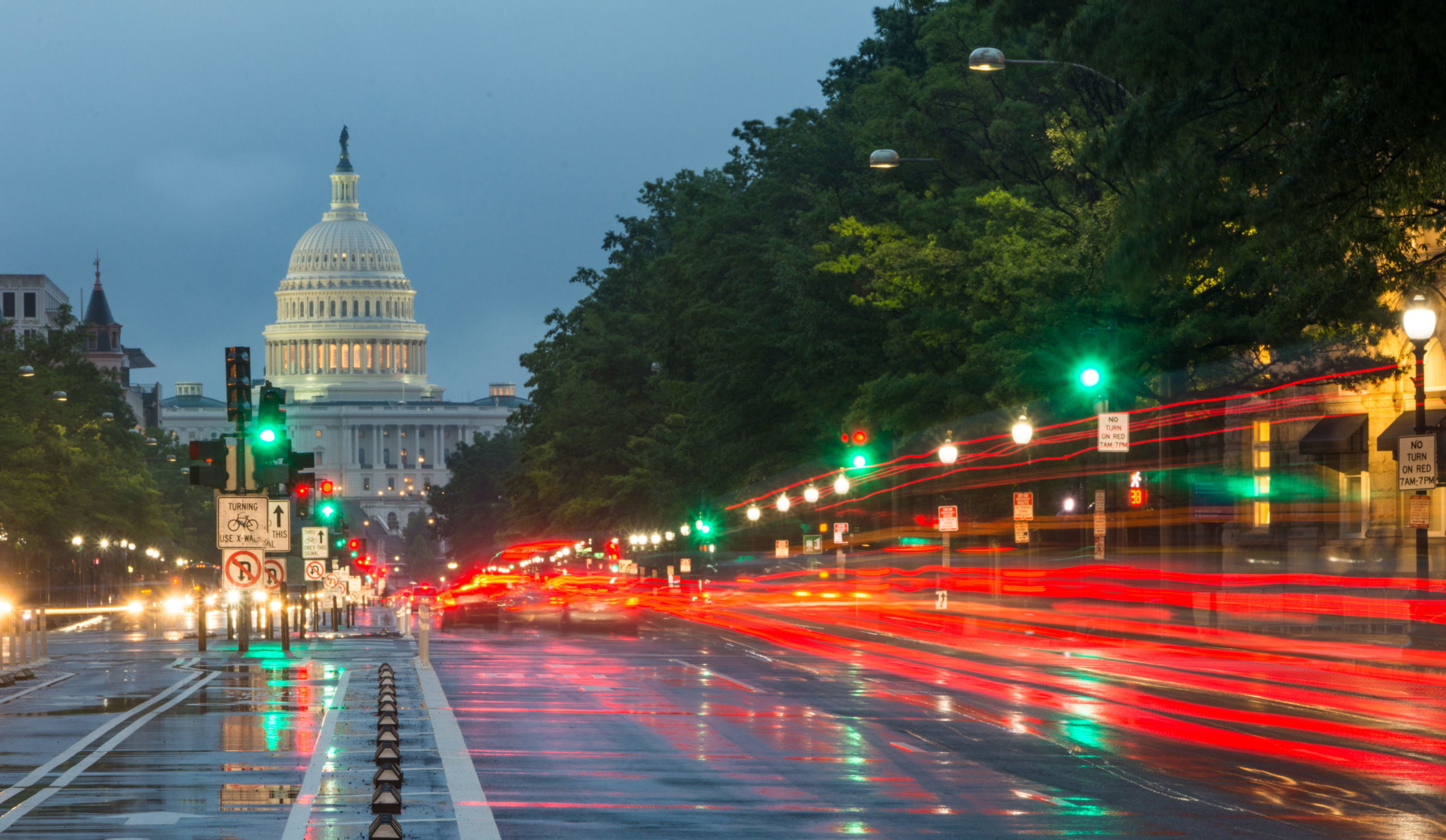 Fatal Car Accidents Surge in New Jersey and Around the Country
Denville, NJ (Law Firm Newswire) February 26, 2021 – Todd J. Leonard, a prominent car accident lawyer in New Jersey, wants drivers to know that roads can be dangerous even with fewer travelers and commuters.
Recently, the National Highway Transportation Safety Administration (NHTSA) released a special report discussing the driving habits and accident rates during the COVID-19 pandemic. The report considers two distinct periods, looks at various statistics and compares the pandemic data to the year before.
Specifically, the report looks to what it refers to as Period 1 and Period 2. Period 1 refers to the dates between March 16, 2020, and July 18, 2020, while Period 2 refers to the dates between July 19, 2020, and September 30, 2020. The report compares Period 1 and Period 2 data to data collected between September 10, 2019, to March 15, 2020.
As most would assume, the report confirms that people drove less often during the pandemic. For example, there were 1.46 billion trips in April 2019, whereas there were fewer than 900 million trips during April 2020. The number of daily trips rebounded slightly in May and June of 2020 but then decreased in late fall.
Most surprisingly, despite fewer drivers on the road, the rate of motorists engaging in dangerous driving behavior increased substantially during the pandemic. Specifically, the NHTSA report considered seatbelt use, alcohol use and drug use.  
Seatbelt Use
The NHTSA report indicates that seatbelt use decreased significantly during the pandemic. For example, before the pandemic, 78 percent of motorists involved in a car accident wore a seatbelt. However, during Periods 1 and 2, just 71 percent and 59 percent of motorists wore a seat belt.
Alcohol and Drug Use
Sales of alcohol and marijuana surged during the COVID-19 pandemic. Not surprisingly, that corresponds with a noticeable increase in the number of intoxicated driving accidents.
The NHTSA study found that about 21 percent of motorists involved in car accidents before the pandemic had alcohol or blood in their system. However, during Period 1, roughly 27 percent of motorists were under the influence of alcohol, and 31 percent under the influence of marijuana. During Period 2, the number improved slightly, with 28 percent of motorists found to be under the influence of alcohol and 27 percent under the influence of marijuana.
Notably, the NHTSA study was not specific to New Jersey. However, according to New Jersey State Police, in 2019, the rate of drug or alcohol involvement in fatal car accidents was 28 percent, comparable to national statistics during Periods 1 and 2. Thus, it is reasonable to assume that the accident data during the pandemic would mirror that found by the NHTSA.
New Jersey car accident lawyer Todd J. Leonard reminds drivers that, while there may still be fewer cars on the road due to the pandemic, that does not mean that the roads are safe. Attorney Leonard encourages drivers to remain vigilant anytime they get into the car.
The Todd J. Leonard Law Firm skillfully handles cases on behalf of grieving families who have lost a loved one due to another drivers' negligence. The firm's team of fatal car accident lawyers works closely with families to ensure they obtain the compensation they deserve. To schedule a free consultation to learn more about how the Todd J. Leonard Law Firm attorneys can help you with your fatal car accident claim, call 973-355-7932 or reach them online https://www.lawleonard.com/.  
The post Legal News first appeared on Law Firm Newswire.