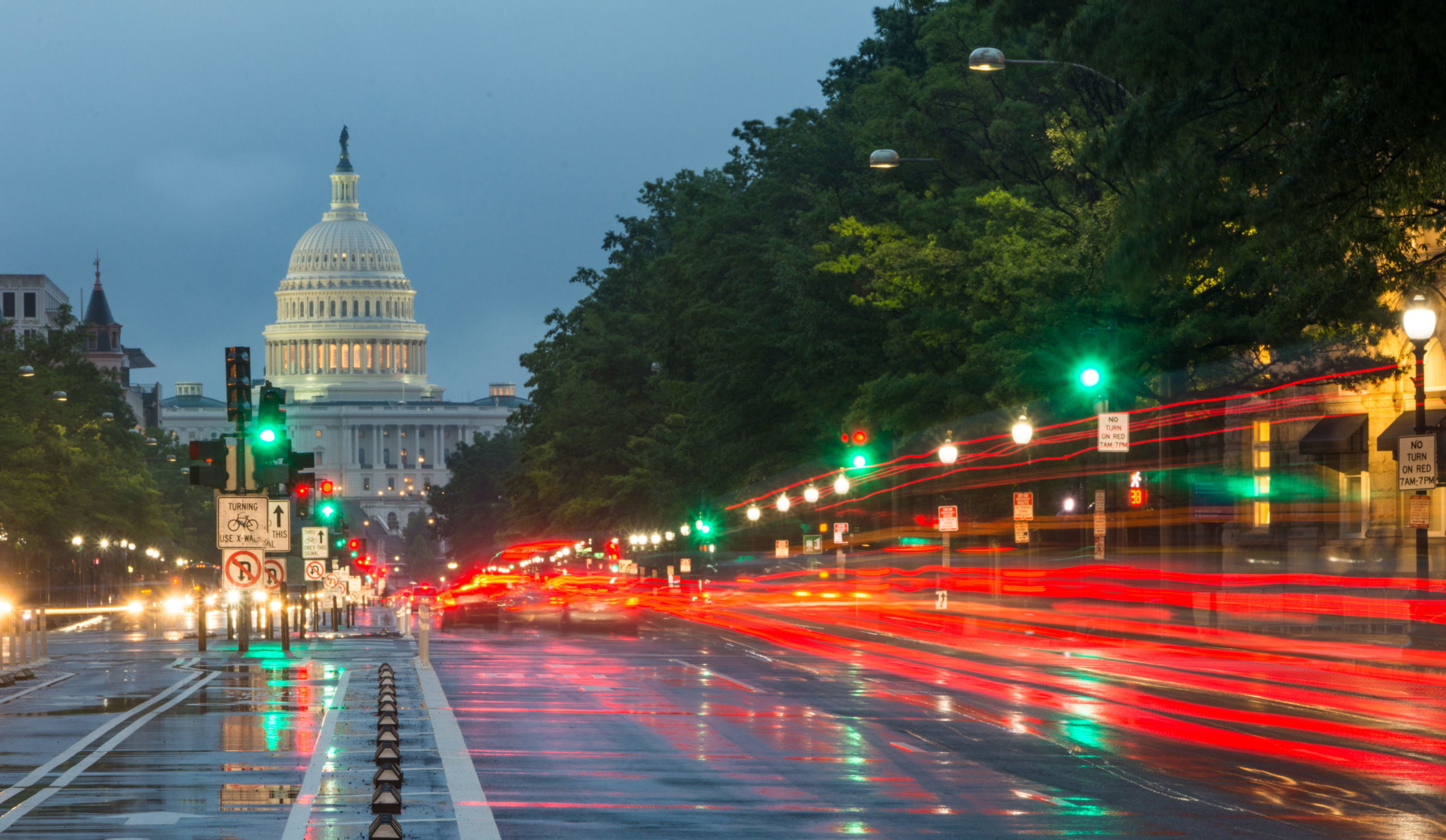 A List of Lesser-Known Veterans' Benefits
Tampa, FL (Law Firm Newswire) February 18, 2021 – Veterans should ensure they are receiving all available benefits.
The federal government provides a variety of benefits to veterans. Most former service members are aware of the VA education and healthcare benefits; however, other veterans' benefits are not as well known. Veterans should understand all the types of potential benefits because they may qualify for help, they did not know about.
Below is a list of the lesser-known types of benefits available to veterans:
Caregiver Support: Family members who care for aging, disabled or wounded veterans may be entitled to certain support benefits, including access to a free support line and a caregiver support coordinator who can help caregivers navigate the process of obtaining military benefits and deal with the stress of caregiving.
Long-Term Care: The costs of long-term care are increasing at a startling rate. Through the Aid and Attendance program, veterans may be eligible to receive money to help cover the cost of nursing homes, assisted living programs, or other long-term care possibilities. Specifically, couples can receive up to $25,020 in annual benefits. Additionally, qualifying surviving spouses can receive up to $13,560 in annual benefits to pay for long-term care costs.
Employment Programs and Certifications: In addition to paying for qualifying college tuition payments, the GI bill also covers the costs of training certification courses or other vocational training programs. This includes CDL certification courses, HVAC classes, beauty school and more. Additionally, some veterans can transfer their unused GI bill credits to their spouses or dependents, provided they meet the requirements.
Other Important Benefits: In addition to the above benefits, veterans can also qualify for the following:
* Free tax preparation
* Mortgage assistance
* Homebuying assistance
* Job searching assistance
Veterans are entitled to a wide range of benefits; however, understanding all available benefits and their qualification requirements is not as easy as it should be. Florida veterans' benefits attorney reminds current and former service members of the importance of identifying and qualifying for all available benefits to ease the financial burdens that many veterans face.
Attorney David Magann is a Florida veterans' benefits attorney with extensive experience handling the legal issues that many veterans face. As a Marine Corps Veteran, attorney Magann understands the unique issues veterans face and has overcome many of those issues himself. Attorney Magann handles social security disability, estate planning, veterans' law and personal injury law out of his Brandon and Tampa offices. He can be reached at http://www.tampaveteranslawyer.com/about/ .
The post A List of Lesser-Known Veterans' Benefits first appeared on Law Firm Newswire.