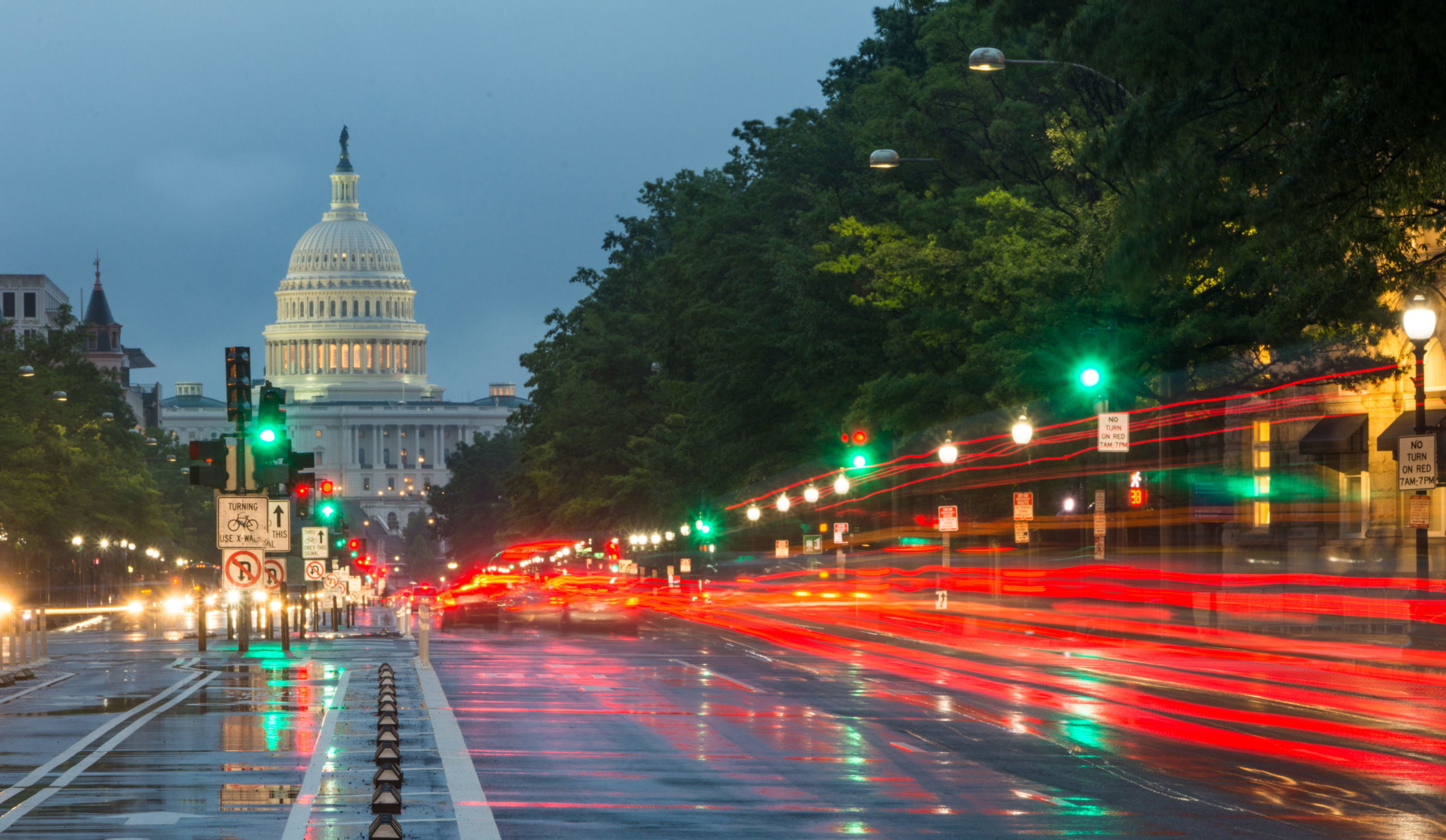 OSHA Investigates Kato Engineering Worker's Death in Industrial Accident
Chicago, IL (Law Firm Newswire) January 29, 2021 – A 37-year-old engineering employee died in an industrial accident in McCook, Illinois. The Occupational Safety and Health Administration (OSHA) launched an investigation into his March 10 death.
Matt Barr worked for Kato Engineering, a Minnesota-based company that sells generators. His job involved traveling to maintain and repair generators. OSHA said Barr was working at Progress Rail near La Grange village limits when he was hit by a machine part. Paramedics from the McCook Fire Department rushed him to Loyola Medical Center, where he was later pronounced dead.
"While this workplace accident was fatal, workers who are injured on the job are customarily entitled to claim workers' compensation under Illinois law," commented Paul Greenberg, a personal injury attorney with Chicago law firm Briskman Briskman & Greenberg, who is not involved with the case. "Workers' compensation provides many different benefits to injured workers, including coverage for lost wages, medical bills and vocational rehabilitation."
An official with the government agency said the investigation could take up to six months, "based on the statute of limitations." Investigators were trying to determine the cause of the workplace accident and whether the employer was in compliance with OSHA regulations. The company could get citations for any workplace violations.
Barr started his employment with Kato Engineering in 2011. He was laid off in 2016 and returned a year later. The company is owned by Nidec Corp., which has facilities around the world.
"Employers are required to report all workplace accidents and deaths to OSHA. OSHA is responsible for making sure that employers provide a safe work environment for their workers," said Greenberg. "This includes making sure workers have protective equipment, proper training and a work environment that's free of hazards, among other standards."
Learn more at https://www.briskmanandbriskman.com/
Briskman Briskman & Greenberg
351 West Hubbard Street, Ste 810
Chicago, IL 60654
Phone: 312.222.0010
Facebook: Like Us!
Google+ Contact a Chicago personal injury attorney from Briskman Briskman & Greenberg on Google+.
The Chicago Injury Alert Podcast
The post OSHA Investigates Kato Engineering Worker's Death in Industrial Accident first appeared on Law Firm Newswire.