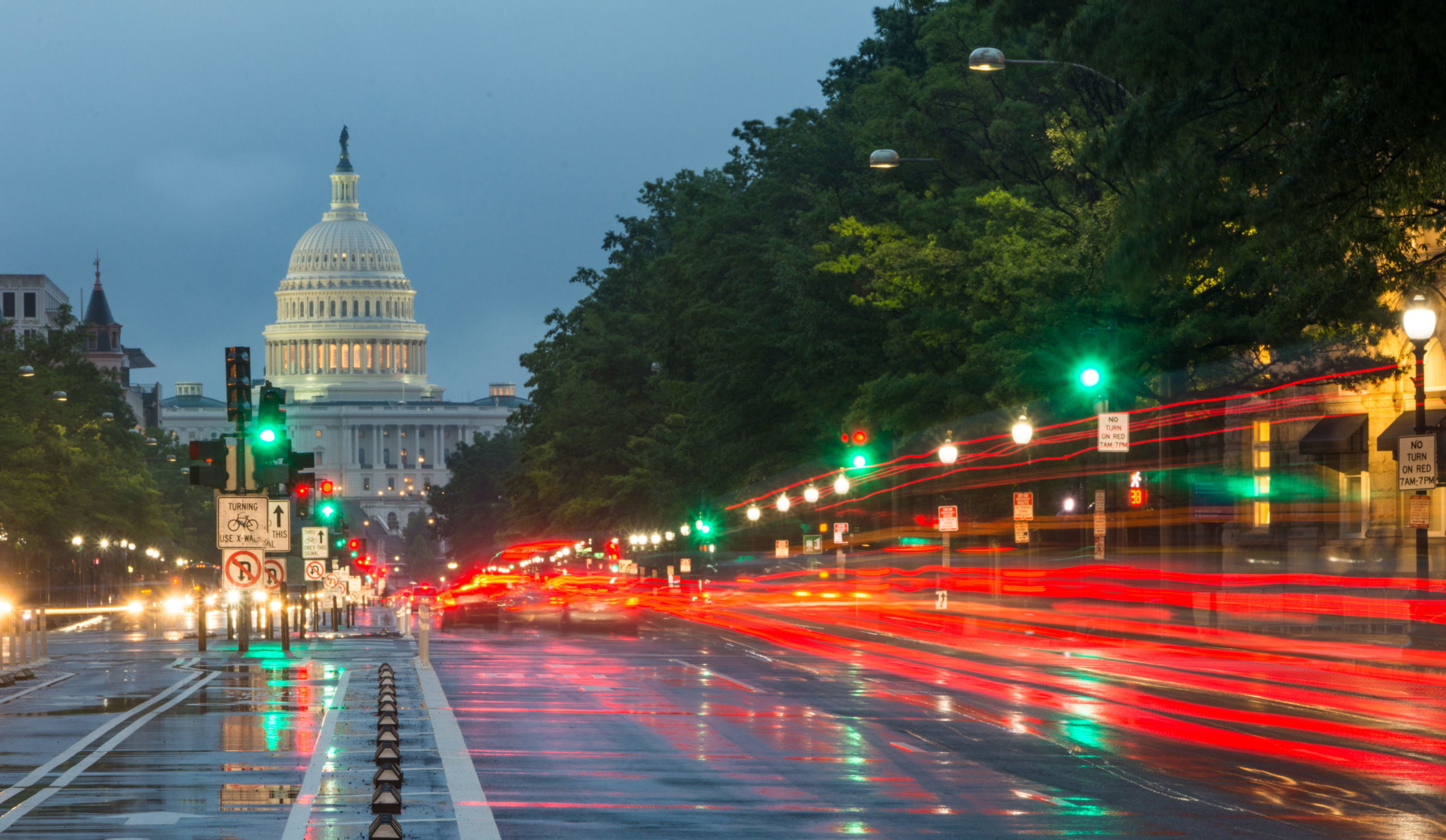 NPZ Breaking News Alert: Anticipated Immigration Reform in 2021
Ridgewood, NJ(Law Firm Newswire) November 23, 2020 – NPZ Law Group is a premier legal practice dedicated to advising individuals, families and businesses on developments in the nation's immigration laws.
With President-elect Joe Biden slated to take office on Jan. 20, 2021, we anticipate a number of immigration reforms will be put into effect within the incoming administration's first 100 days. These include:
* Changes in H-1B visas — Removing limits on per-country employment-based visas and other reforms to enable more highly skilled workers to obtain visas
* Changes in family-based immigration — Recognizing spouses and unmarried children of green card holders as "immediate relatives"
* Removing the Travel Ban — Removing the Muslim travel ban because there is no evidence that it increases national security
* Lifting refugee caps — Increasing global refugee admissions to 125,000
* Improving CBP, ICE, and immigration courts — Ensuring that Customs and Border Protection (CBP) and Immigration and Customs Enforcement (ICE) personnel operate at professional standards, holding CBP/ICE personnel responsible for inhumane treatment, removing workplace raids and for-profit detention centers
* Protecting Deferred Action for Childhood Arrivals (DACA) — Restoring the Obama Administration's DACA program
Whether the pending reforms come by way of executive order or legislative action remains to be seen. In the meantime, if there have concerns about current immigration status, turn to NPZ Law Group, the informed choice in U.S. immigration and nationality law.
About NPZ Law Group
National in scope, the business immigration law firm of NPZ Law Group represents clients from throughout the United States and around the world. Regionally, our attorneys remain committed to serving the immigration needs of businesses in the Tri-state area. Our nationwide practice is focused on quality legal representation and personal service.
Contact:
NPZ Law Group
VISASERVE PLAZA
487 Goffle Road
Ridgewood, NJ 07450
866-599-3625
The post NPZ Breaking News Alert: Anticipated Immigration Reform in 2021 first appeared on Law Firm Newswire.