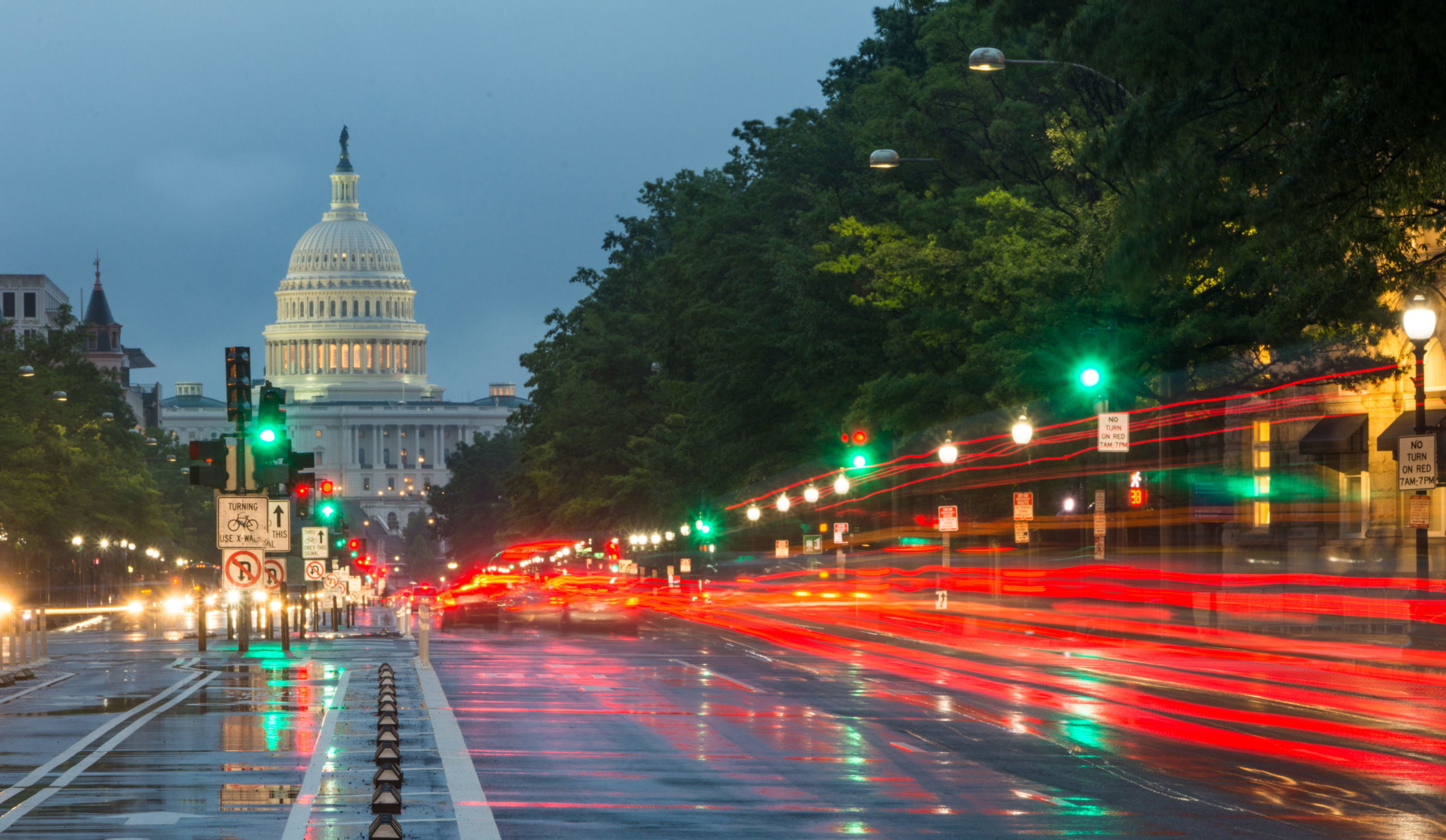 Lawmaker Proposes Increase to Veteran's Benefits
Tampa, FL (Law Firm Newswire) November 23, 2020 – The United State Department of Veterans Affairs (VA) provides a variety of benefits to former members of the armed forces. These benefits are in recognition of servicemembers' commitment to their country, as well as the effects that a disability, disease or other injury can have on a veteran and their family. VA also provides monthly cash payments to the surviving spouses, dependent children, and dependent parents or servicemembers who died during active military service, or after discharge from military service, as a result of a service-connected disability.
Recently, a democratic lawmaker in North Carolina sponsored legislation to increase the amount of veterans' benefits. The proposed legislation would increase the annual amount of benefits a veteran or their family members received to make sure that the benefits maintained their value, when compared to inflation. If passed, the bill would increase the amount of benefits by the same amount that Social Security benefits increased. For 2021, this would equate to a 1.3 percent increase, one of the lowest increases in recent history.
The types of benefits that would be affected by this legislation include:
* Disability compensation – Disability compensation benefits are paid to veterans who suffered some type of disease or injury while on active duty. The amount of these benefits depends on the degree of the disability, based on a score of 10 to 100.
* Dependency and indemnity compensation – Dependency and indemnity compensation benefits are those intended to compensate a surviving spouse, child or parent of a servicemember who died while on active duty or in training. Additionally, these benefits cover a situation in which a retired servicemember dies as a result of a service-connected disability.
* Special monthly compensation – Special monthly compensation is an additional benefit for some veterans and their families. Special monthly compensation benefits are paid based on "special circumstances such as the need of aid and attendance by another person or by specific disability, such as loss of use of one hand or leg."
When presented to both houses of congress, the bill passed with ease. Currently, the bill is awaiting the President's signature. If passed, the bill would take effect on December 1, 2020.
Attorney Florida veterans' benefits attorney, David W. Magann, applauds the intention behind the proposed legislation, but is concerned that the increase will not be enough to make an appreciable difference in the lives of those who dedicated their life to their county. Attorney Magann recognizes the sacrifice servicemembers made when joining the armed services and strives to help veterans and their families obtain all available government benefits, both through the Department of Veterans Affairs and through other government programs.
Attorney David Magann is a Florida veterans' benefits attorney with extensive experience handling the legal issues that many veterans face. As a Marine Corps Veteran, Attorney Magann understands the unique issues veterans must confront, and has overcome many of those issues himself. Attorney Magann handles social security disability, estate planning, veterans' law and personal injury law out of his Brandon and Tampa offices. He can be reached at http://www.floridasocialsecurity.com/.
The post Lawmaker Proposes Increase to Veteran's Benefits first appeared on Law Firm Newswire.